Optimal sound in the most difficult spaces.
I want the sound to be optimally adjusted to avoid the high reverberation and thus ensure that the liturgy is heard with equal clarity throughout the church.
The voices of the choir must reach the entire audience, regardless of where they are.
I need to play background music when there is no liturgy in order to create a more pleasant and welcoming atmosphere.
Suitable for quiet areas with full acoustics
In this type of places we usually find problems of intelligibility due to the materials with which they have been built, which are not very absorbent.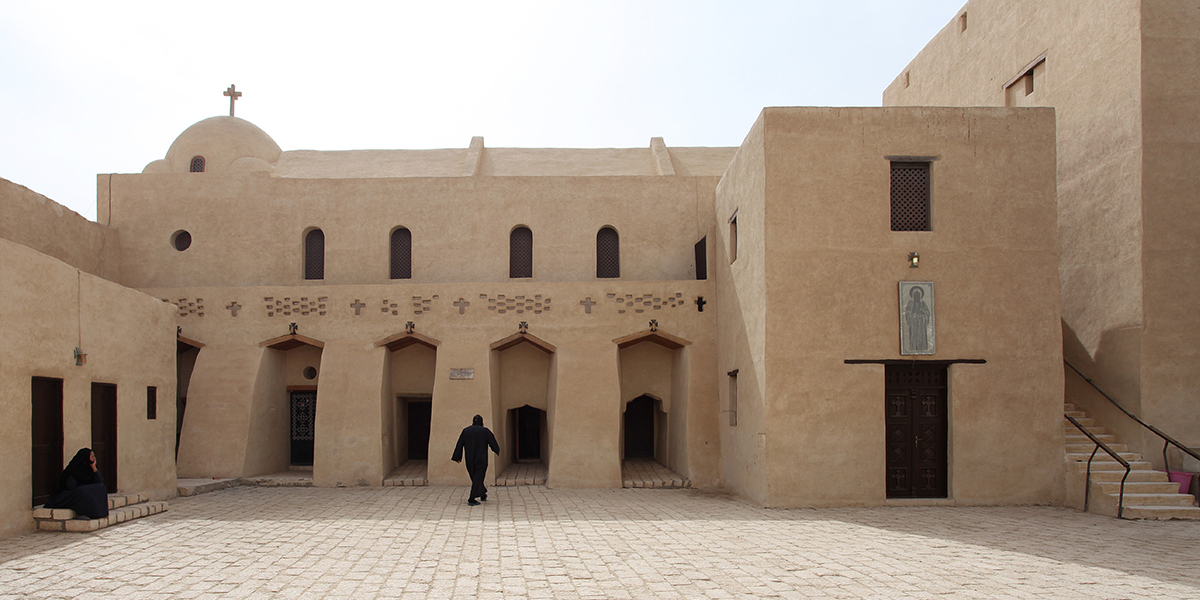 Saint Samuel The Confessor
Desierto de Bani Suef (Egipto)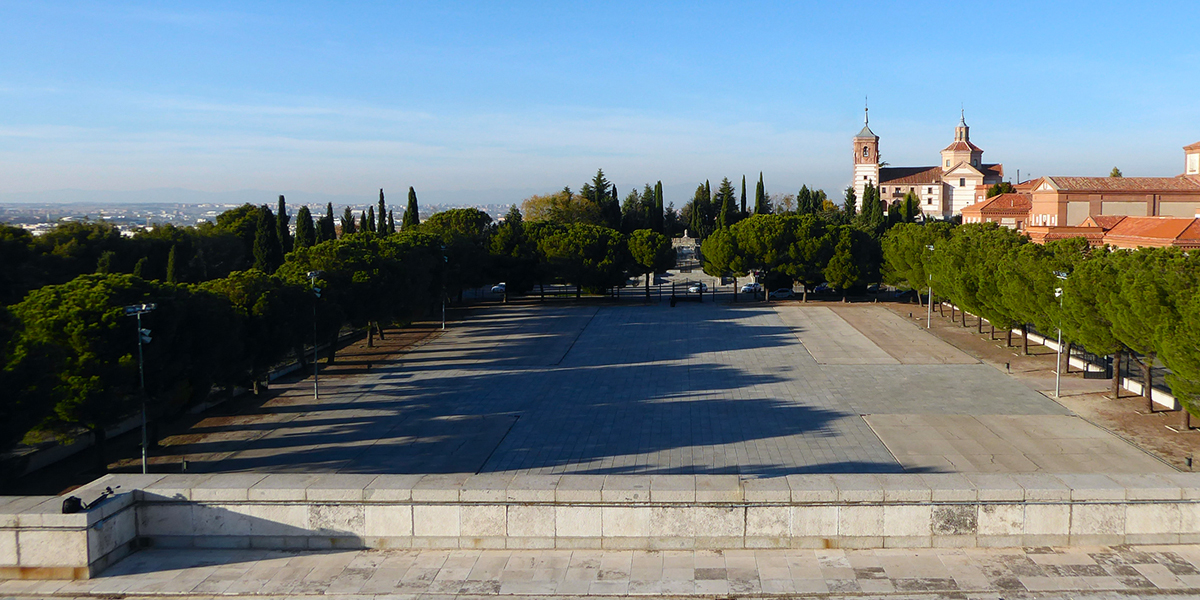 Explanada Cerro de Los Ángeles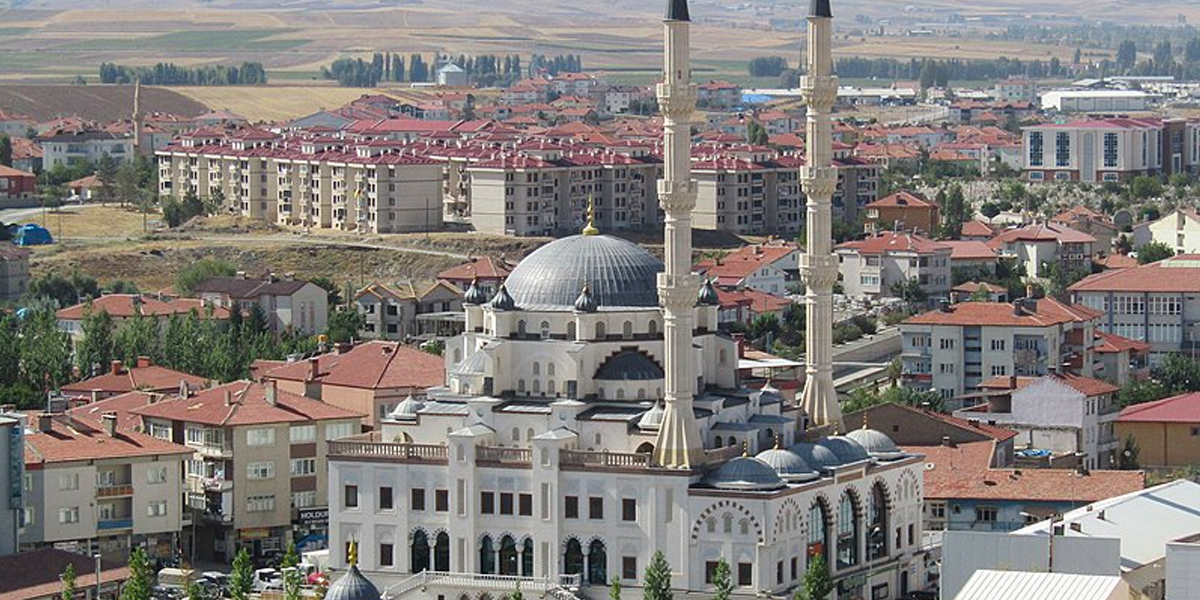 Mezquita Sarkisla Muhsin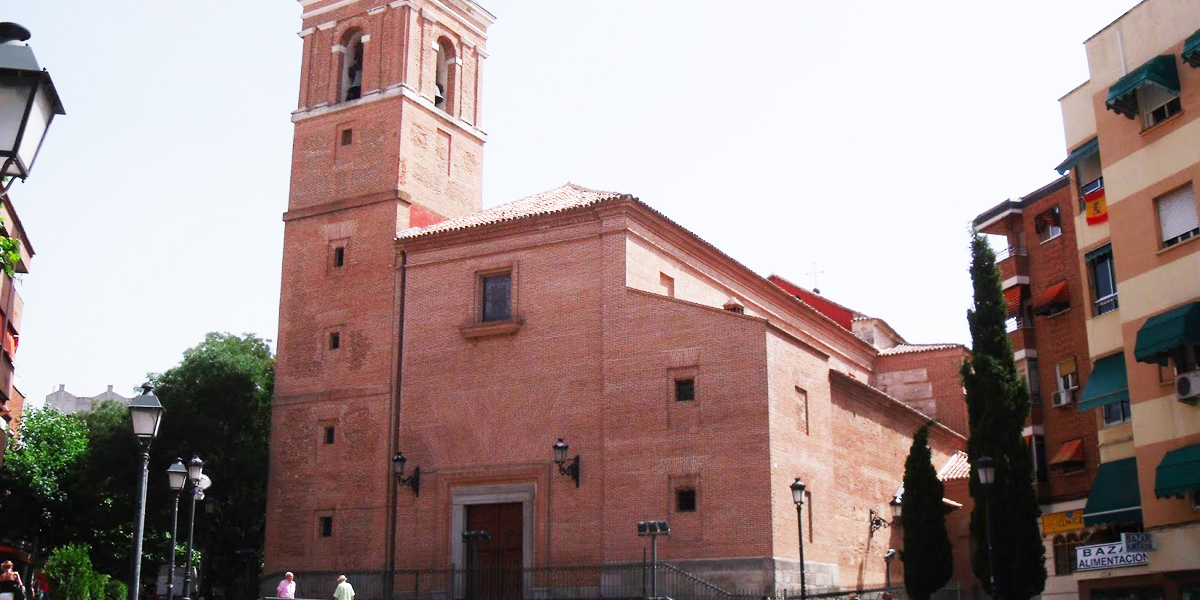 Iglesia El Salvador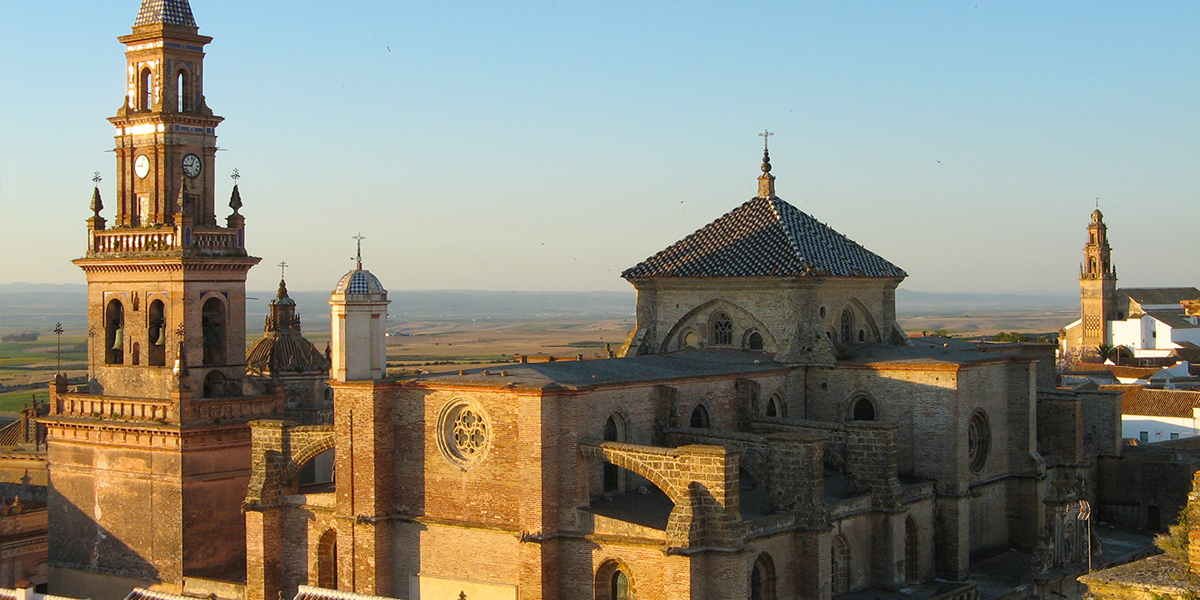 Catedral De Carmona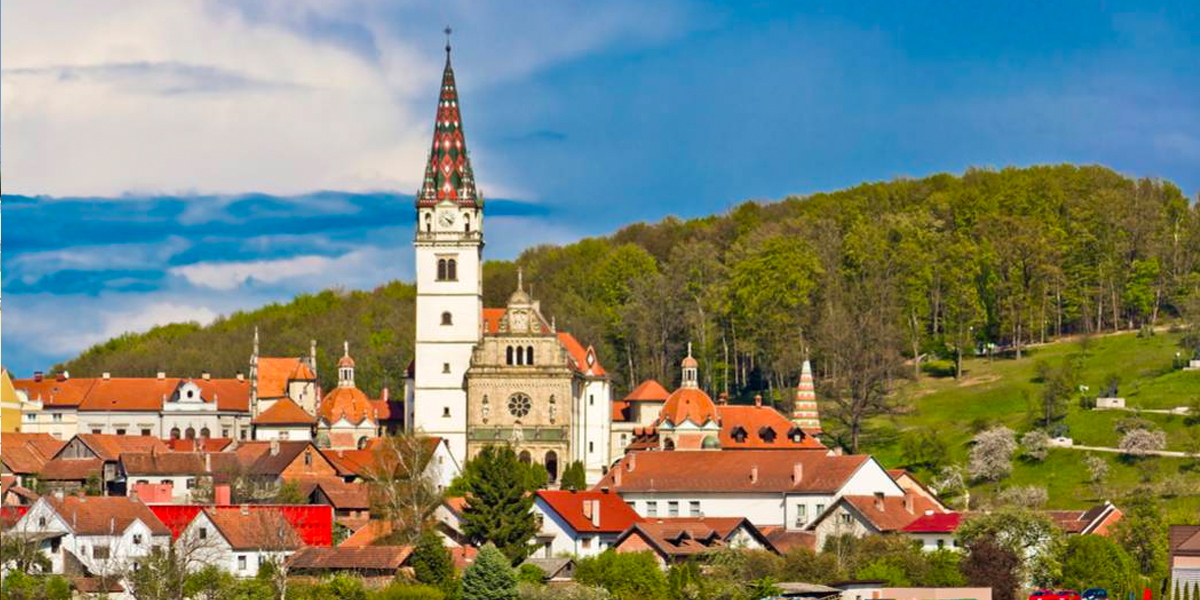 The Marine Shrine Church
Marija Bistrica (Croacia)