Together we make a great team
We need each other. We need to develop new ideas. Broaden our joint vision of business. We need to join forces and collaborate. Only by being able to bond, work as a team and share goals will we be stronger. We believe that collaboration has always been a fundamental pillar of growth, and now it is more important than ever.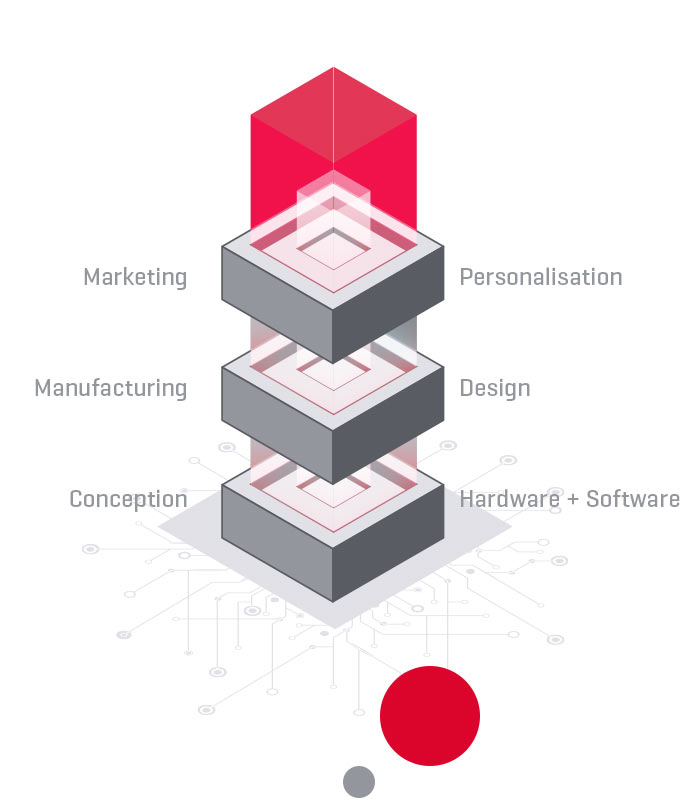 Our experience and knowledge, and the strengths of everything that sets us apart, make us a company with better tools to face together all the challenges that lie ahead.
All are advantages. Become a distributor for:
We have the widest catalogue of products in the sector.
You will have at your disposal a portfolio of innovative products with high added value and technological component.
New product development and innovation. Design by Fonestar
We maintain a permanent focus on innovation and the creation of tailor-made solutions for all our customers.
Fast response times and immediate product availability.
We contribute to the success of all our customers through reliable and robust inventory management. Our supply is produced just in time for use.
Personalised service
We have a commercial and engineering team at your disposal to provide you with the best comprehensive advice.
Extensive sales network
We are leaders in Spain and Portugal, and for more than 10 years we have been present in more than 60 countries.
Unique advantages
We create long term value based on honest, transparent and honest relationships. In addition, as a distributor you can benefit from a range of promotions, discounts and access to our exclusive outlet.
Do you want to become a distributor?
Fill in the following application form and in less than 48 hours our sales team will contact you.
From 8 a.m. to 4.30 p.m. (GMT+1)
If you need help after hours, leave a message and we will get back to you as soon as possible.

We want to solve all your challenges and problems.
We assist you in all phases of your project. From the choice of the public address solution to commissioning and support. In addition, if you need it, we will train you free of charge in the operation of IP/network technology.
We offer you a comprehensive support service for your public address projects.