of growing professionally

of demonstrating your skills

of boosting your business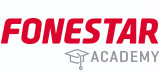 At Fonestar Academy we have designed a learning methodology based on our long experience in the world of public address and sound. We want to prepare and train you for today and tomorrow. From small, practical and agile courses to complete certifications, through real examples of success stories or a monthly publication with all the information of interest in our sector. Everything you need to develop and enhance the most sought-after skills in the PA and sound market.
Would you like to join us?
Join more than 4,000 professionals who have already advanced their careers thanks to Fonestar training and certification.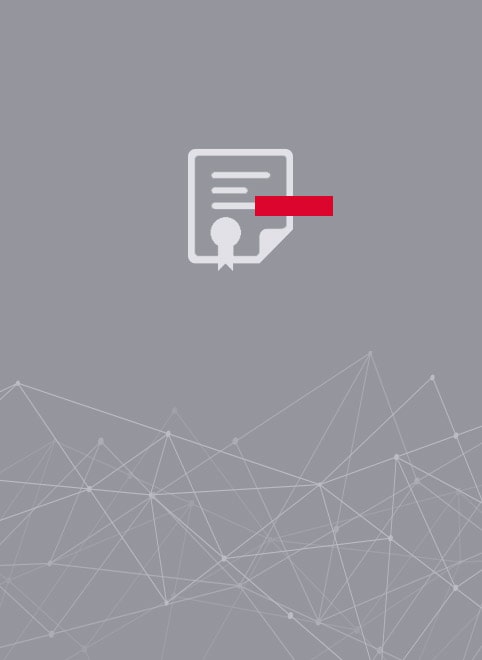 Specialised courses in sound and public address systems
Request your free training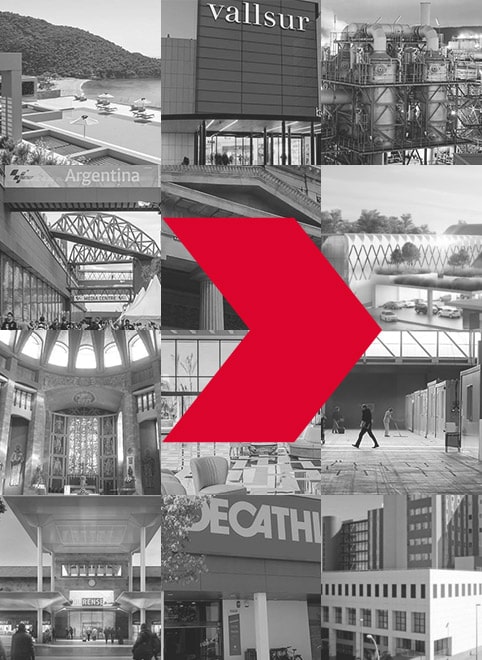 Our experience backs us up
Public address solutions for all spaces.