I need to play audiovisual content at an appropriate volume both on the terrace and inside the venue.
I want the sound equipment to have the minimum visual impact on the decoration.
The outdoor loudspeakers need to be weatherproofed and stand the test of time.
I need to hear the TV, when there are sporting events, throughout the venue.
I would like the control of the audiovisual content to be easy and intuitive. And that it can be adapted to the time of day.
Multiple speaker zones, audiovisual connection and App control.
We design products that fit with your brand and business. We help you to integrate your decorative proposal with the sound installation through fully customised loudspeakers.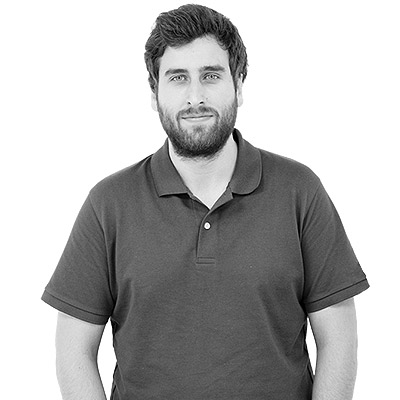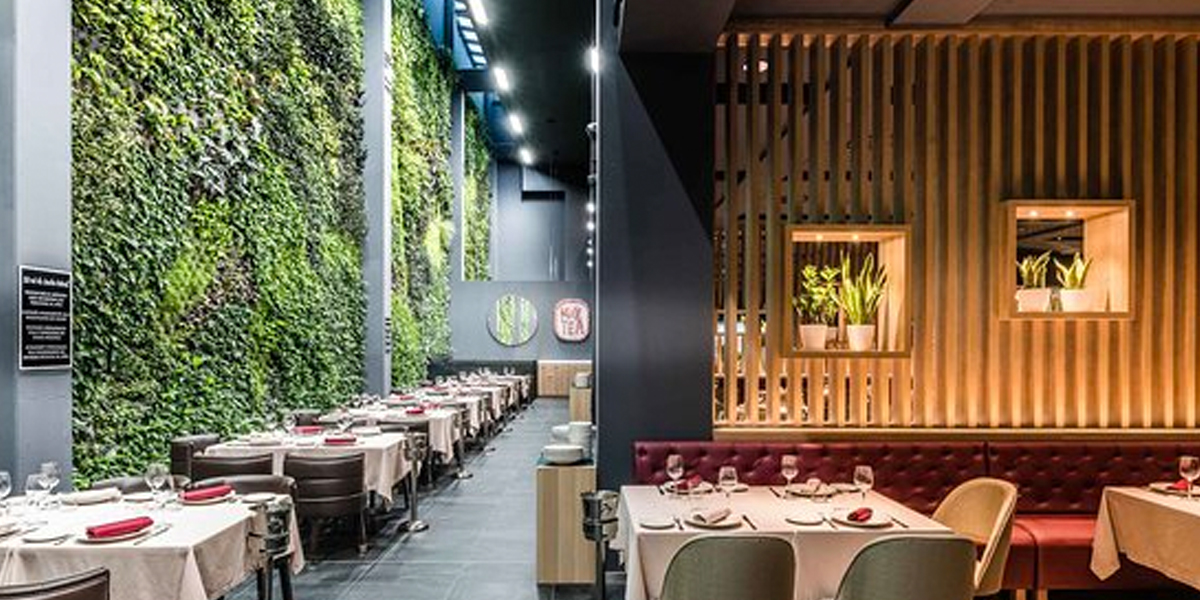 Restaurant Balámo
French Restaurant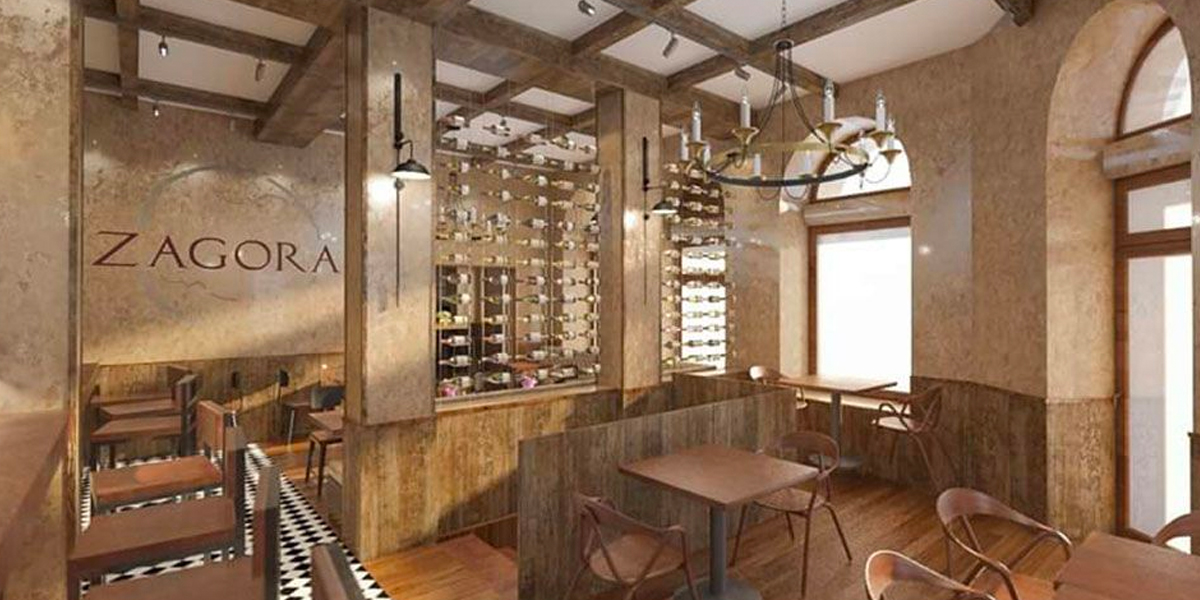 Zagora Pub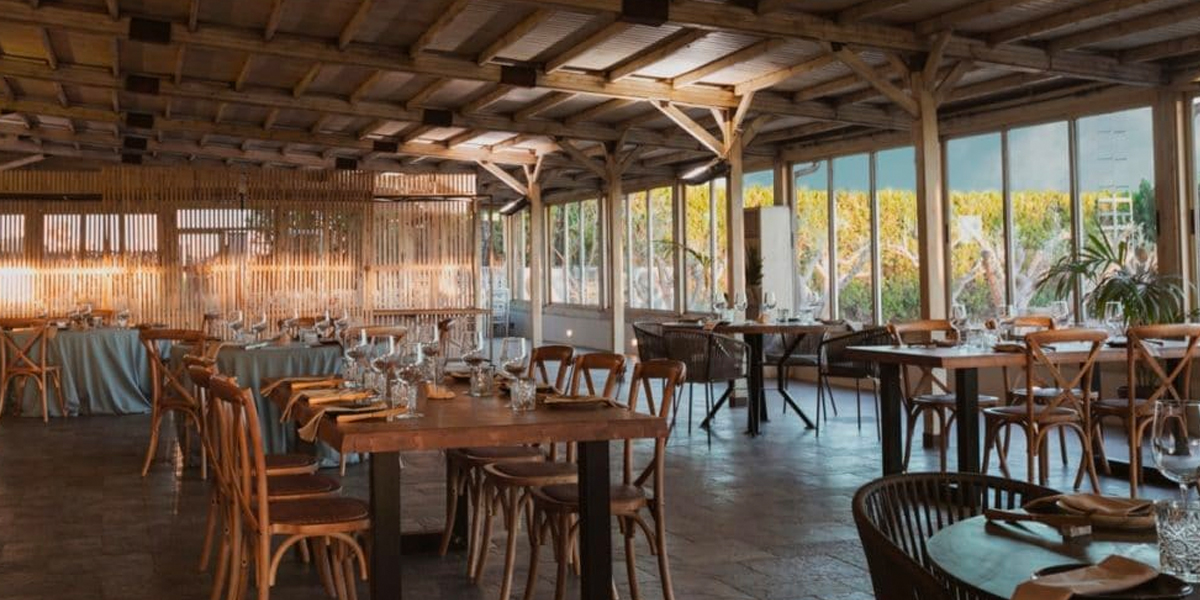 Kukala Farmhouse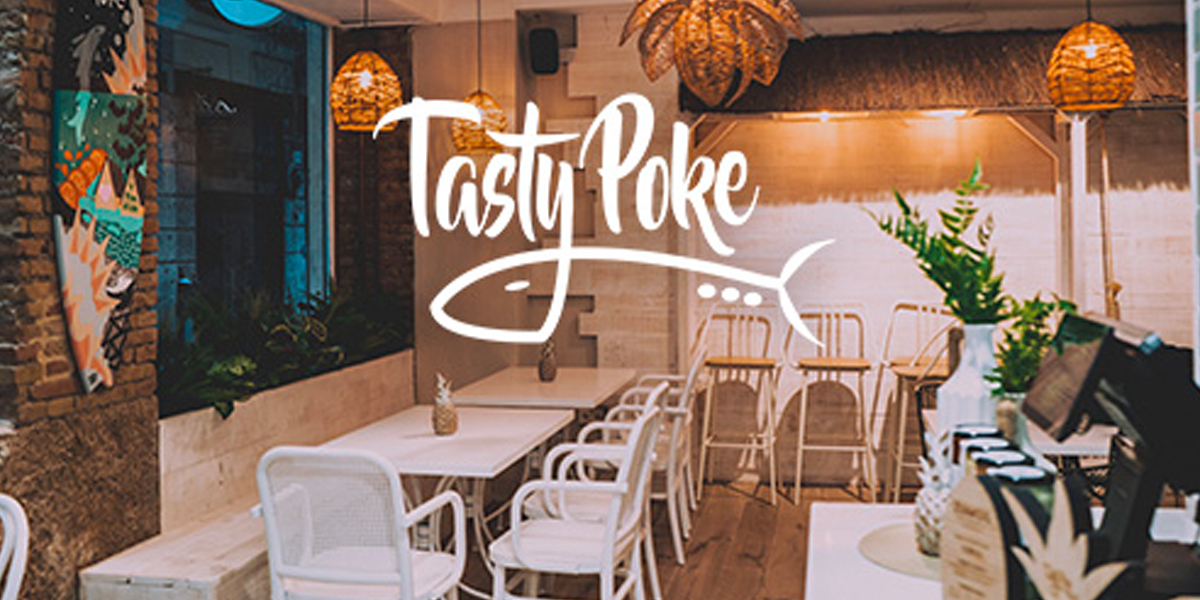 Tasty Poke
Various localities (Spain)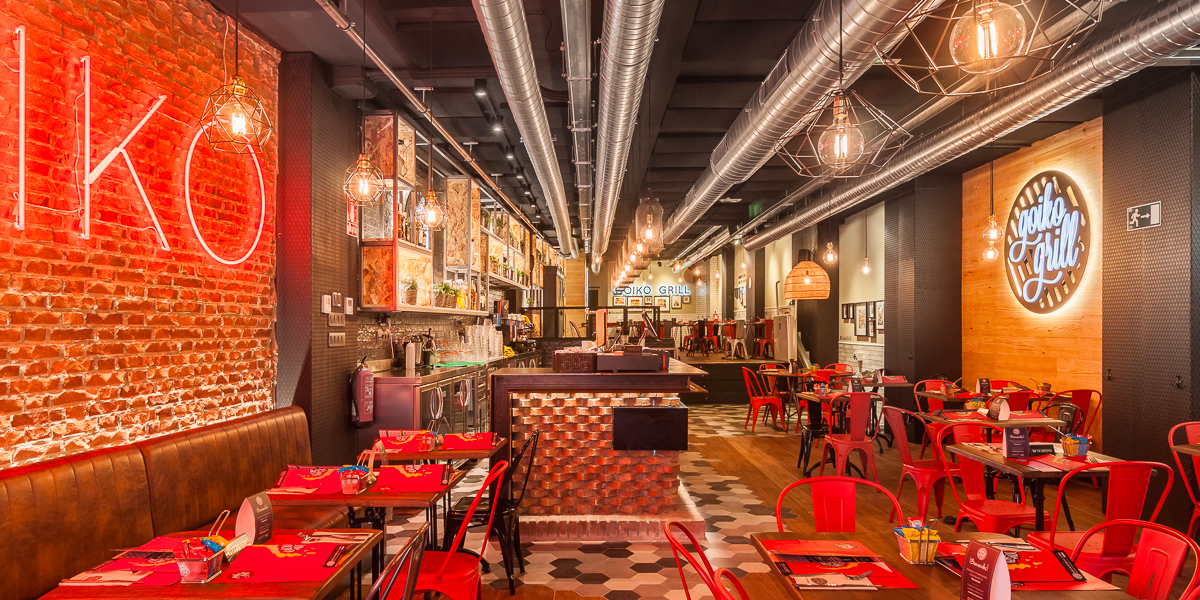 Goiko Grill
Various localities (Spain)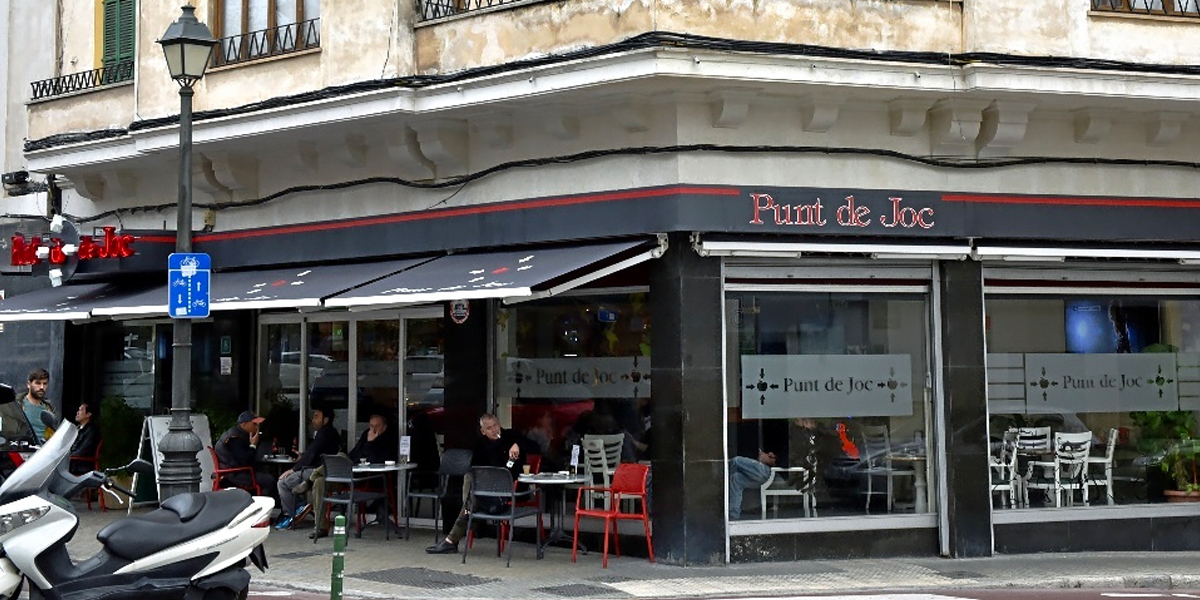 Punt De Joc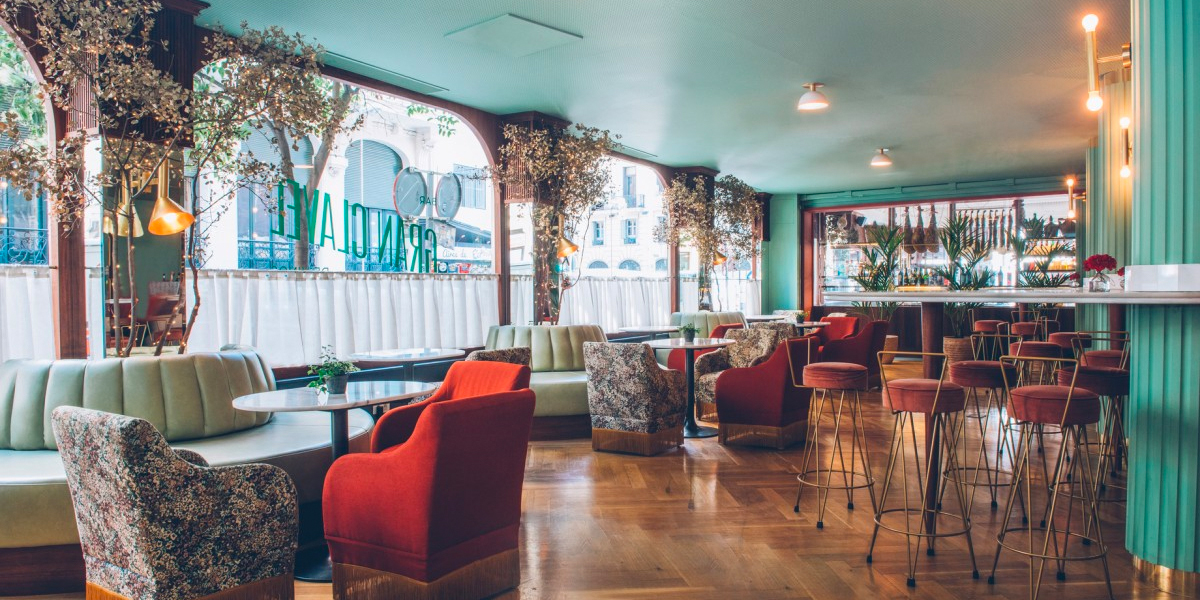 Cafeteria Hotel Iberostar Las Letras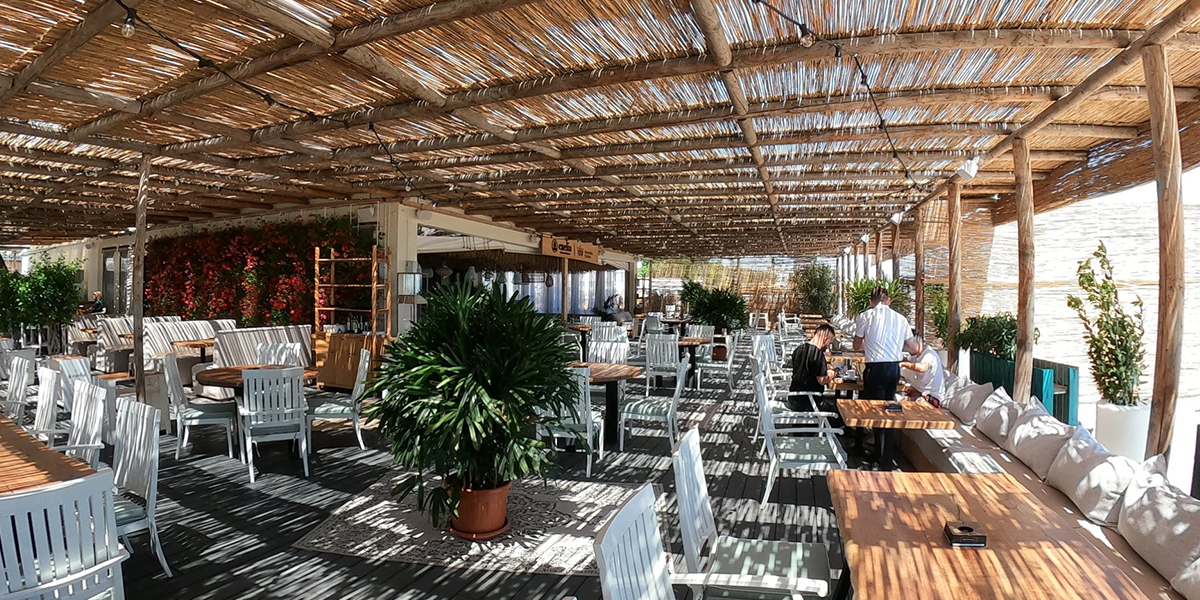 Cafetería Caelia Beach