Audio coverage for large, noisy spaces.
I need to have, in outdoor areas of the factory, loudspeakers that can withstand the harsh weather conditions and that allow me to make communications with a high volume due to the noisy environment of the machinery.
I want to cover long distances and large areas of the factory with high sound quality and for very specific purposes: alarm signals, ambient music or voice messages.
I would like device management with an intuitive interface suitable for non-technical users, allowing easy adjustment of volumes and creation of playlists by zones and time slots.
Multi-zone control with perfect sound equalisation adjustment.
Our voice alarm solutions range from the most advanced IP-based systems for large and complex installations to analogue solutions for small and medium-sized projects.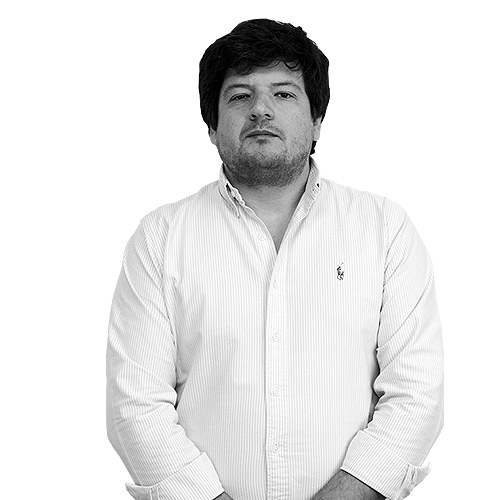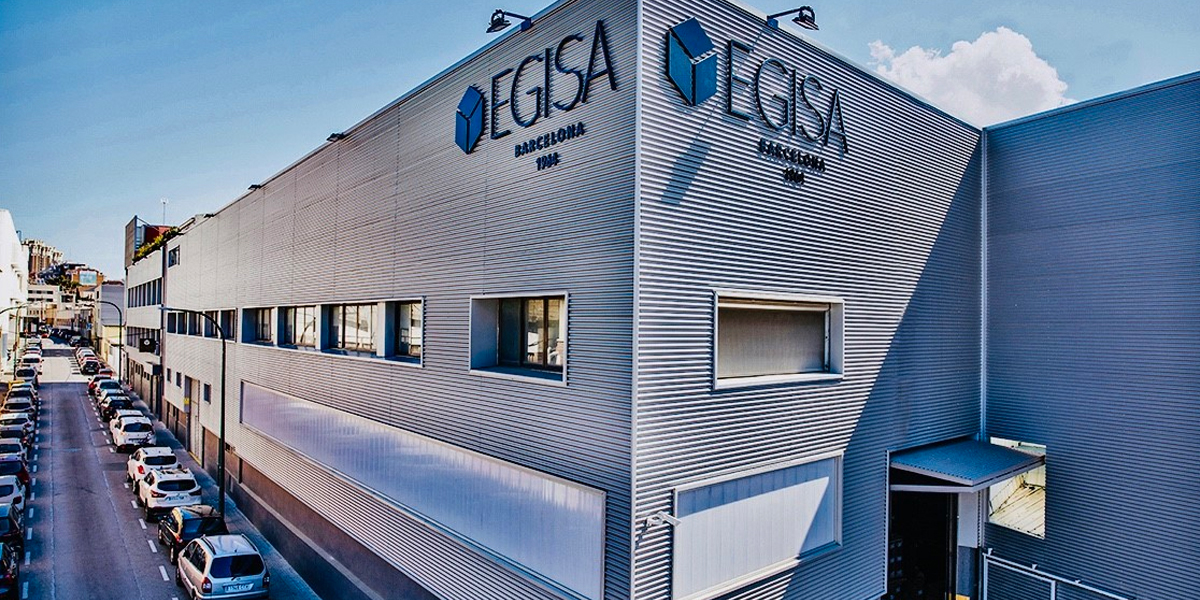 Egisa – Industrial Buildings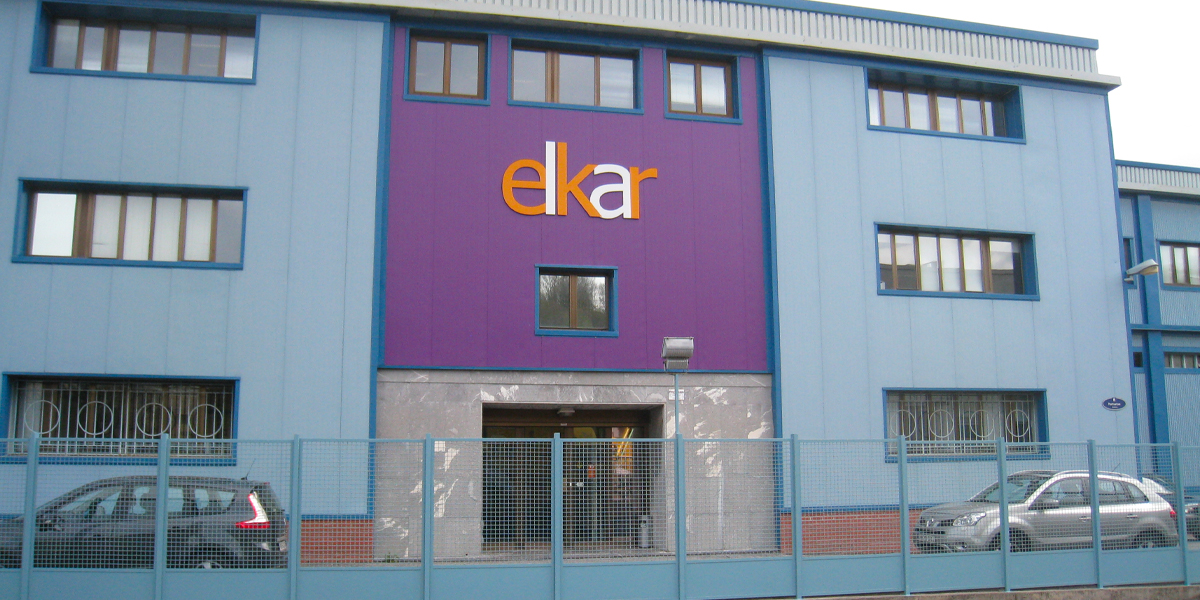 Elkar Group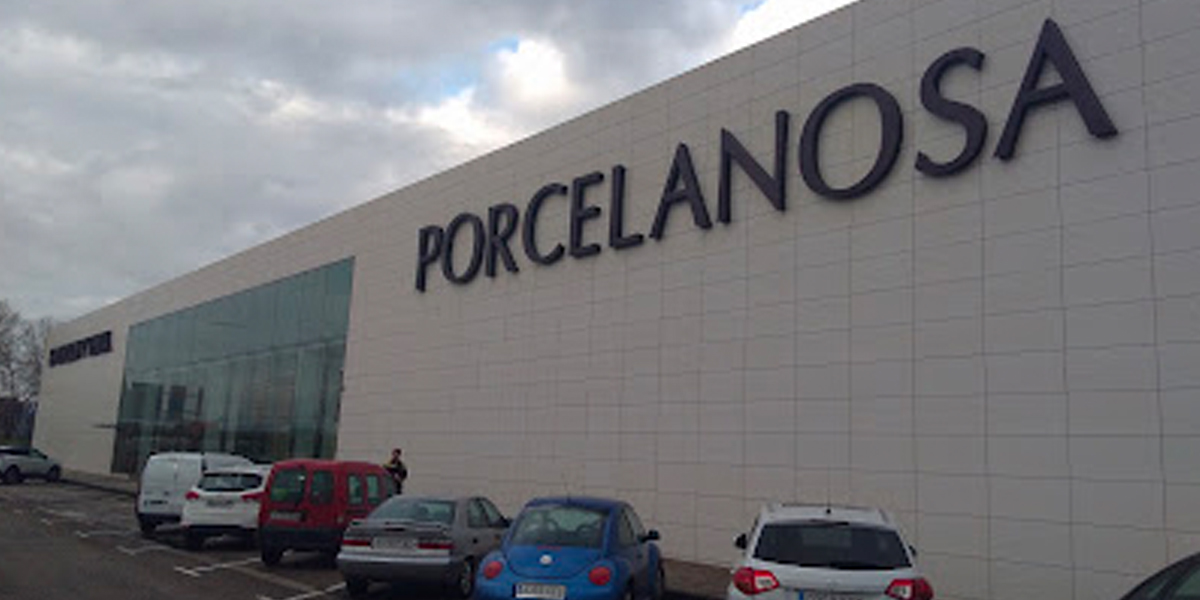 Porcelanosa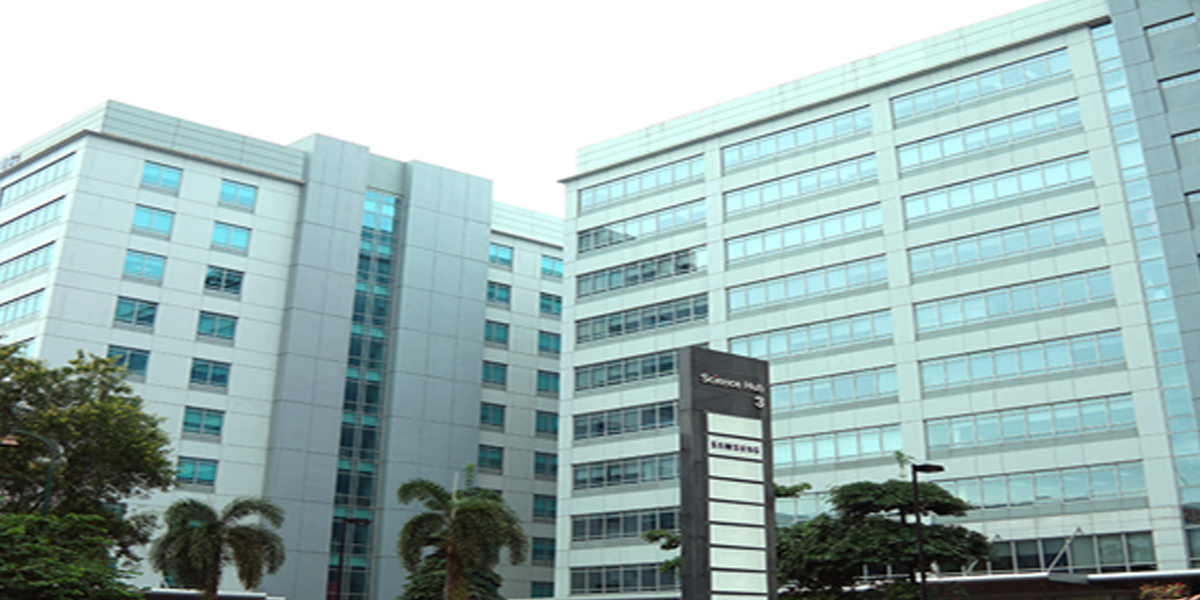 Samsung Electronics Philippines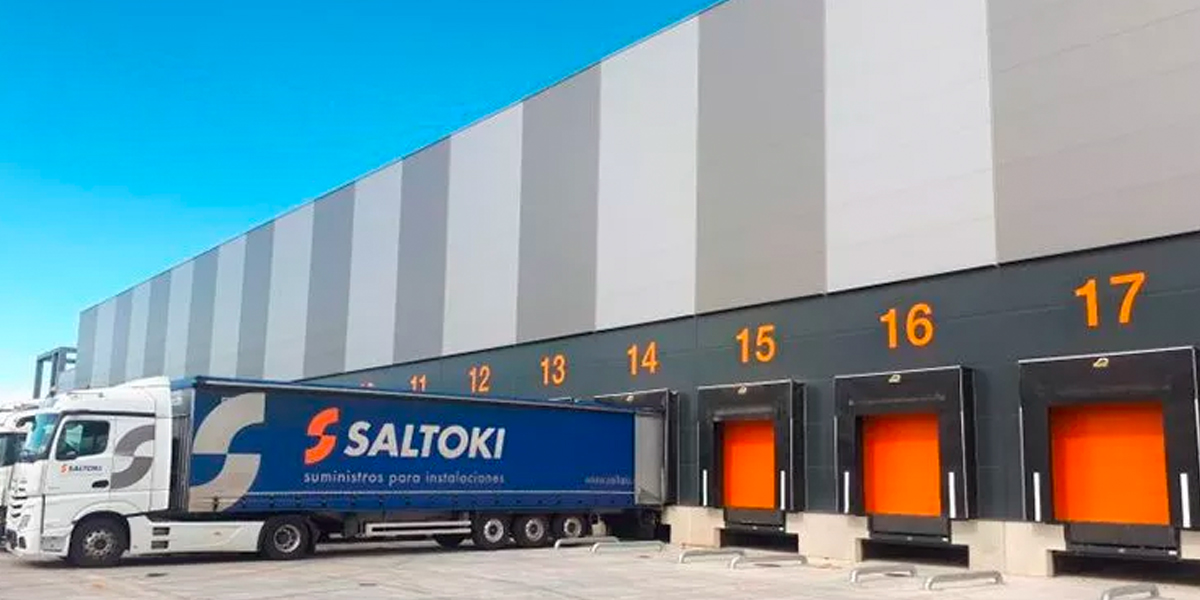 Saltoki Logistic Center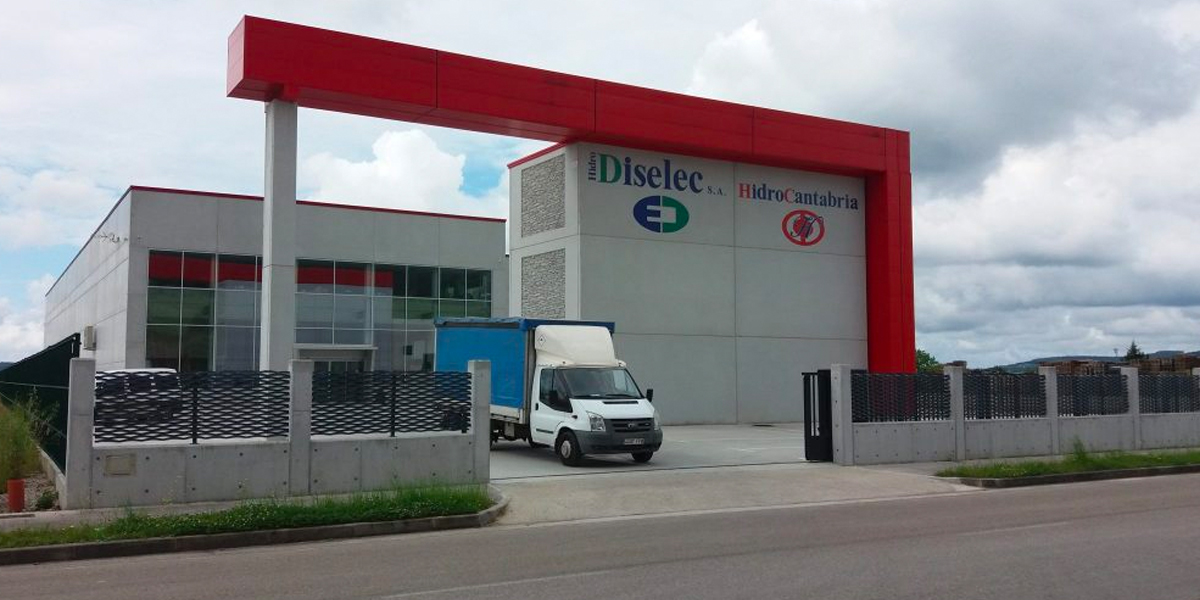 Diselec Hidrocantabria