The right amount of energy to train.

I want my sports centre to have background music and the possibility of general and local voice announcements throughout the entire facility.
The volume of the music in the different rooms should be adjustable according to my needs.
I would like versatility for the trainers to be able to give clear instructions through microphones that allow them to move freely.
I need to play a wide range of content in different areas of the building. From radio audio to .mp3 or TV programmes.
Perfect for message and music playback and management. All in one.
The dimensions of sports venues, together with the requirements of intelligibility and acoustics, make them very difficult projects. Only at the level of great professionals.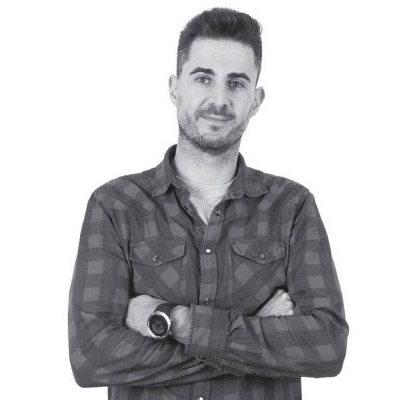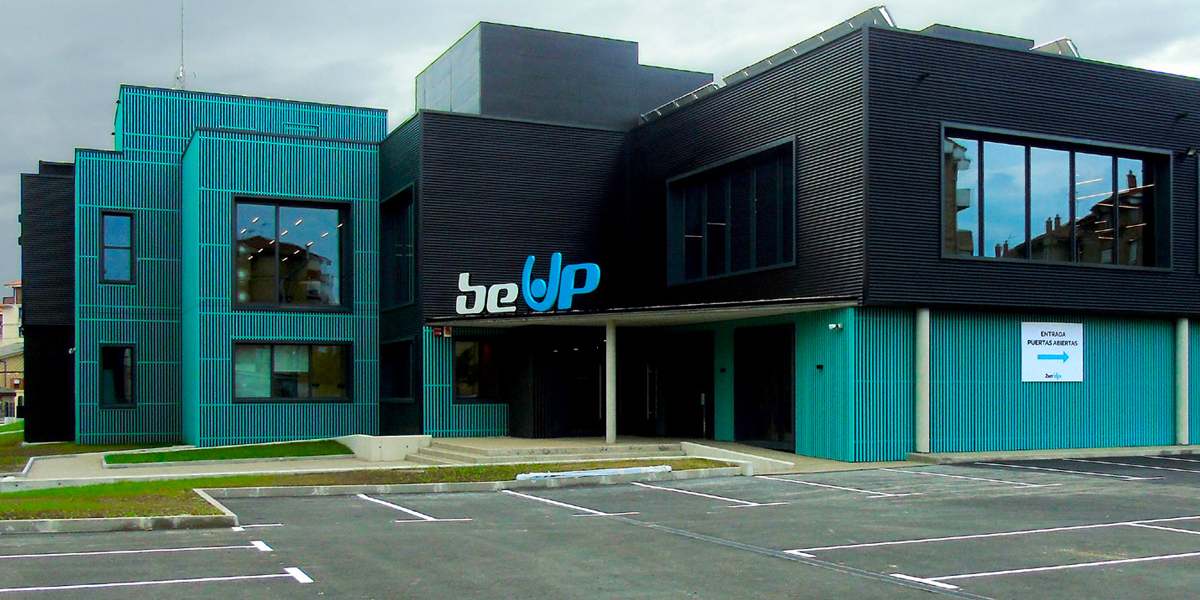 Beup Sports Center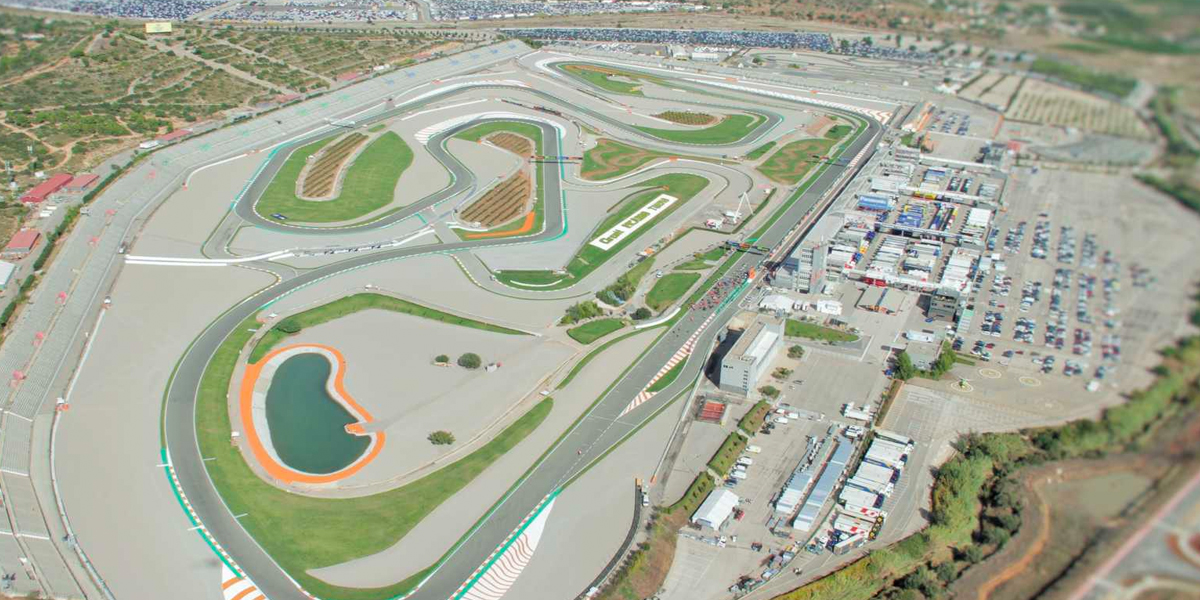 Ricardo Tormo Circuit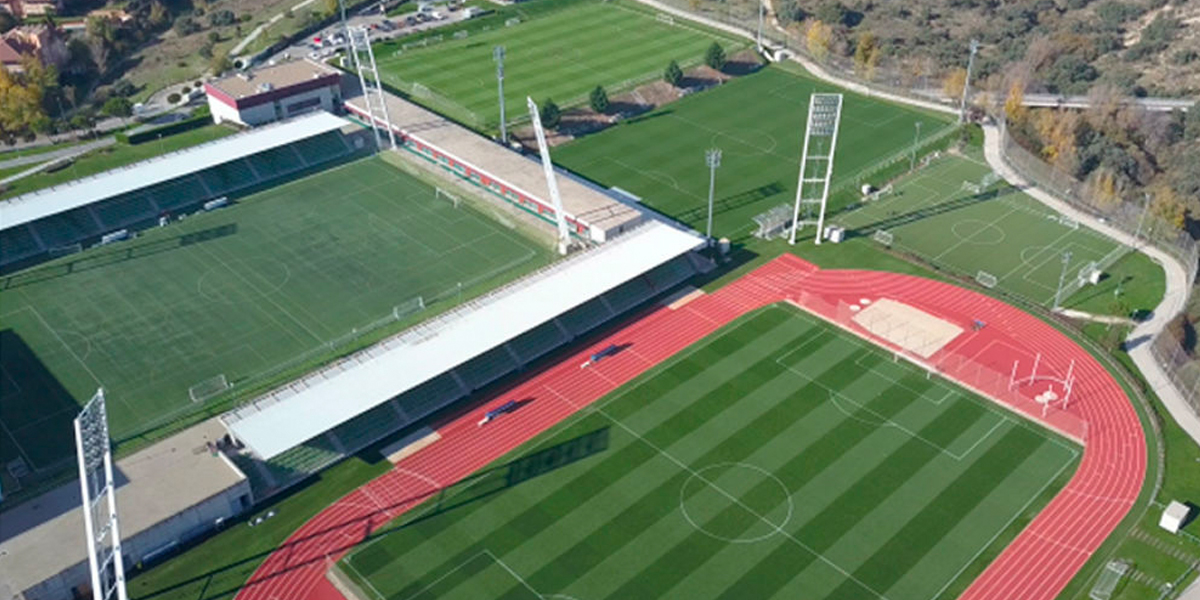 Spanish Football Federation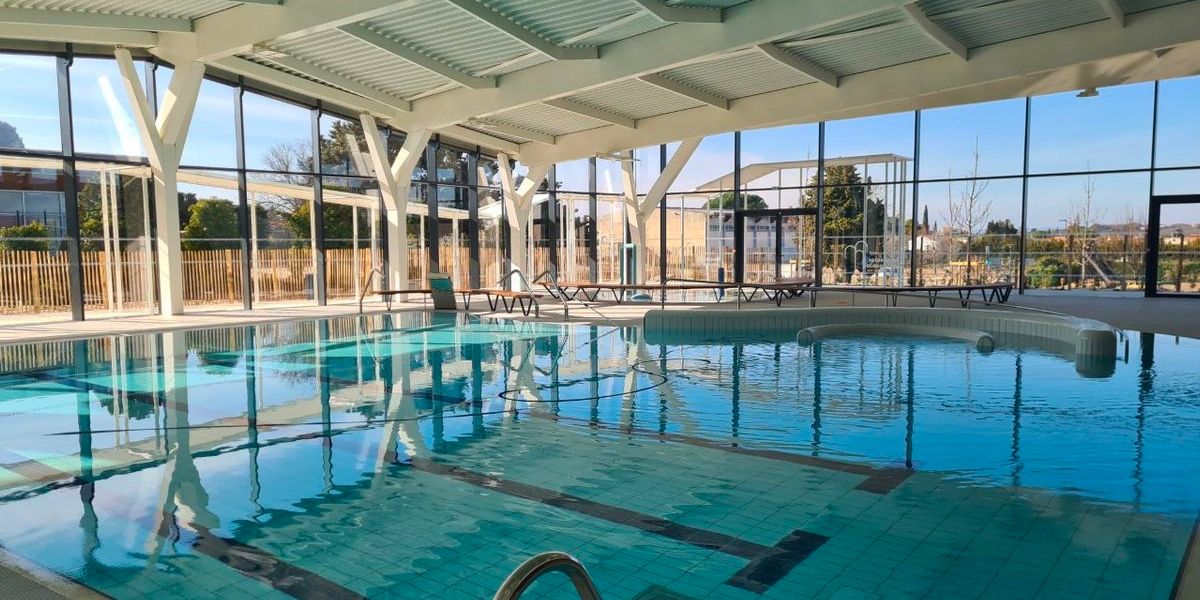 Piscine Saint Paul Les 3 Chateaux
Saint-Paul-Trois-Châteaux (Francia)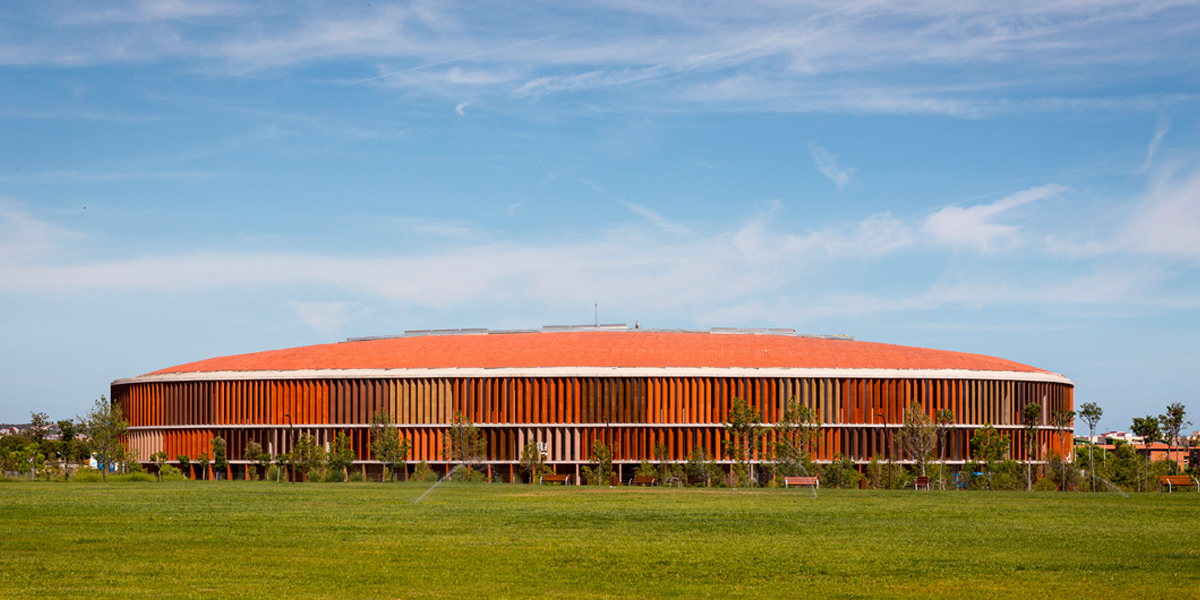 Poliesportiu Campclar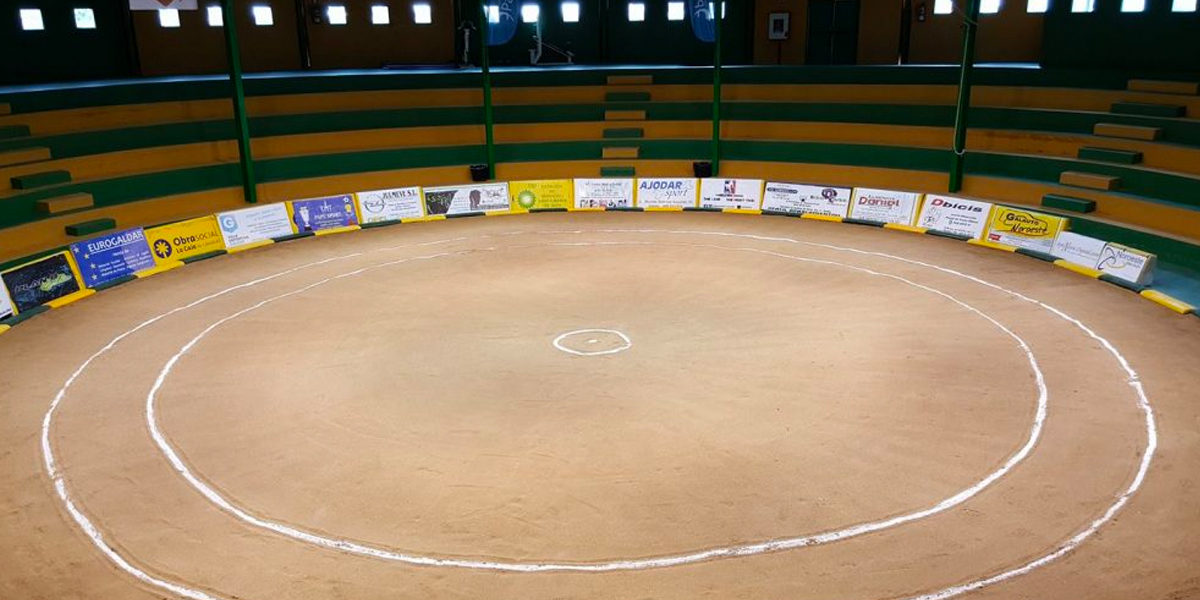 Canarian wrestling terrain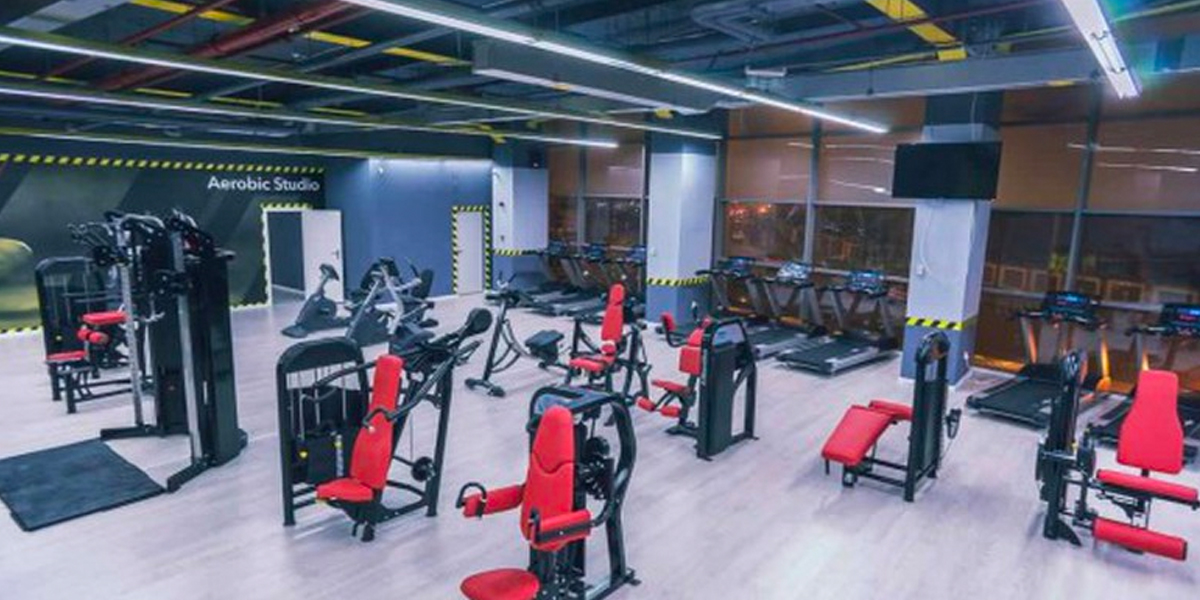 21st Fitness Club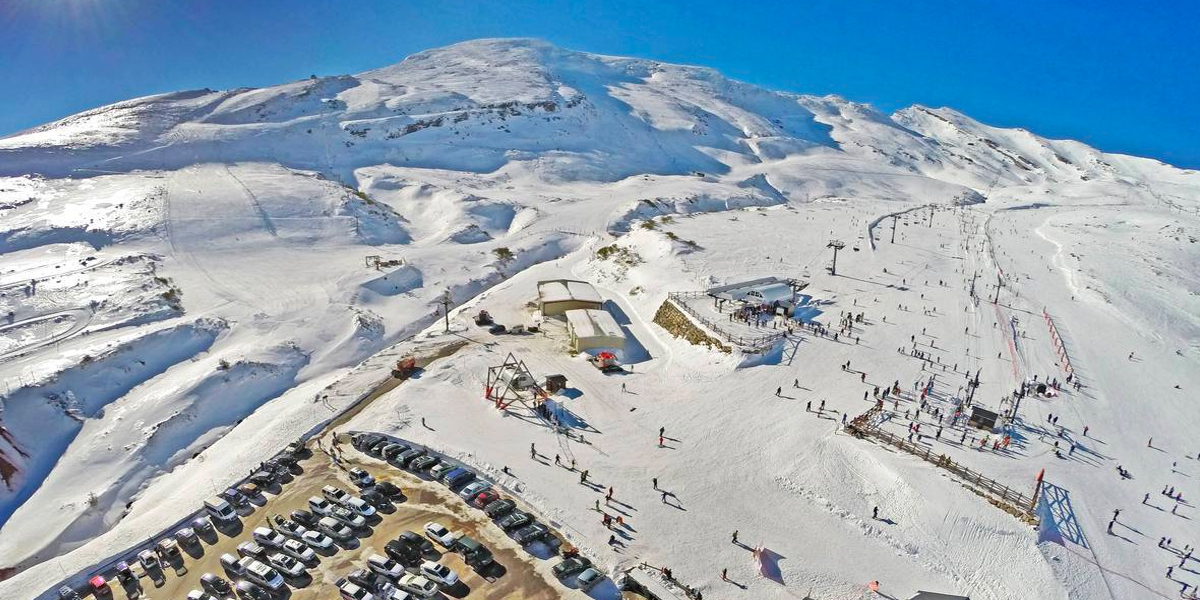 Ski Resort Alto Campoo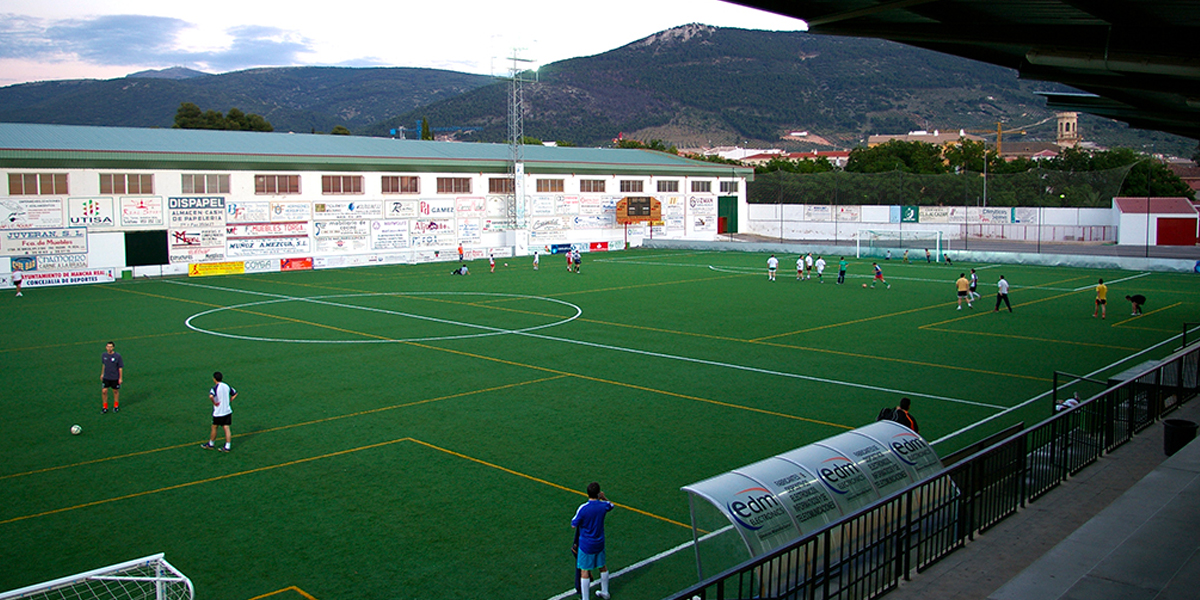 Soccer field of Mancha Real