More than 1500 references for all professionals in the audio, public address and communication sector.
We create more human and livable spaces, where we can work, learn, enjoy or pray.
We advise you on your PA and professional audio projects from the very first moment.
We like challenges. All sizes. And preferably where the coexistence between space and sound is complex. It is our preferred ecosystem.
Our experience and knowledge make us your best ally to face the challenges ahead.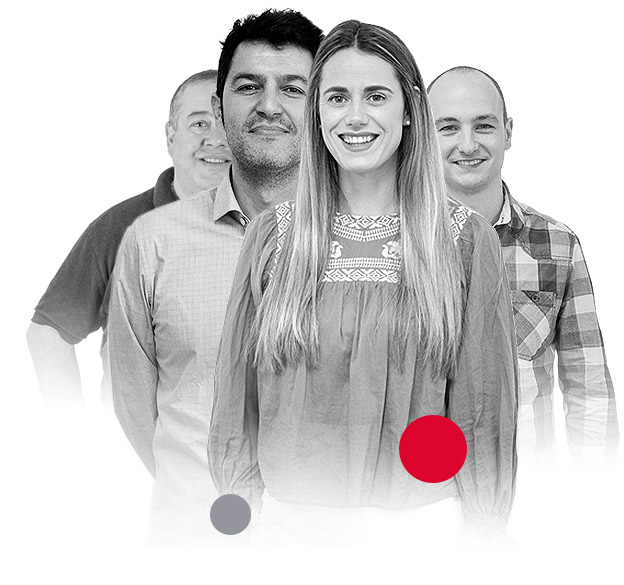 Easy. We make it easy for you. The complexity of your project is a key factor for its success. With our standardized systems we make the difficult easy. We adapt the most suitable public address system for your project, whatever your sector.