The ideal environment to promoting sales.
I need to connect the store's alarms to the speakers.
I want to communicate the different offers and closing hours in advance over the public address system on a daily basis.
For me it is important to create a suitable environment with music that may vary depending on the campaigns and the time of year.
My business is located in a place with a relatively low ceiling and the installation must adapt to it.
Automated solution for the reproduction of diverse audio in the premises
Our solutions range from small stores, where quality solutions are needed, but it is not necessary to have different areas, to large commercial surfaces.
Product Department Manager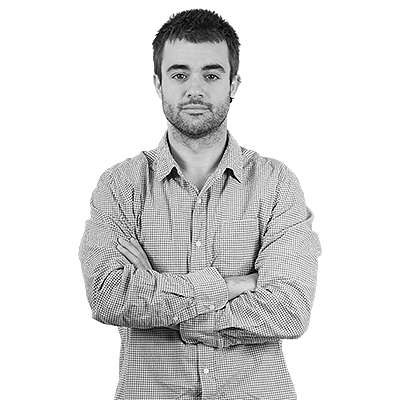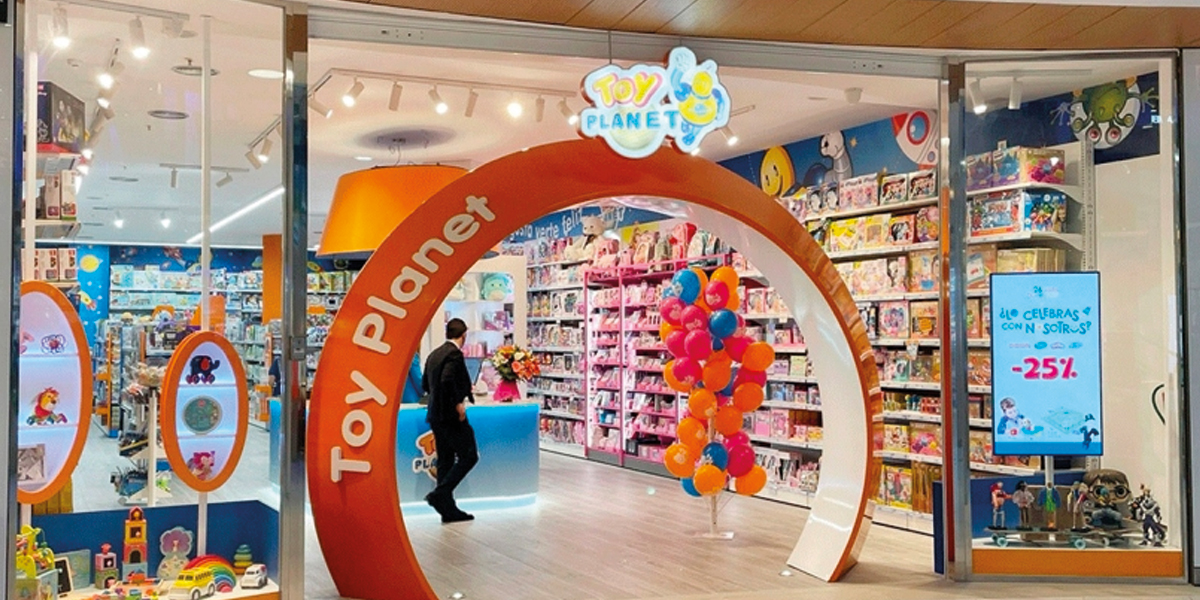 Stores Toy Planet
Various localities (Spain)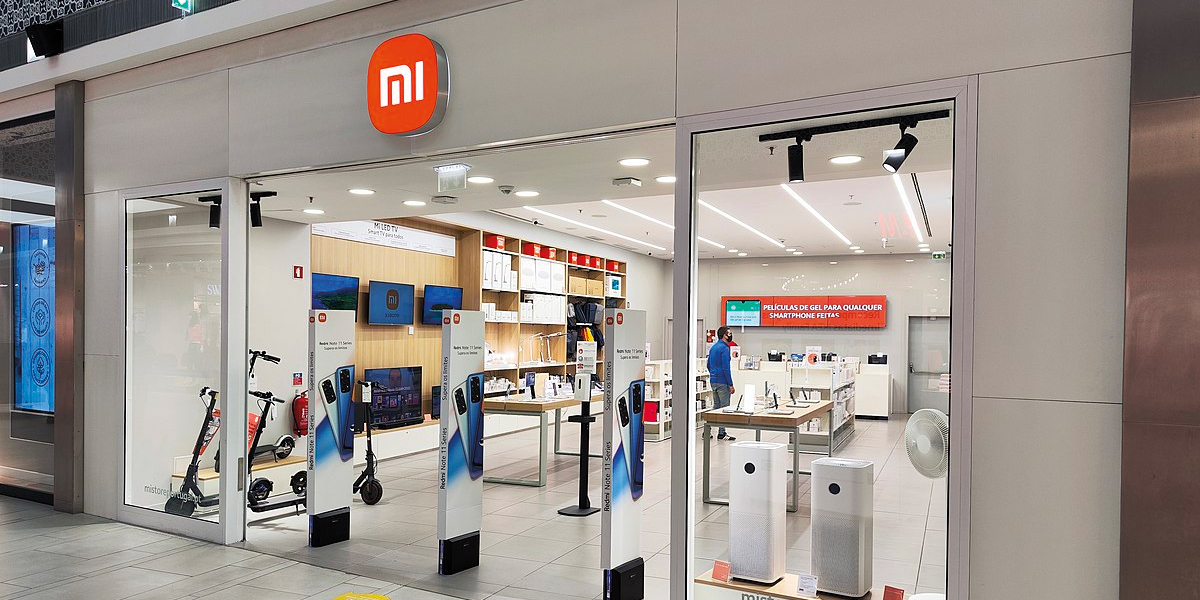 Stores Xiaomi
Various localities (Portugal)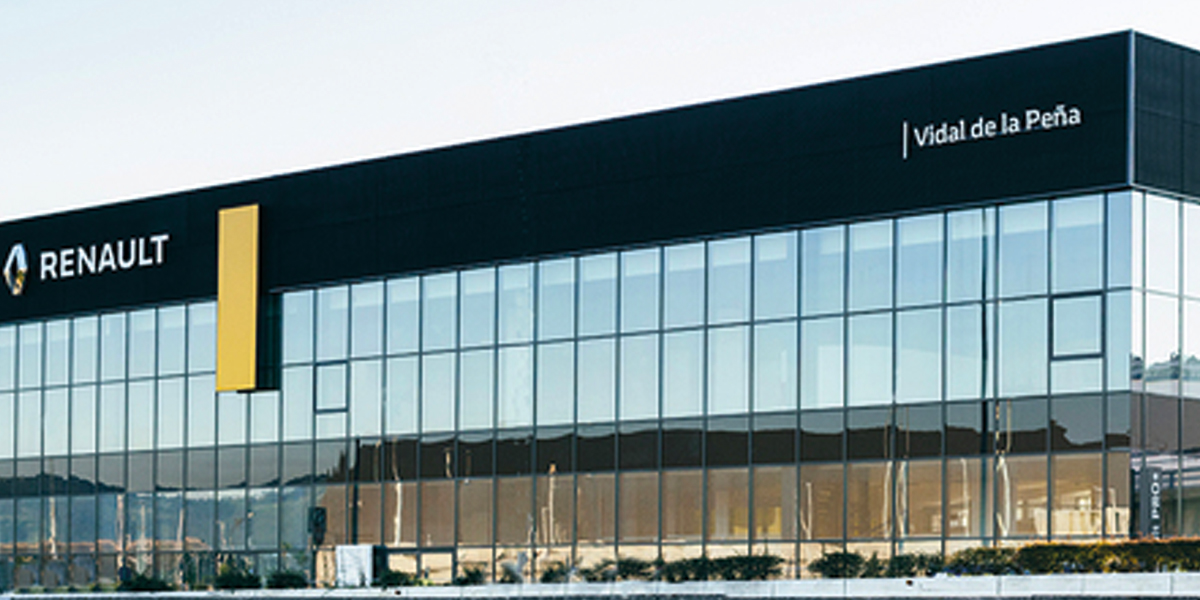 Renault Vidal De La Peña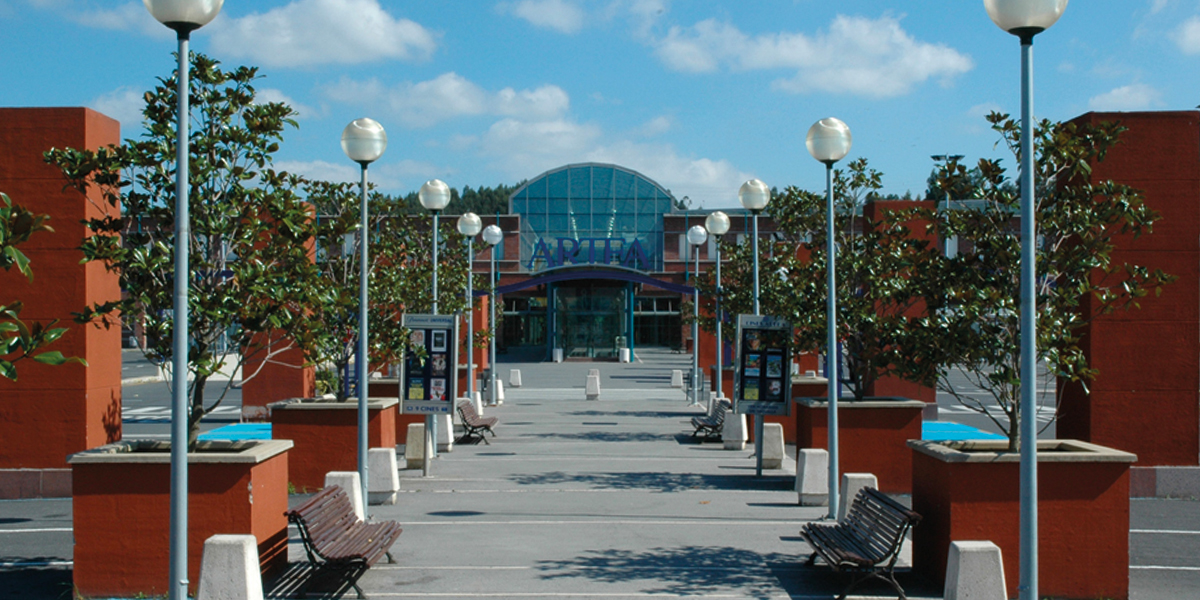 Artea Shopping Center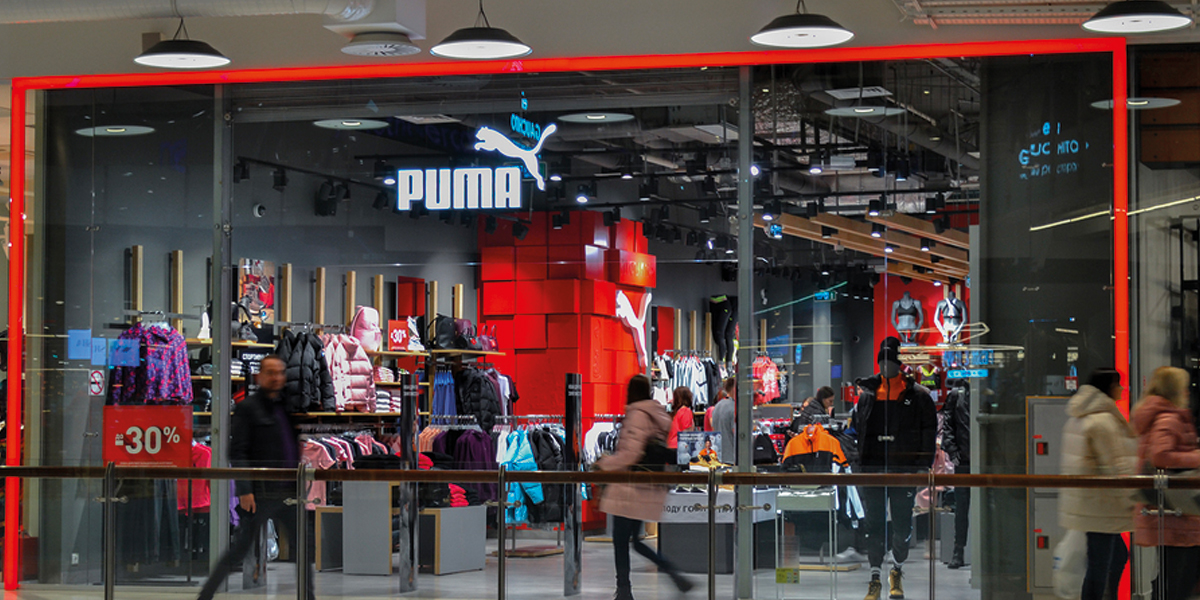 Puma stores
Various localities (Perú)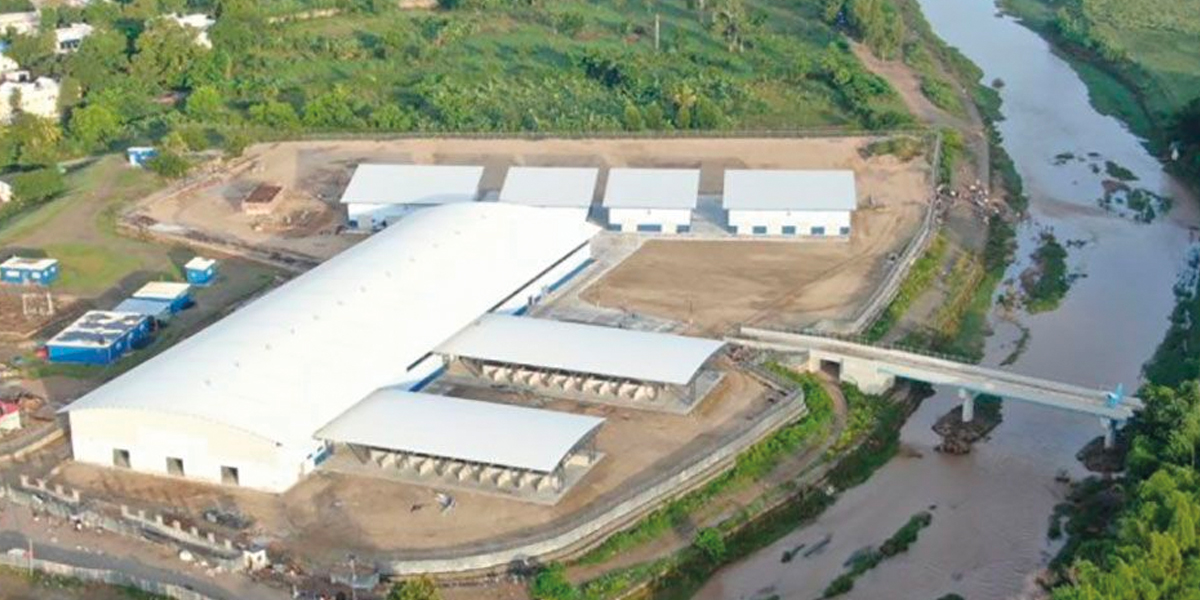 Ouanaminthe Market
Ouanaminthe Arrondissement (Haití)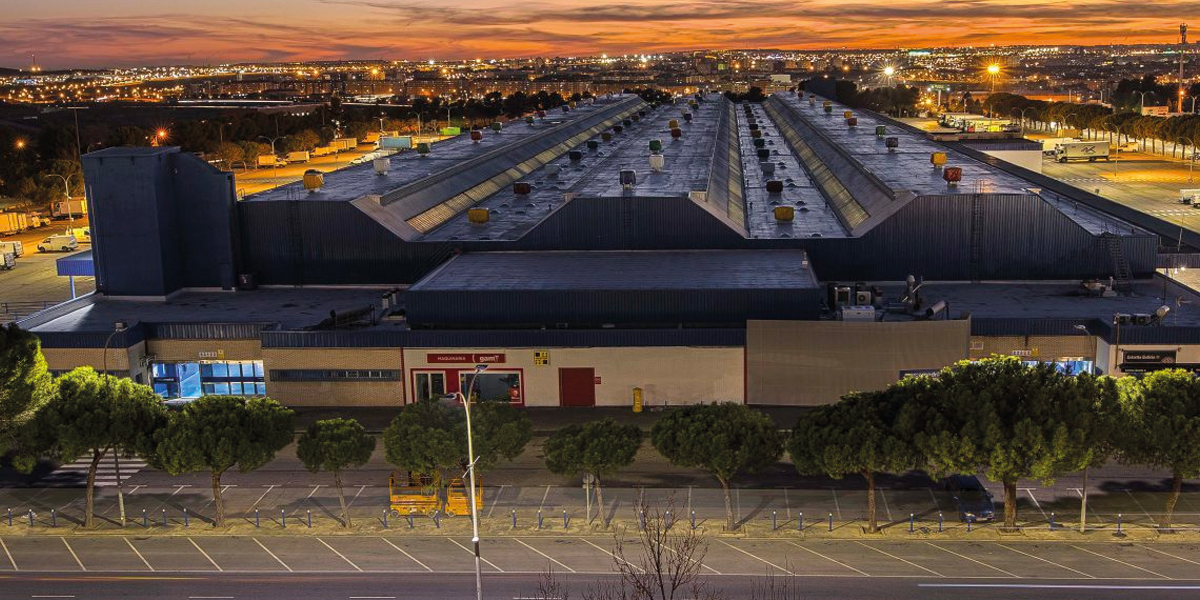 Mercamadrid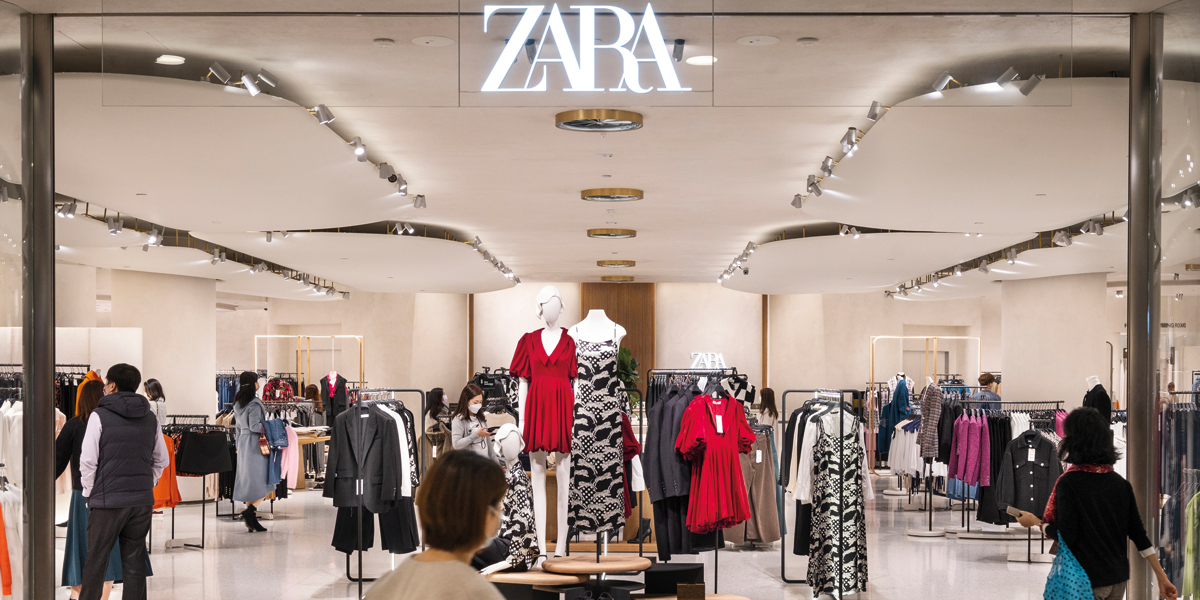 Zara stores
Various localities (Spain)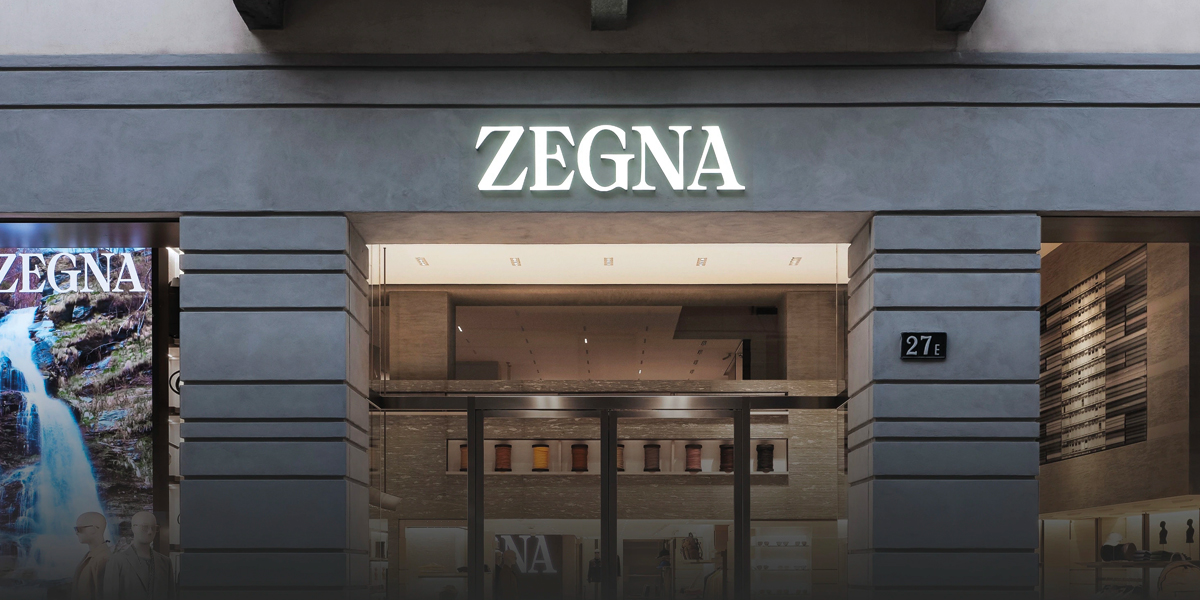 Zegna Stores
Various localities (Spain)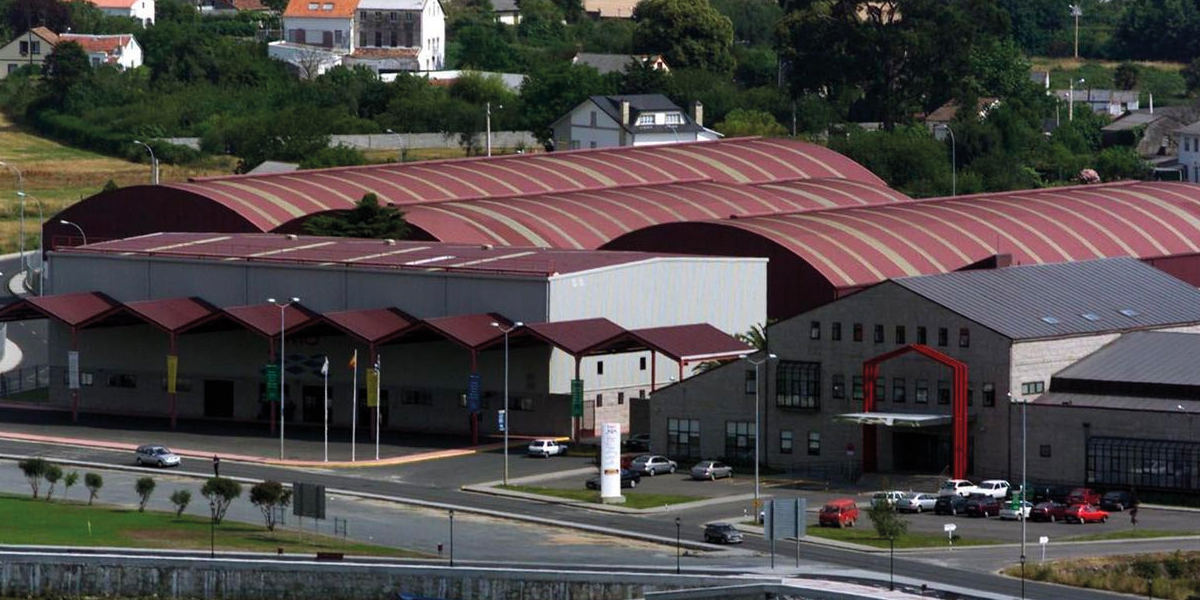 Ferrol Fairgrounds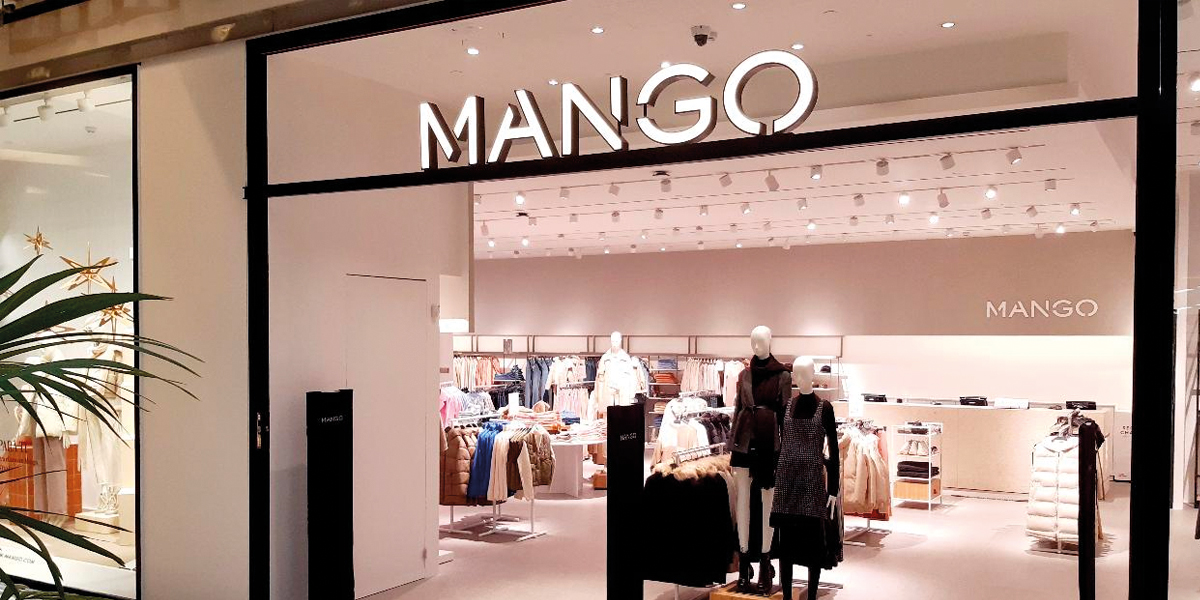 Mango Stores
Various localities (Spain)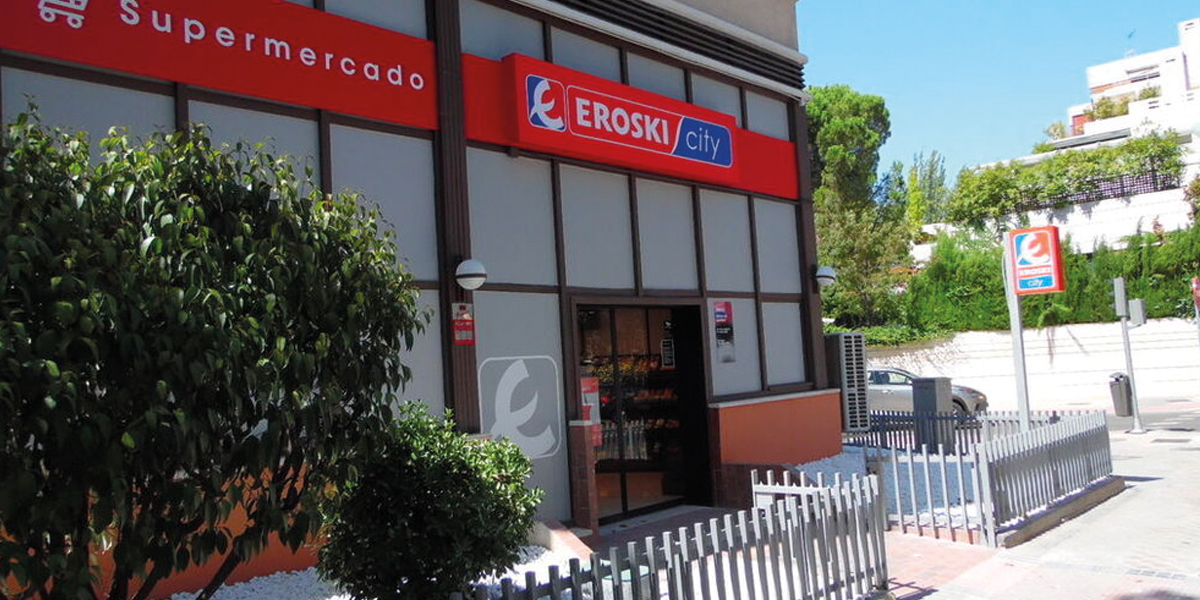 Eroski Supermarkets
Various localities (Spain)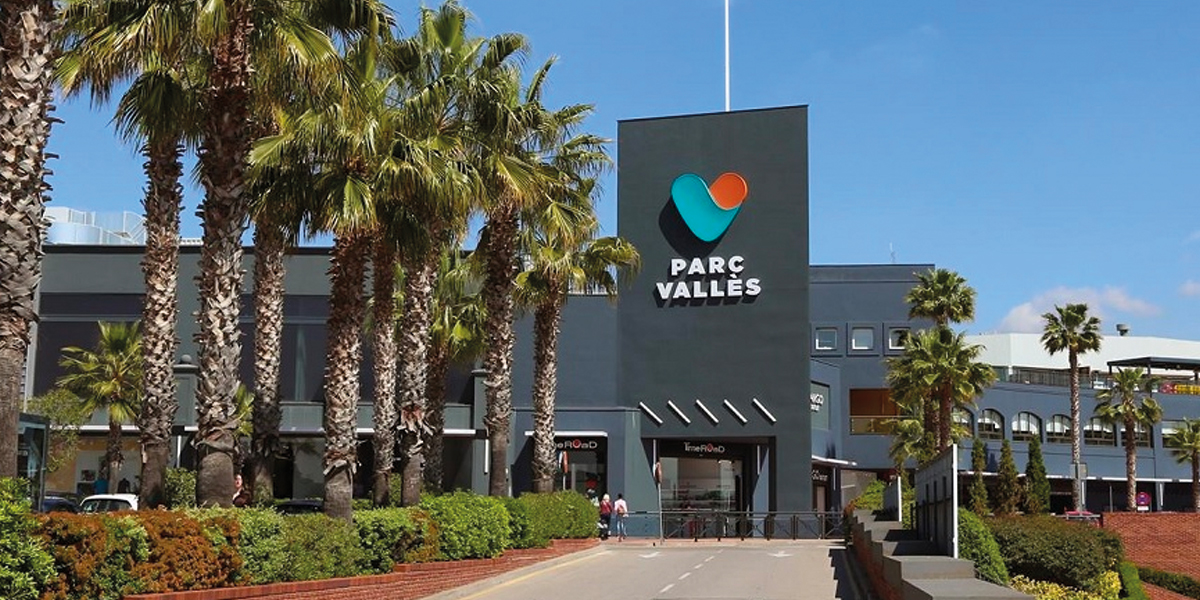 Parc Valles Shopping Center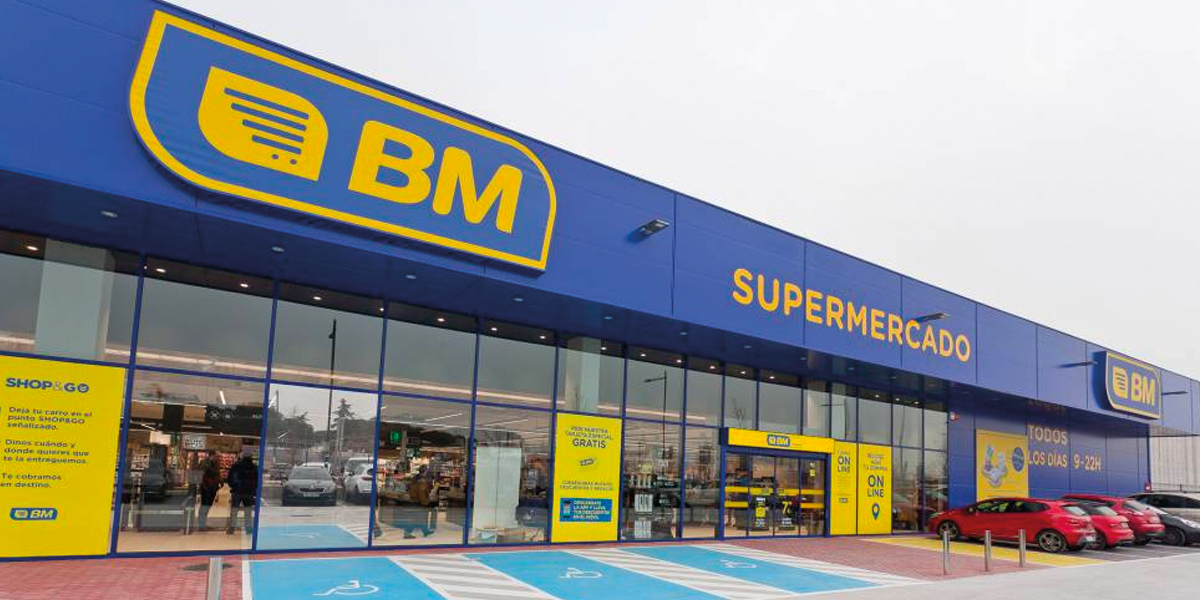 BM Supermarkets
Various localities (Spain)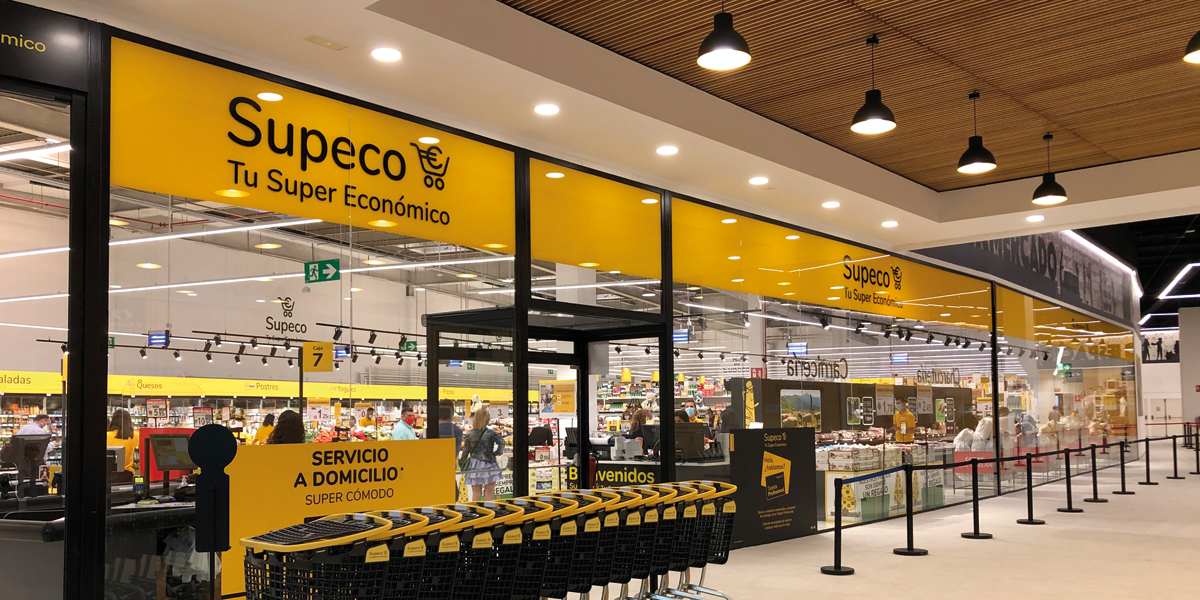 Supeco Supermarket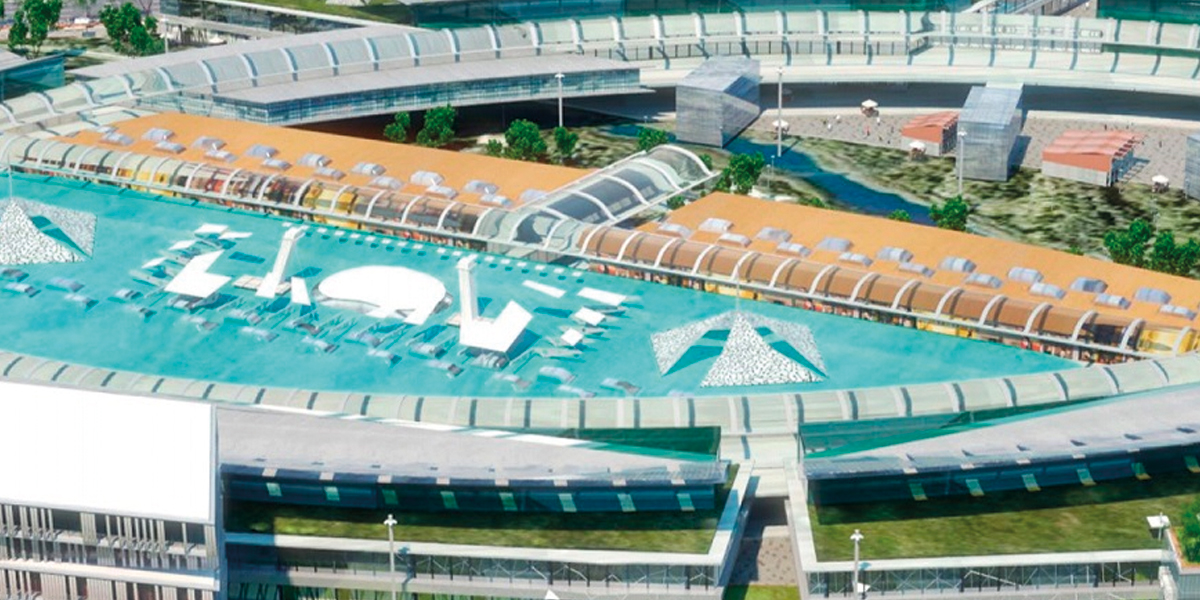 Agora Shopping Center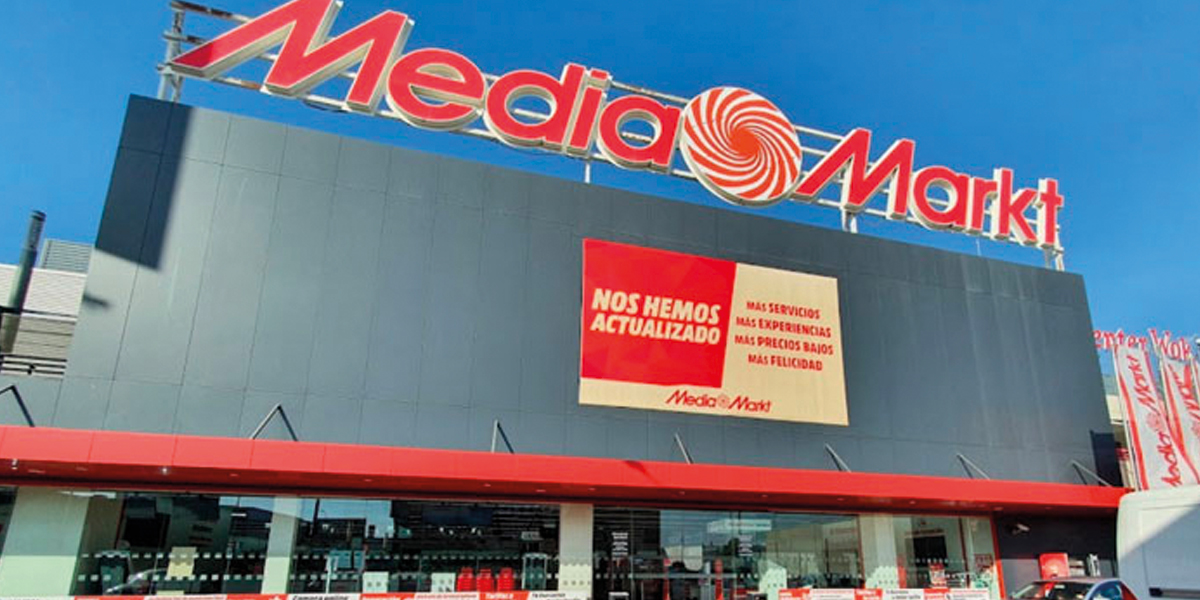 MediaMarkt
Various localities (Spain)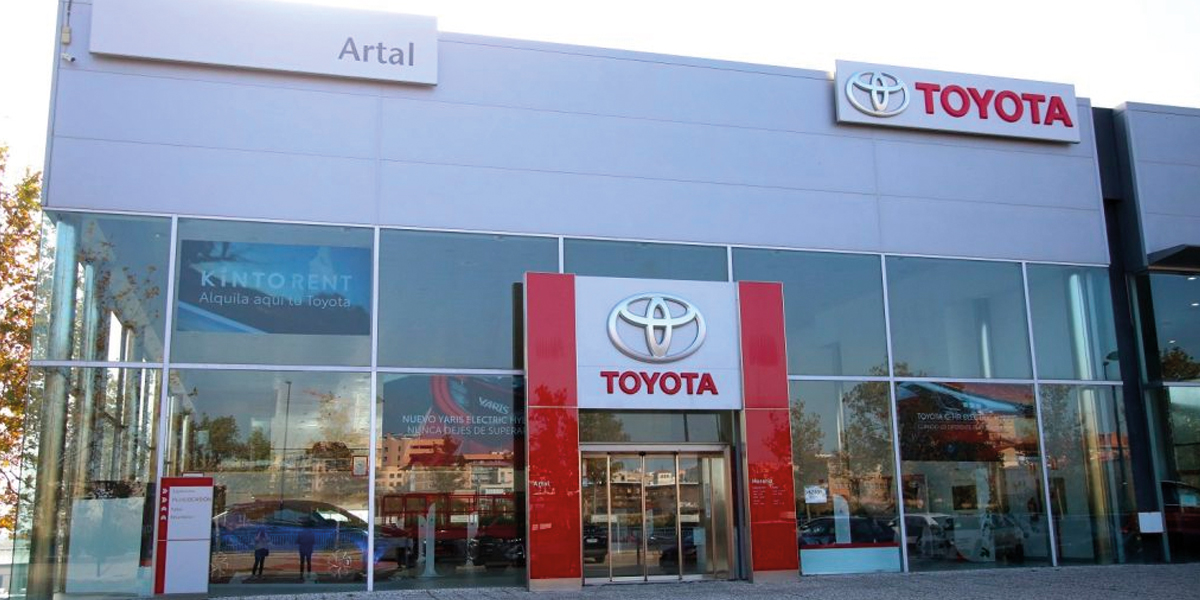 Toyota Dealer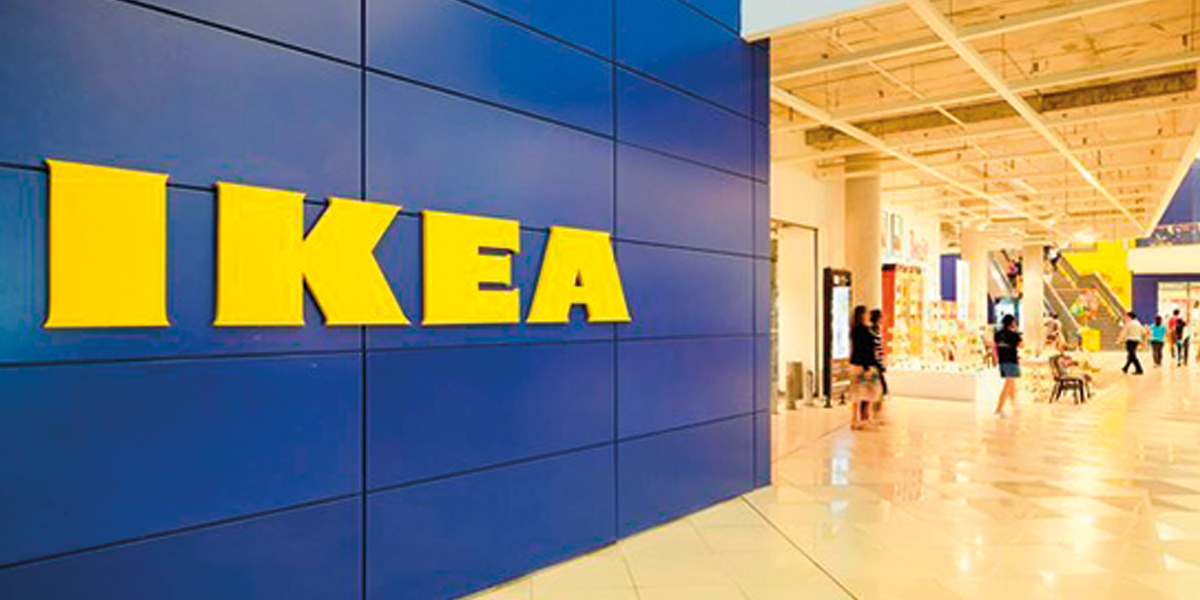 Ikea stores
Various localities (Chile)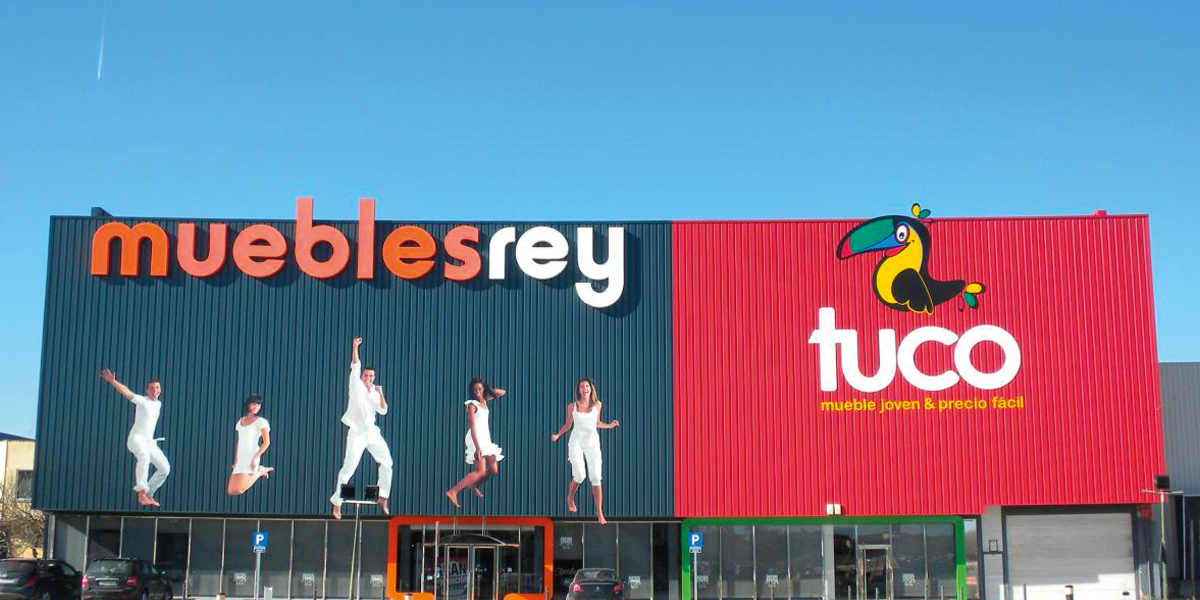 Shops Tuco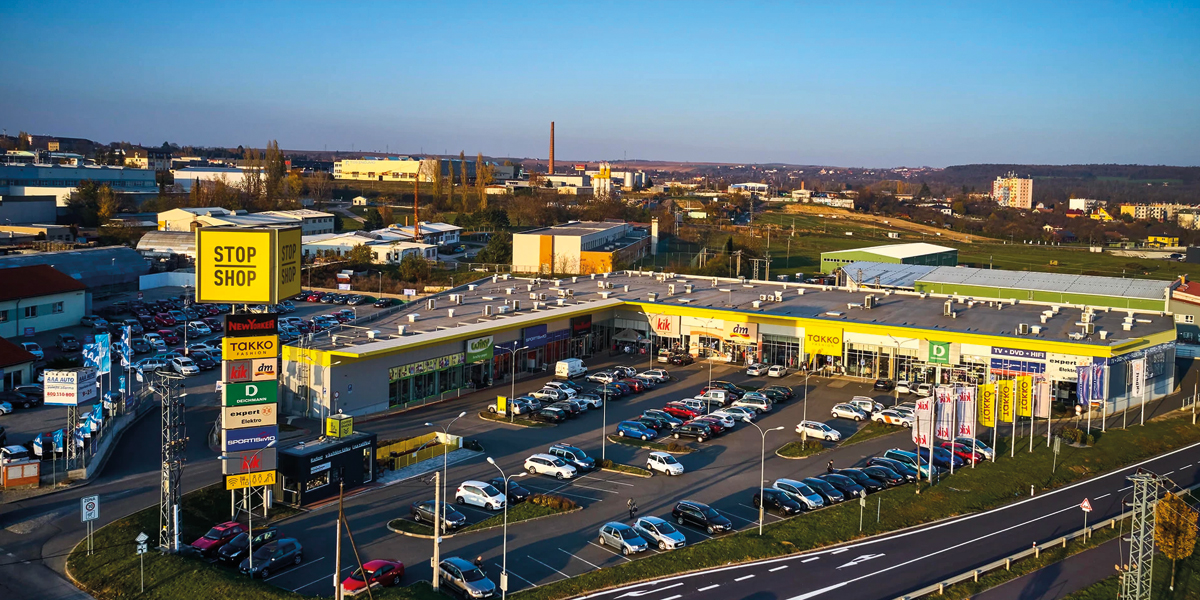 Stop Shop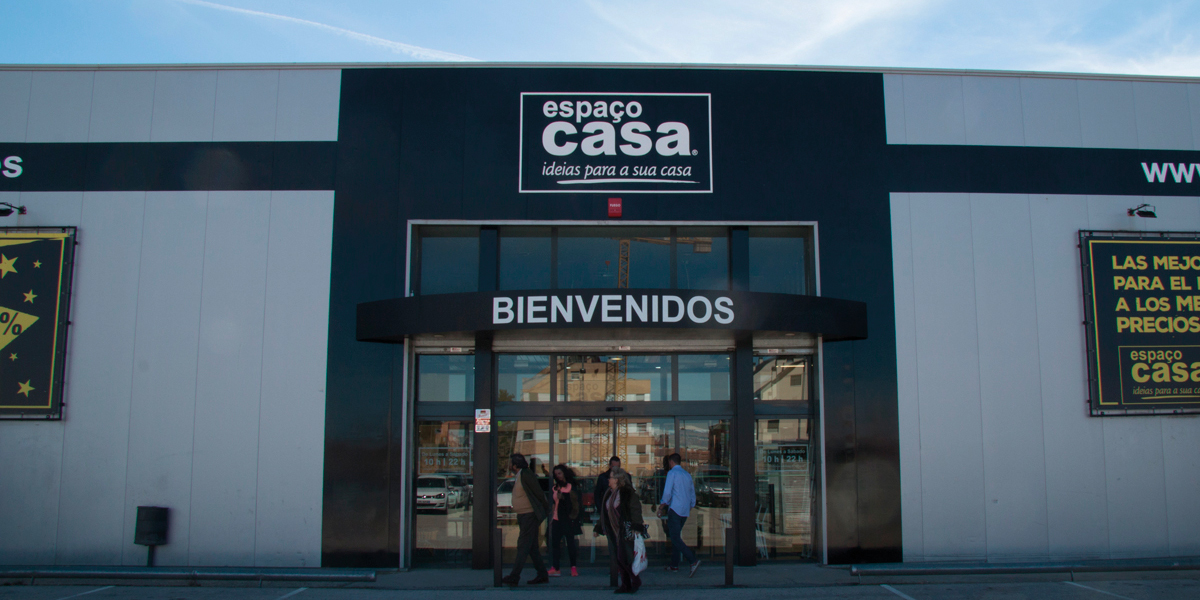 Home Espaço
Various localities (Spain)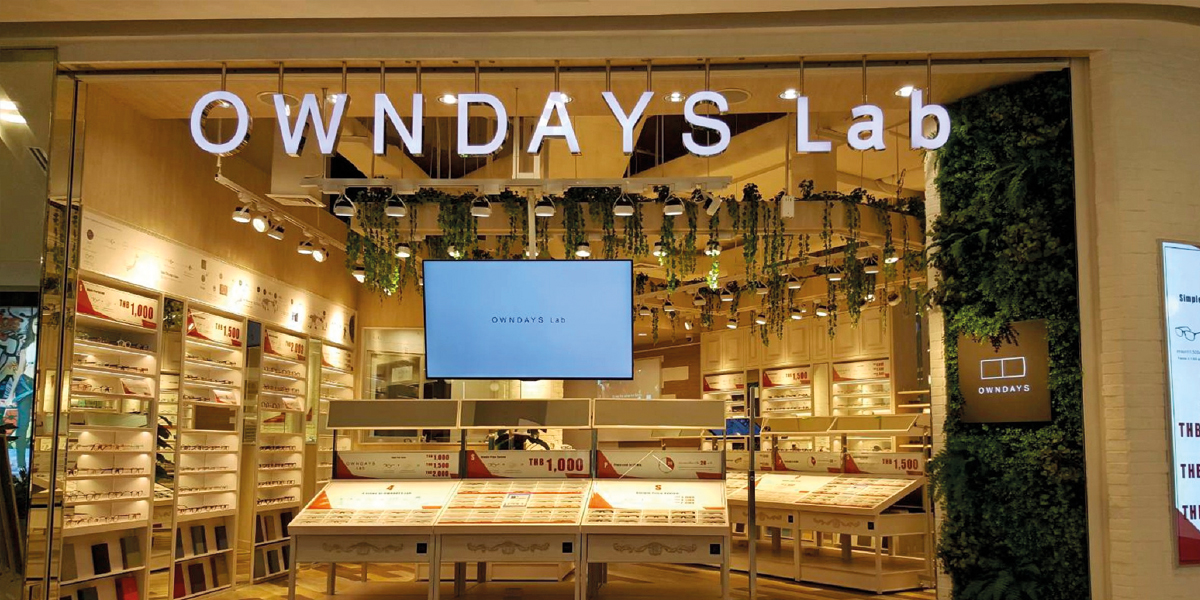 Owndays Optical Store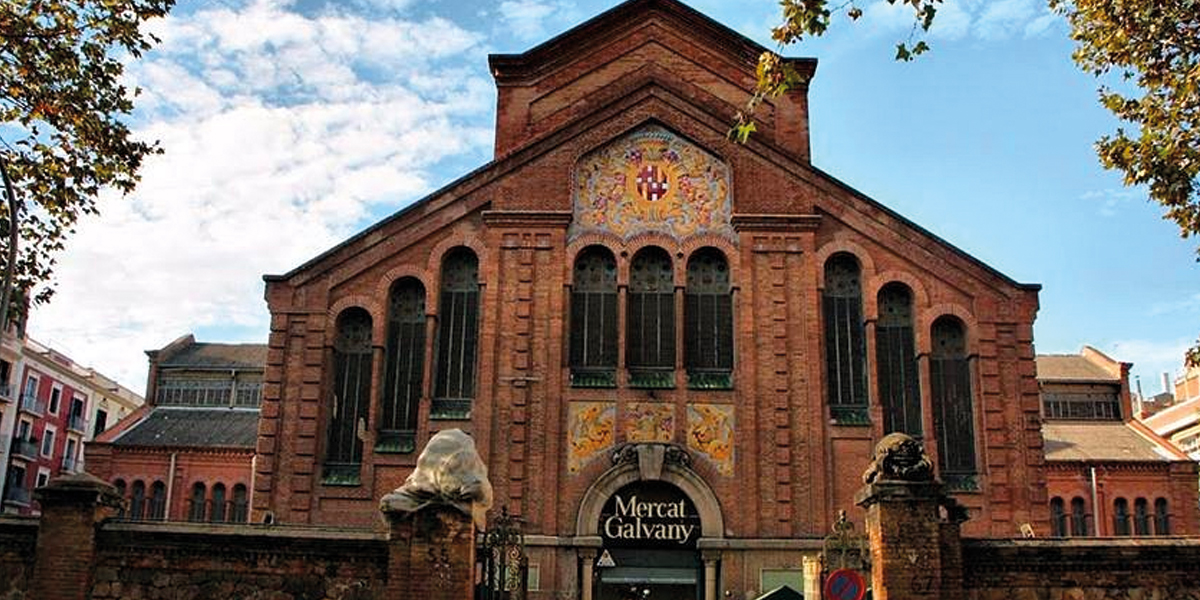 Mercat De Galvany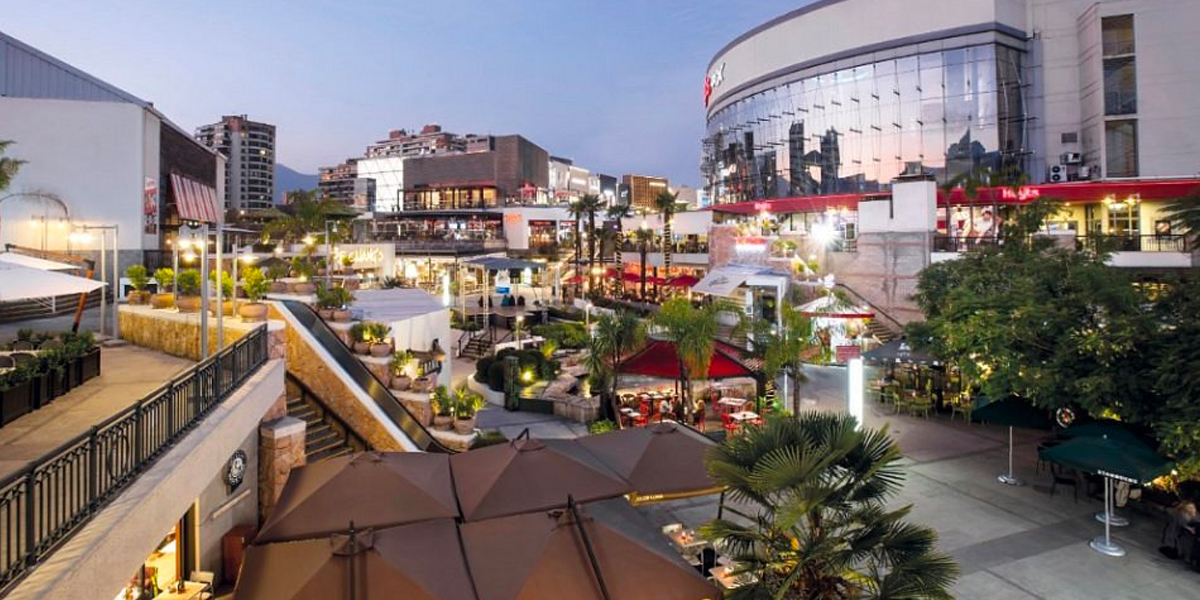 Arauco Park
Santiago de Chile (Chile)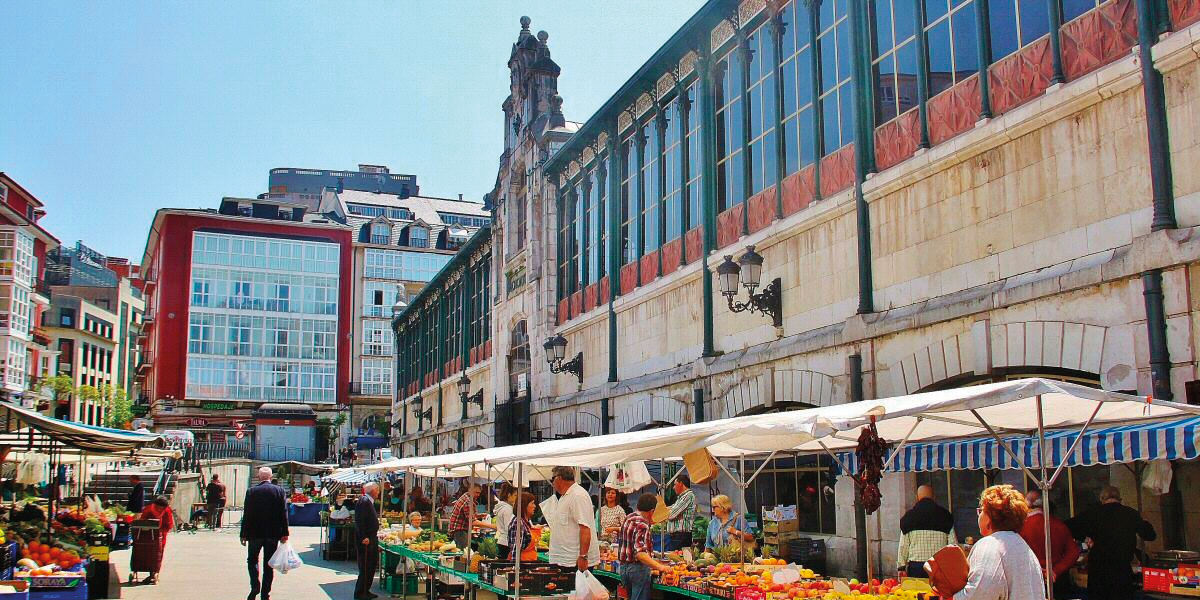 Hope Market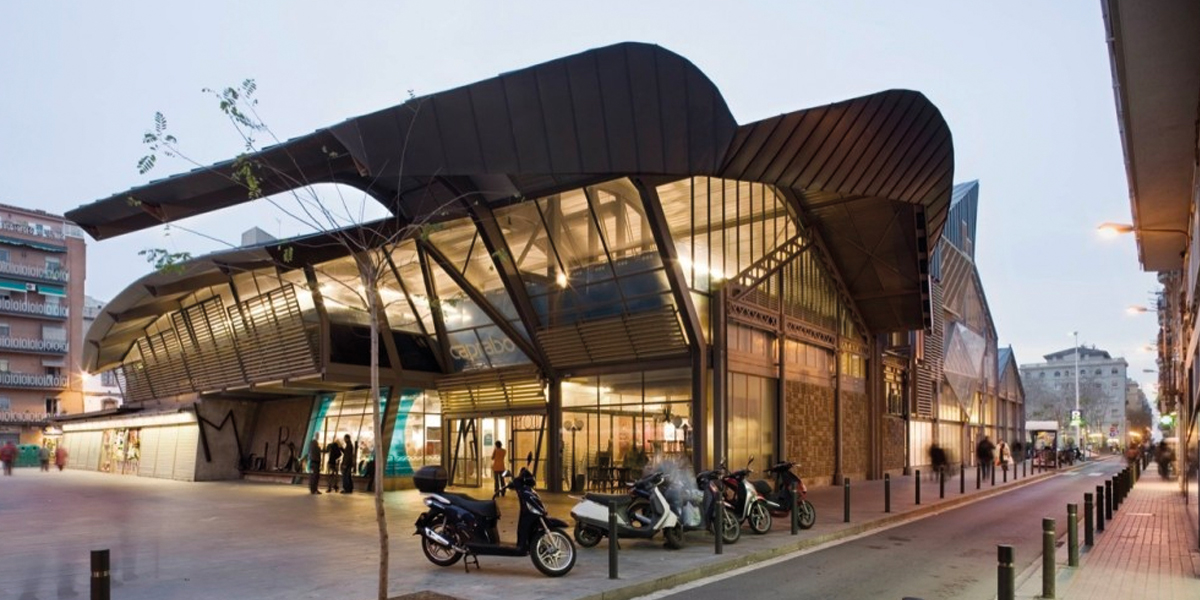 Barceloneta Market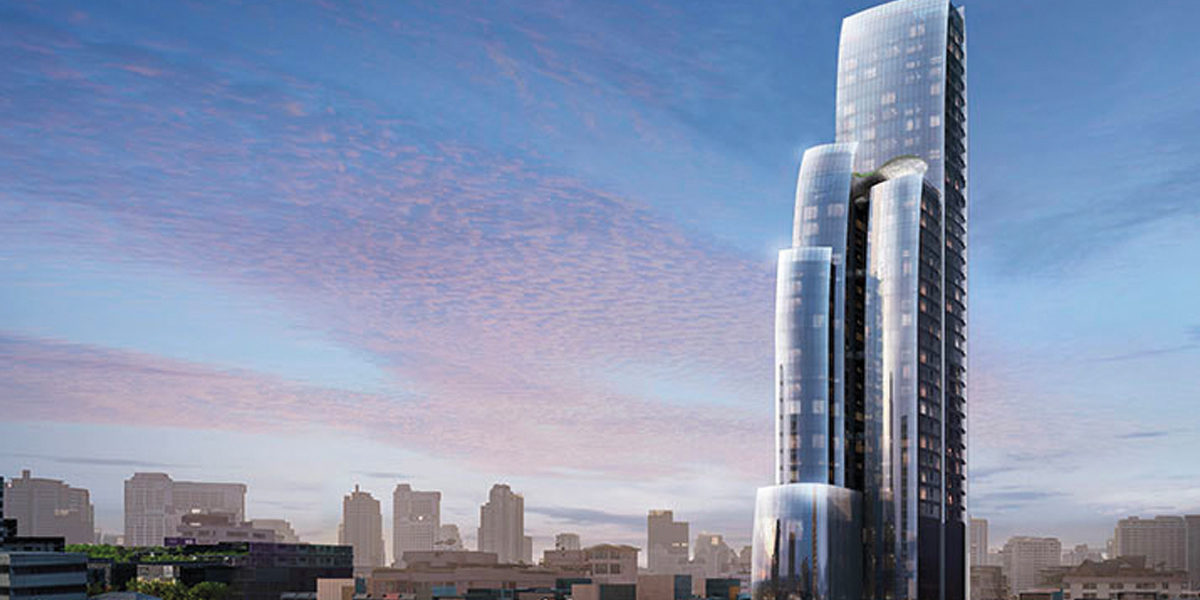 AESTIQ Condominium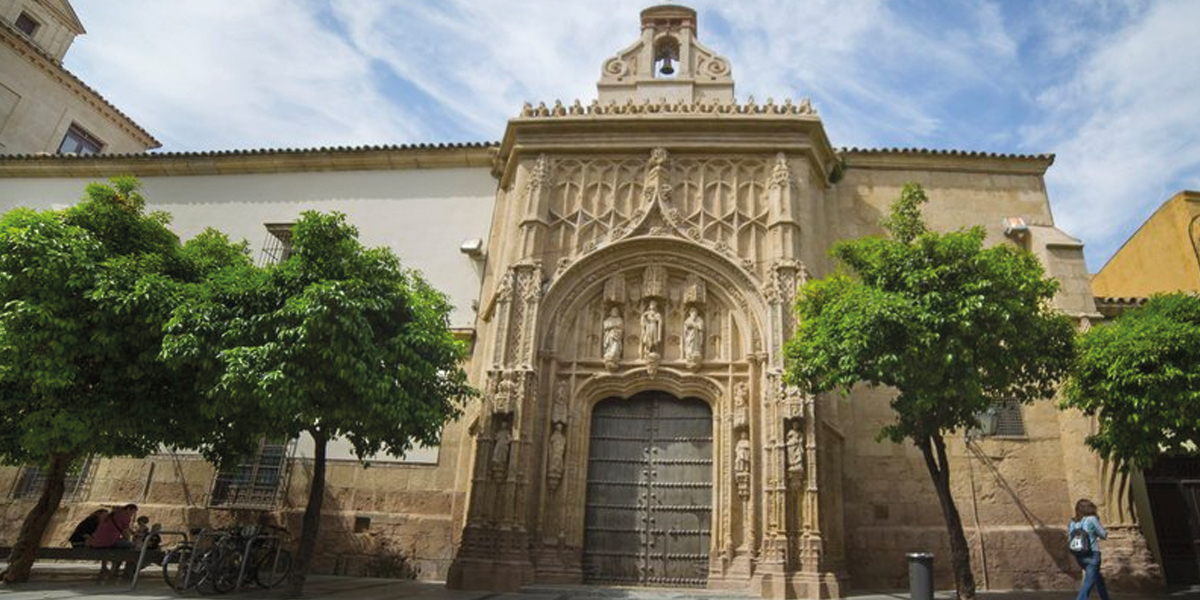 Palace of Exhibitions and Projects