Coordinate any event or congress.
I would like our event room to be a multi-purpose space that could be become, if necessary, into a meeting room, where an event can be held in an orderly manner and with great sound quality.
I need all the events that are held in the hotel to be recorded and shared in real time via videoconference or to other instances of the building.
I would like to have all my sound equipment interconnected with my existing local network.
Multiple microphones under the command of a main microphone.
                    From the projects department, we assist you by helping you define your needs and selecting the most suitable products for each particular case.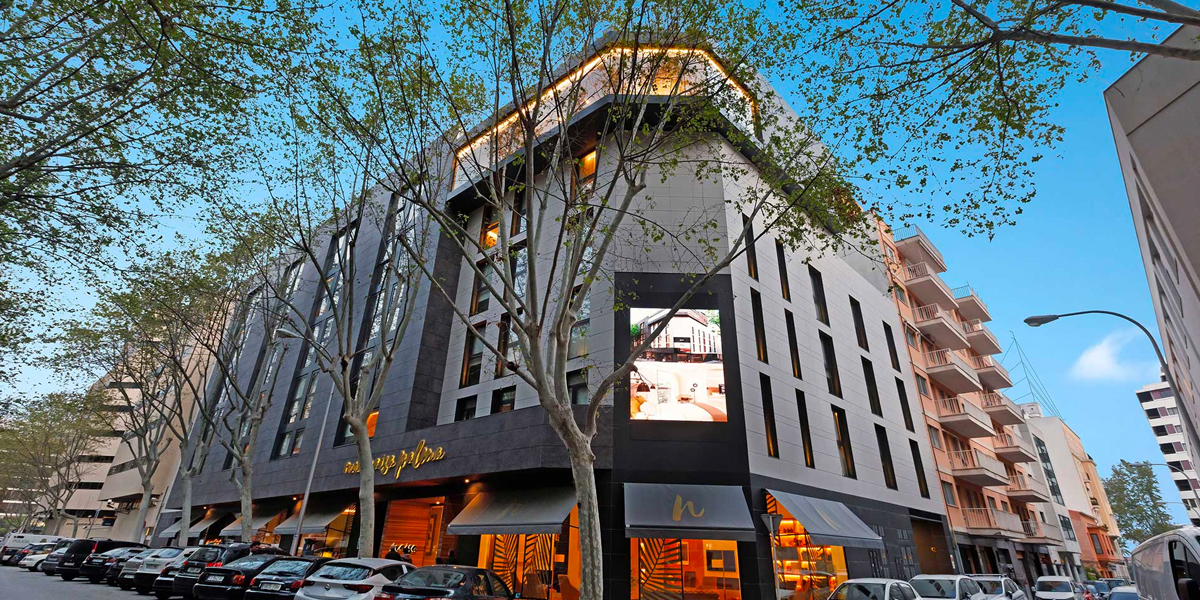 Hotel Protur Naisa Palma
Palma De Mallorca (Spain)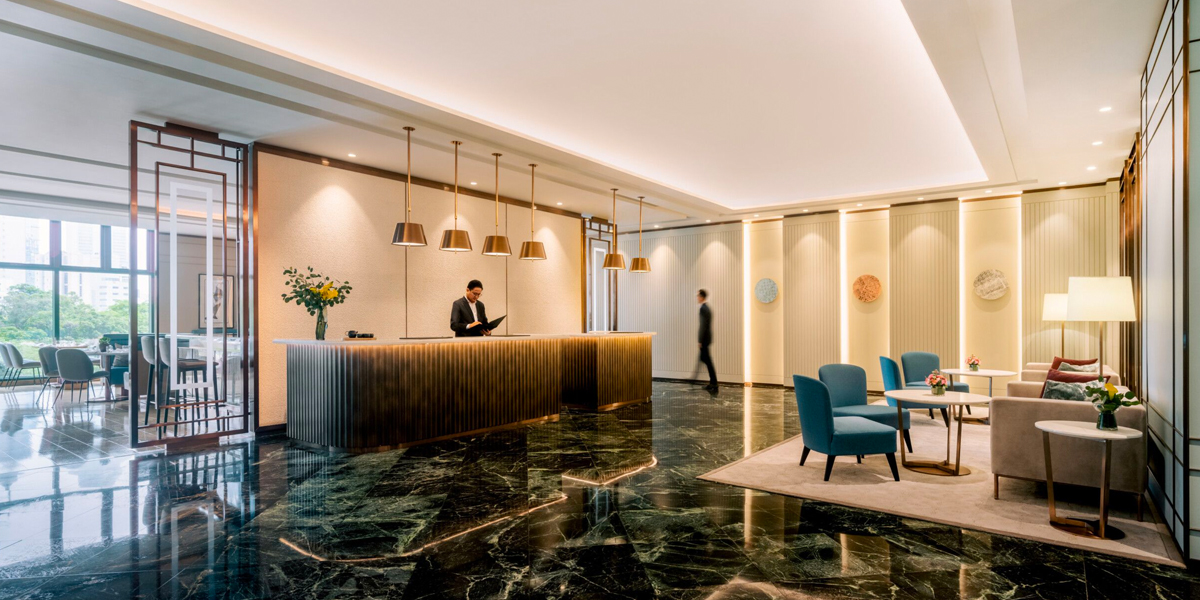 Lanson Place Mall Of Asia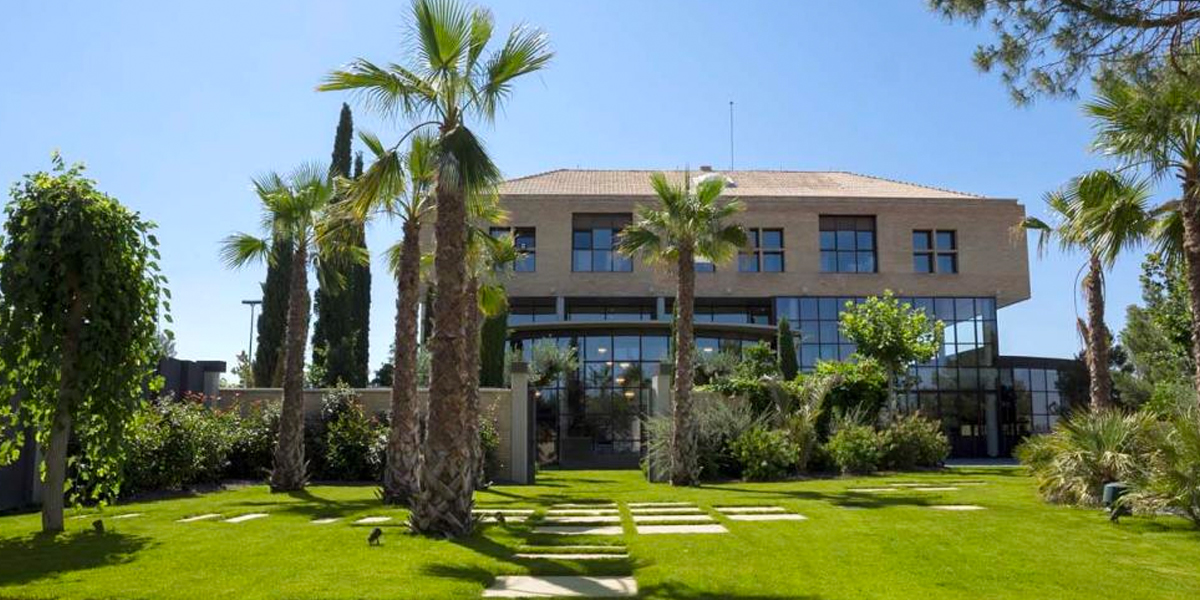 El Hábitat Sella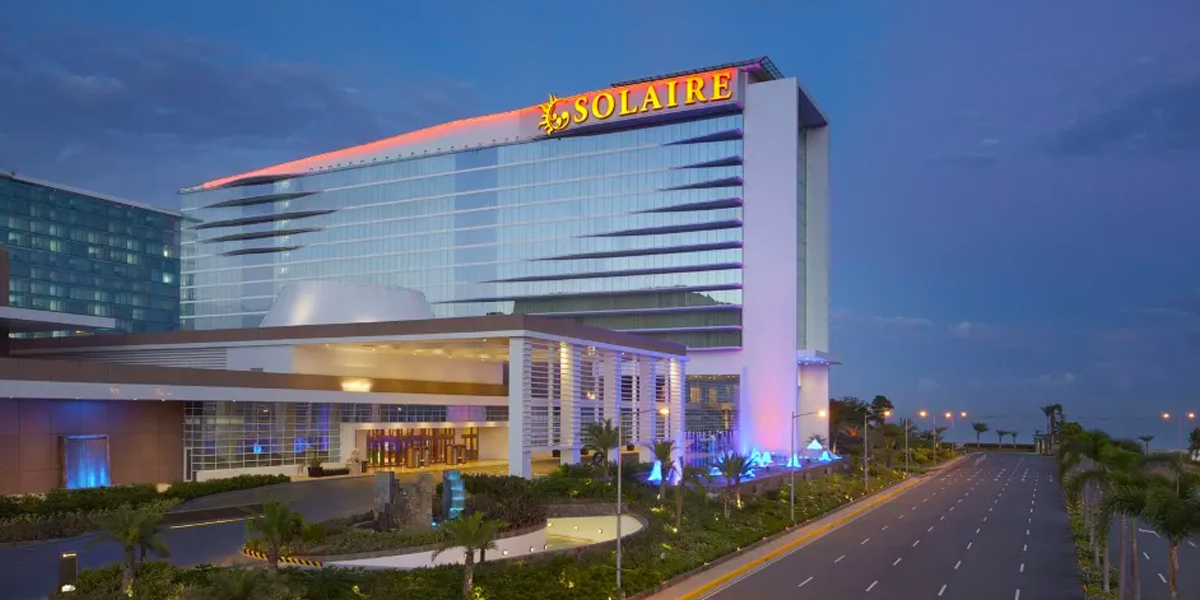 Solaire Resort And Casino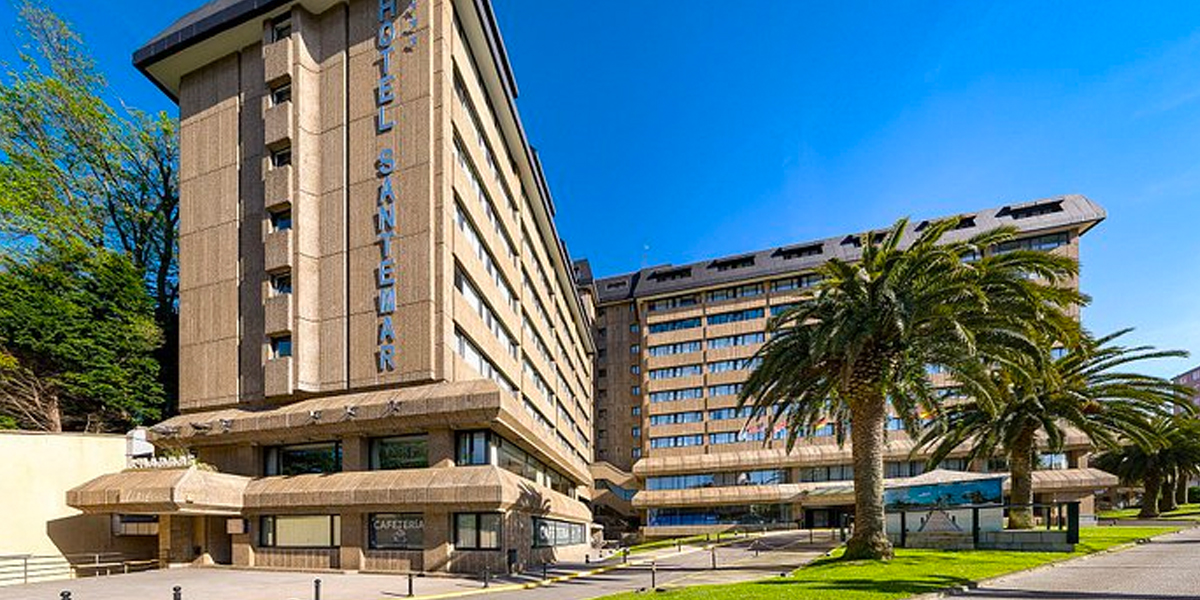 Hotel Santemar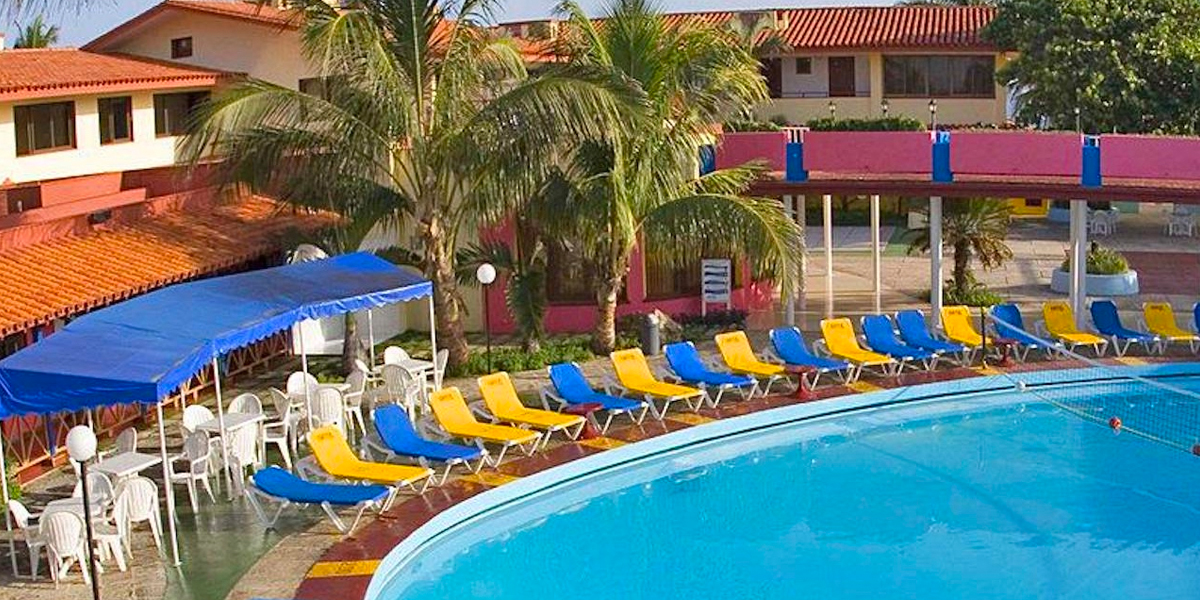 Hotel Islazul Oasis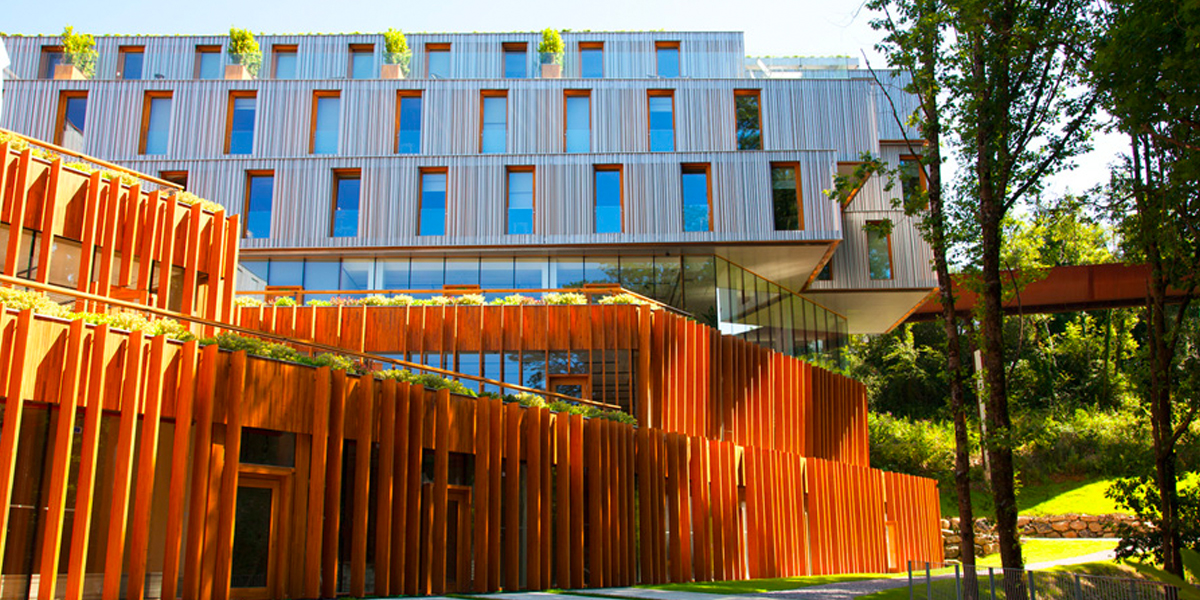 Arima Hotel & Spa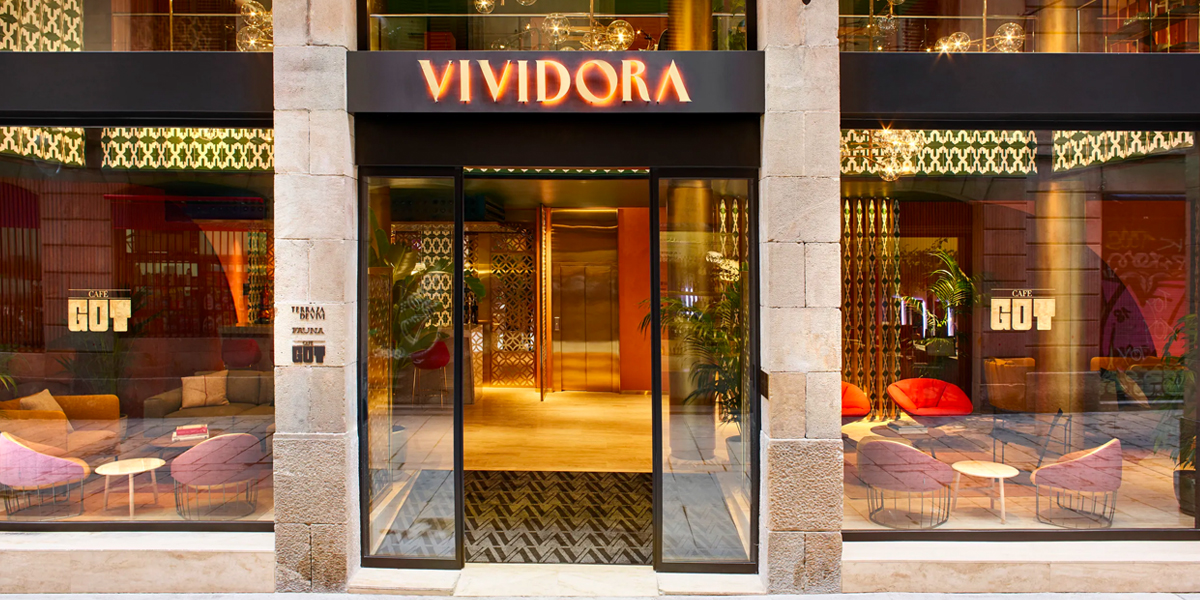 Hotel Kimpton Vividora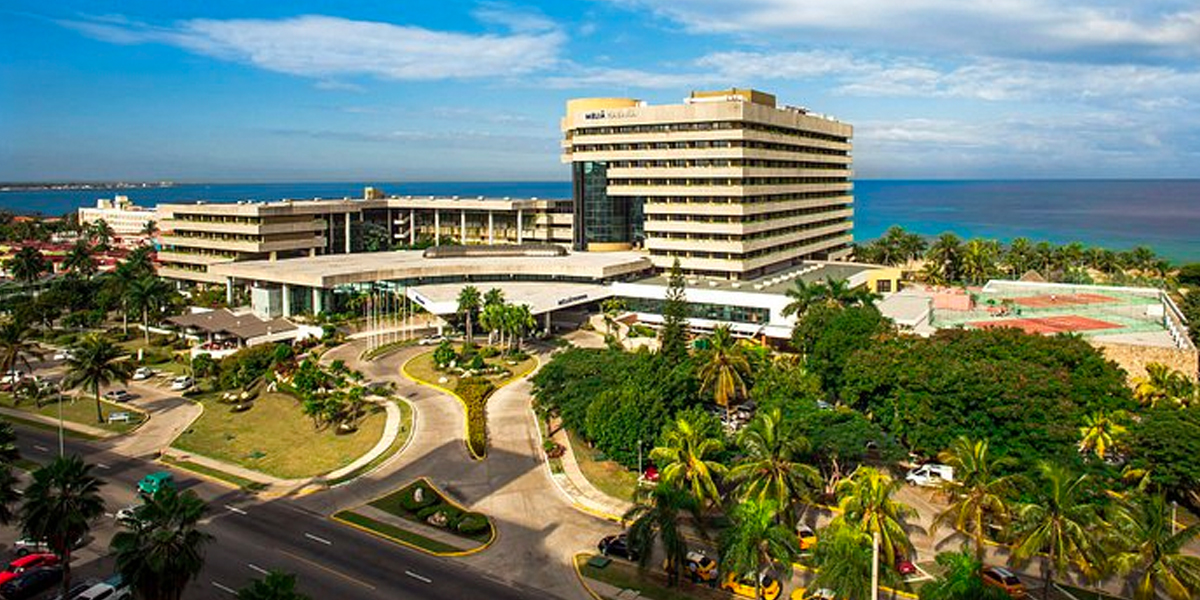 Meliá Habana Hotel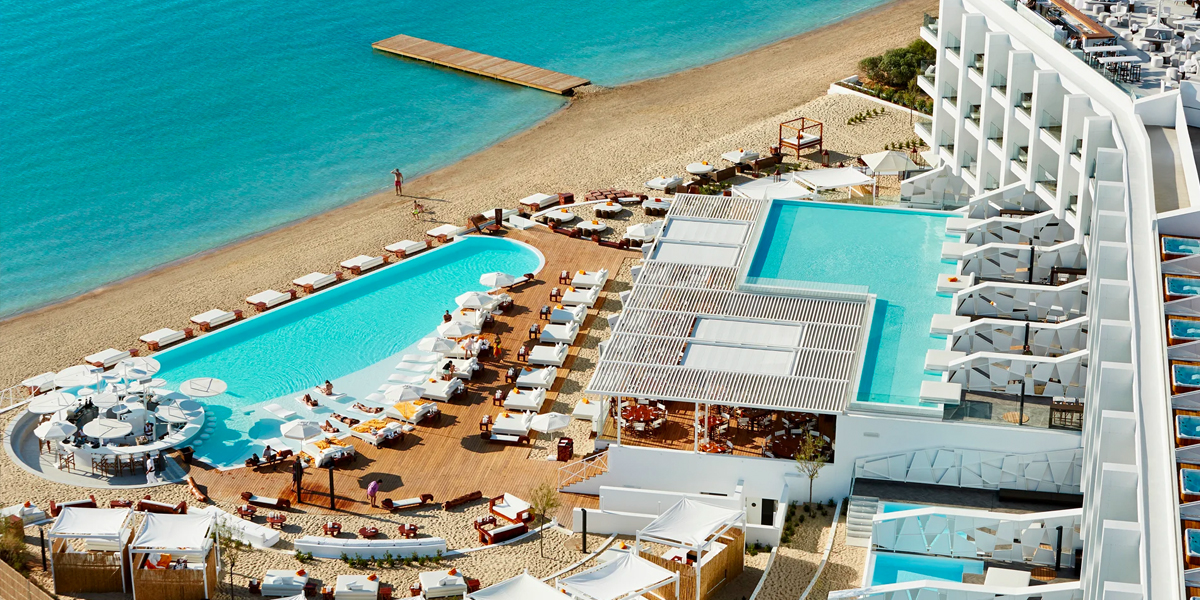 Nikki Beach
Dubai (United Arab Emirates)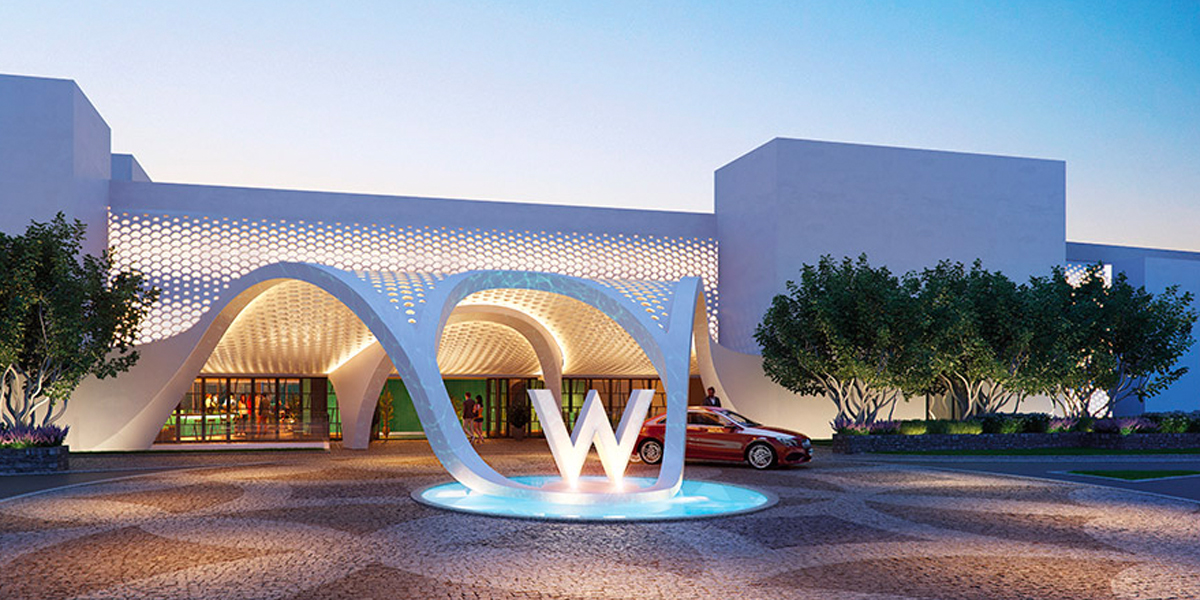 W Algarve Residences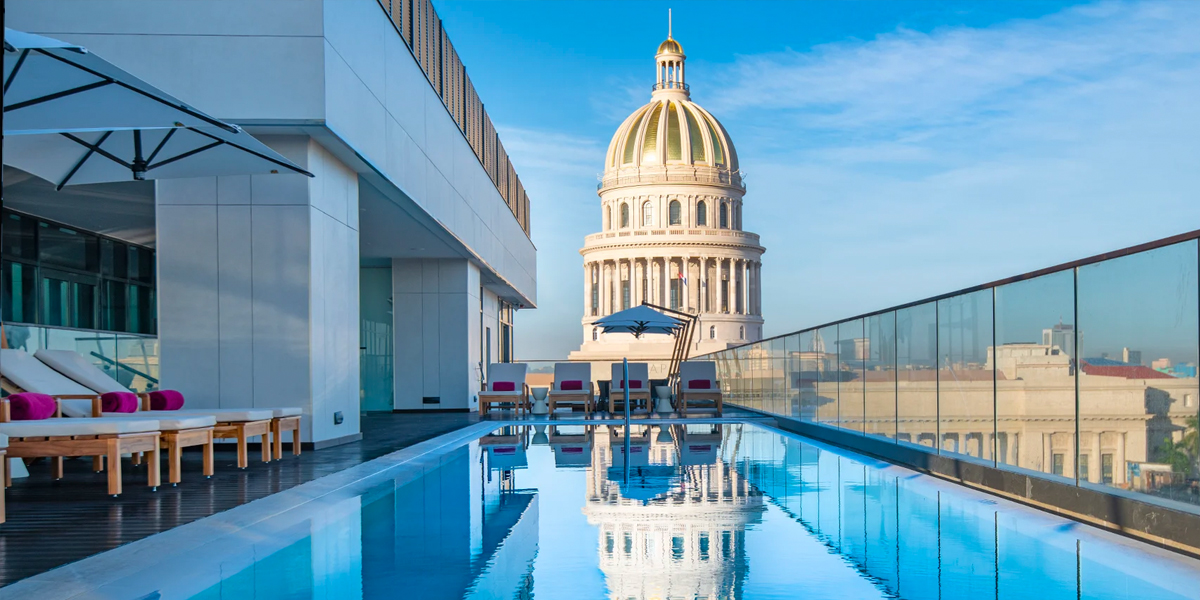 Gran Hotel Bristol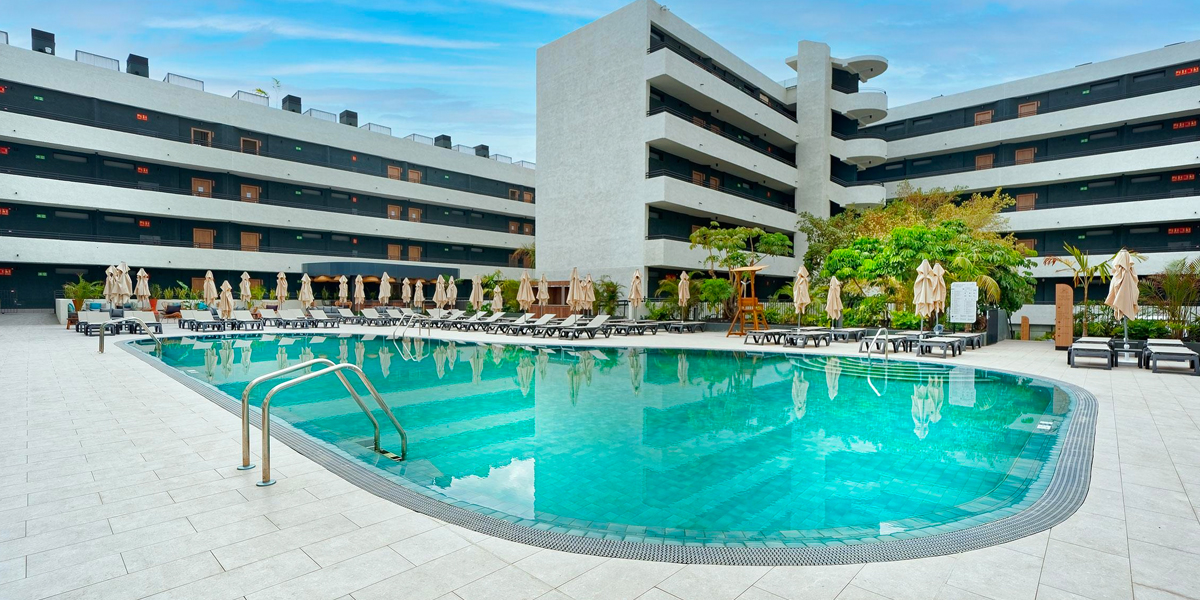 Hotel Labranda Suite Costa Adeje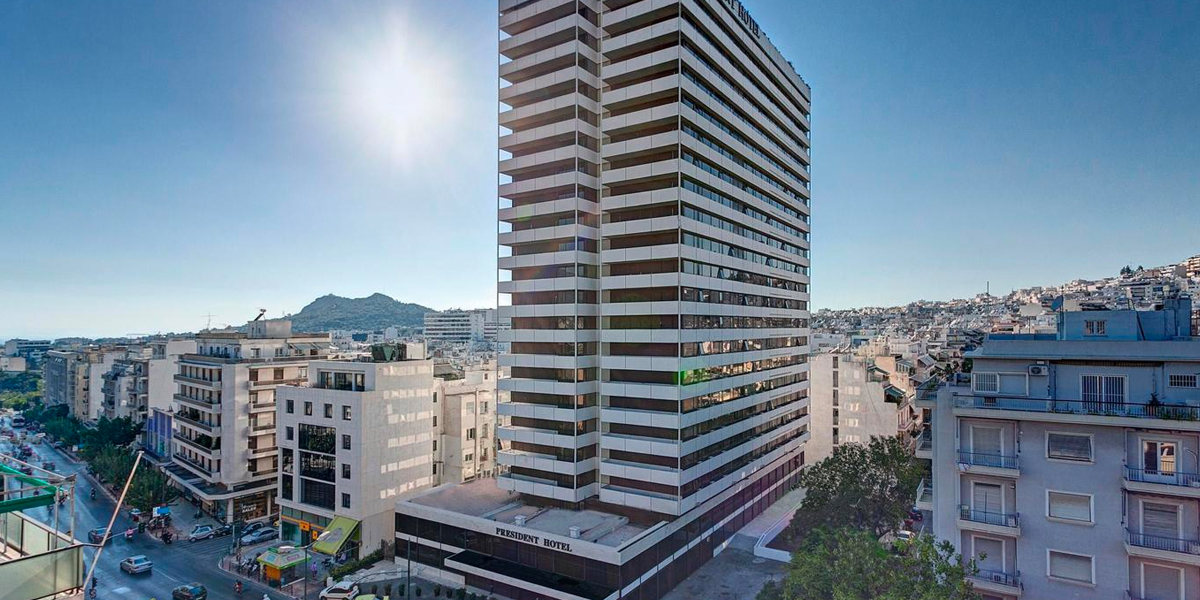 President Hotel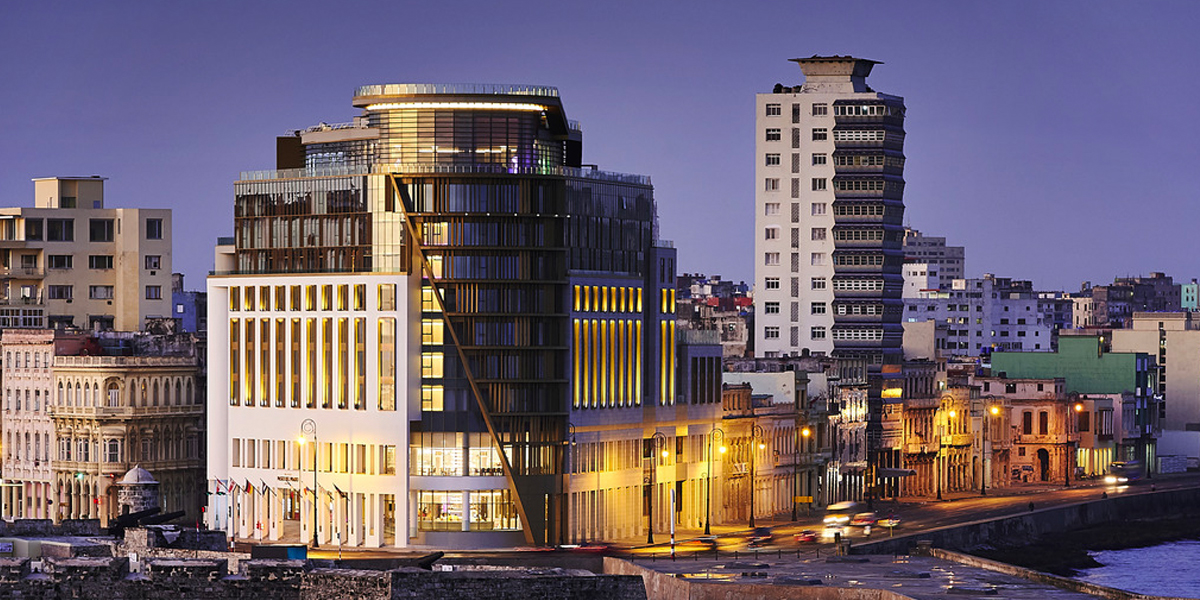 Paseo Del Prado Hotel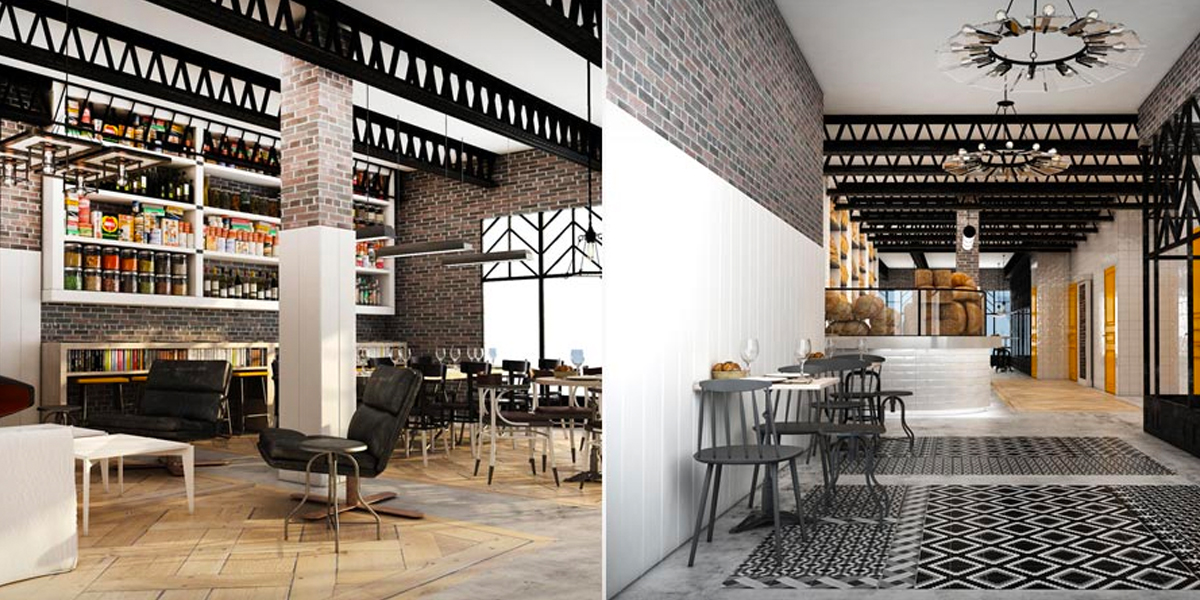 Hotel Baluard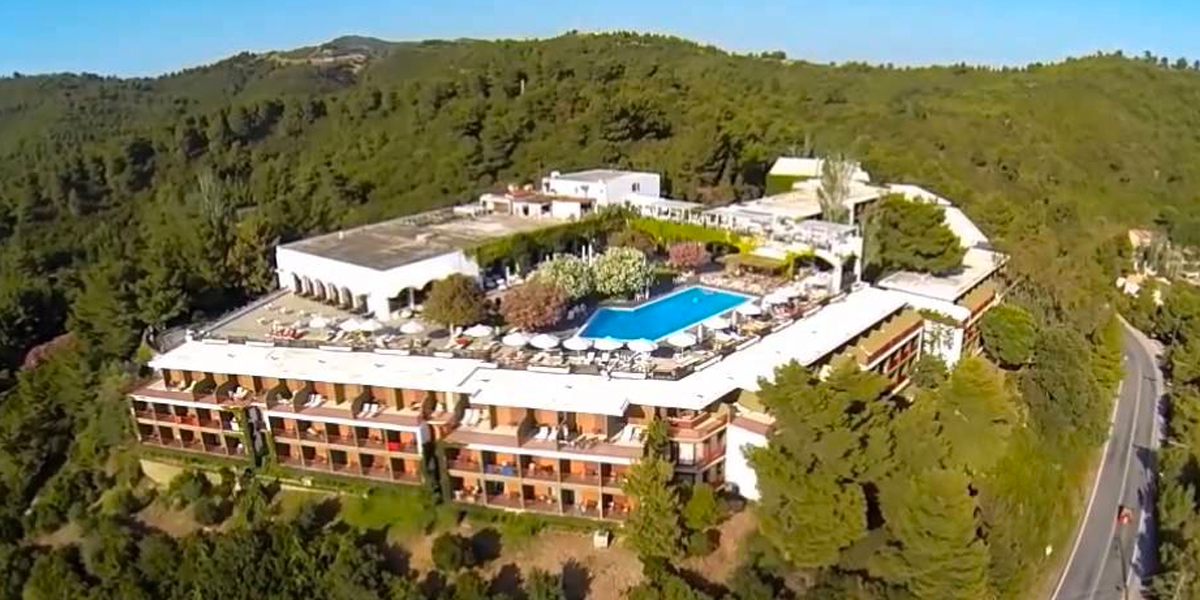 Skiathos Palace Hotel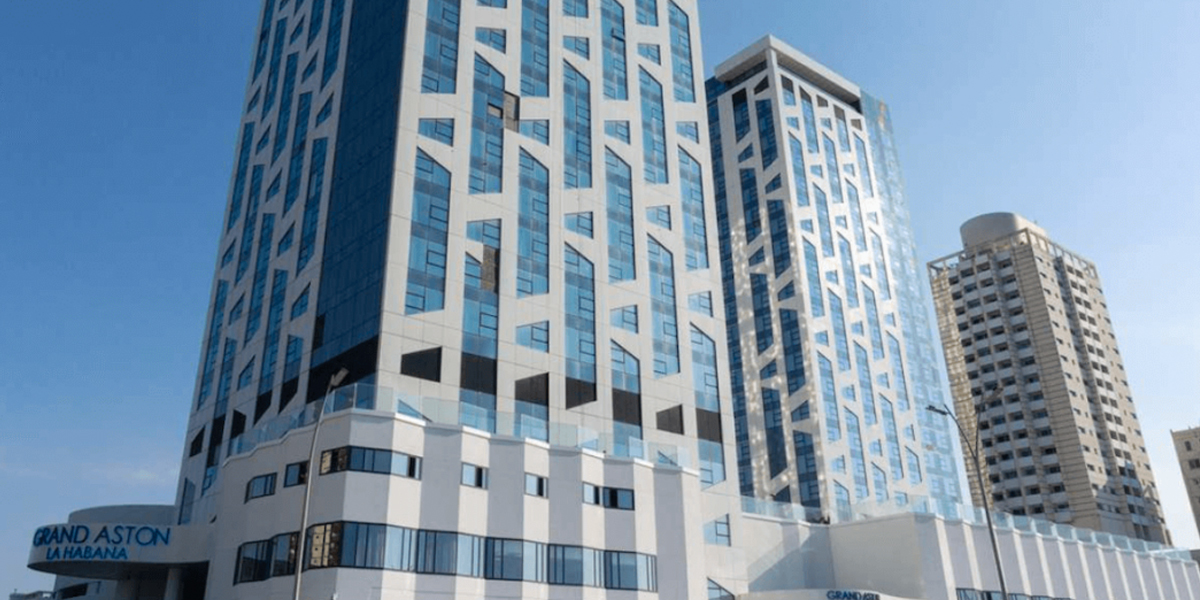 Grand Hotel Aston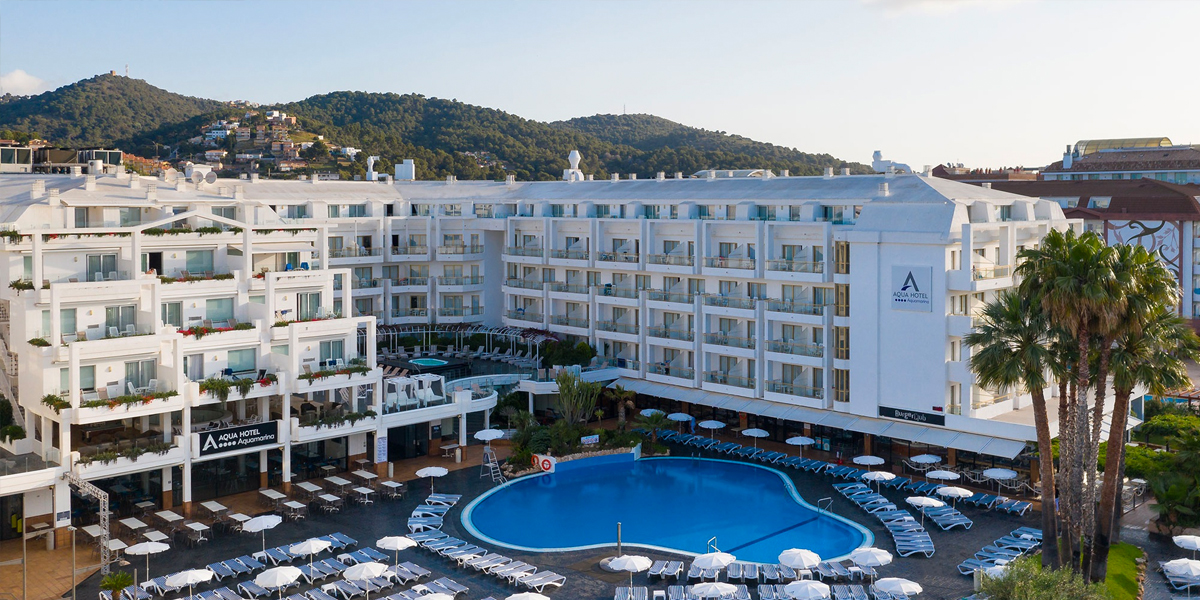 Hotel Aqua Santa Susanna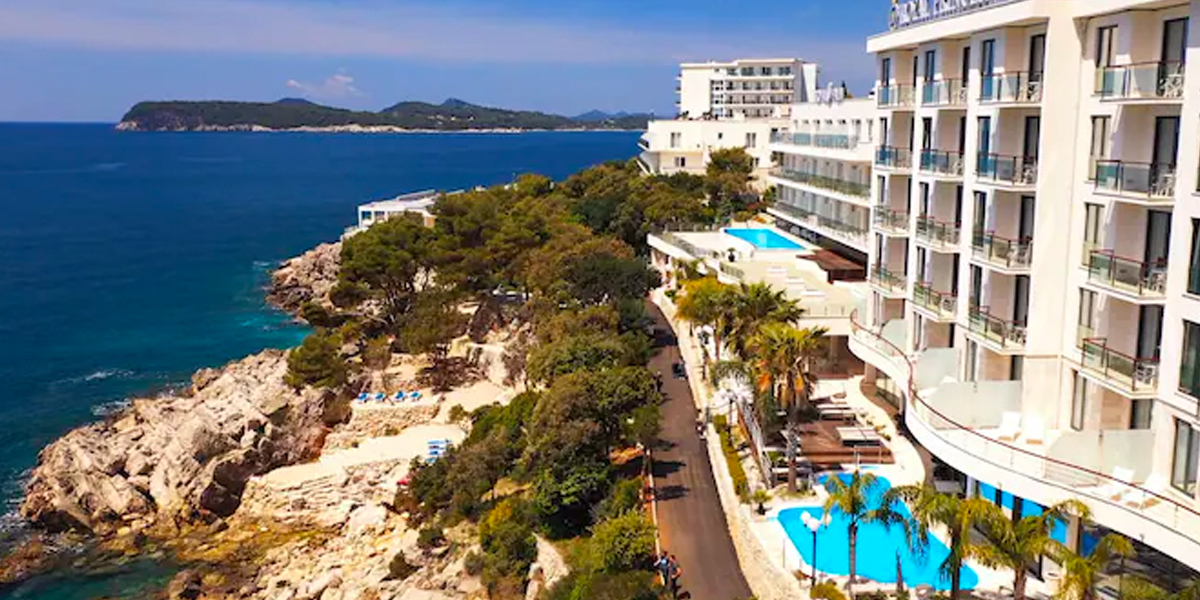 Royal Princess Hotel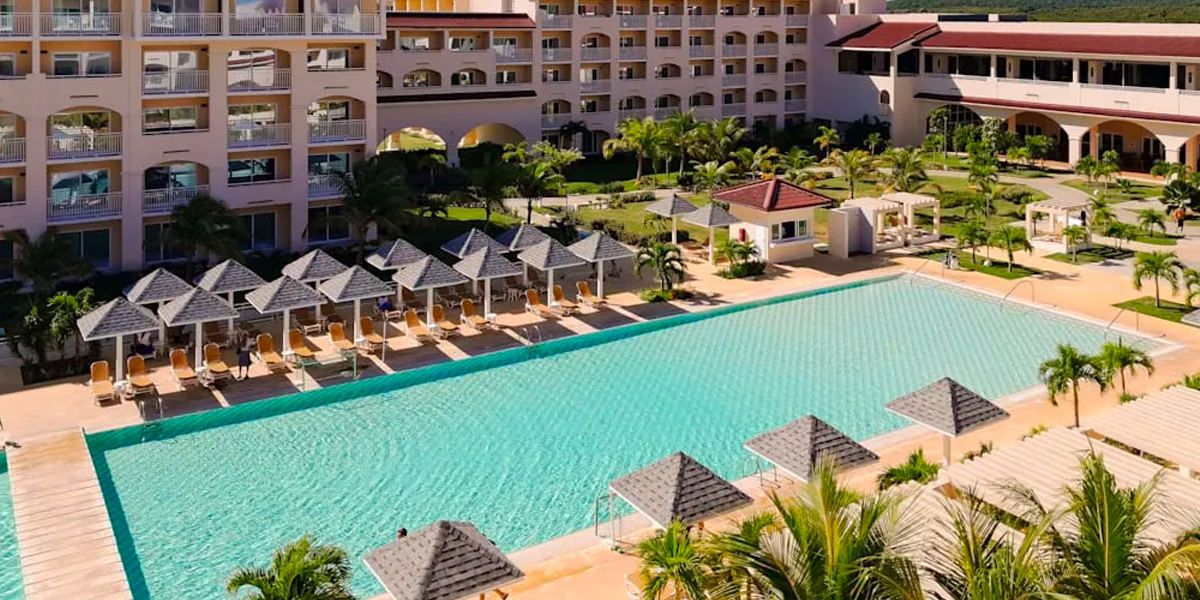 Atlantic Treasure Hotel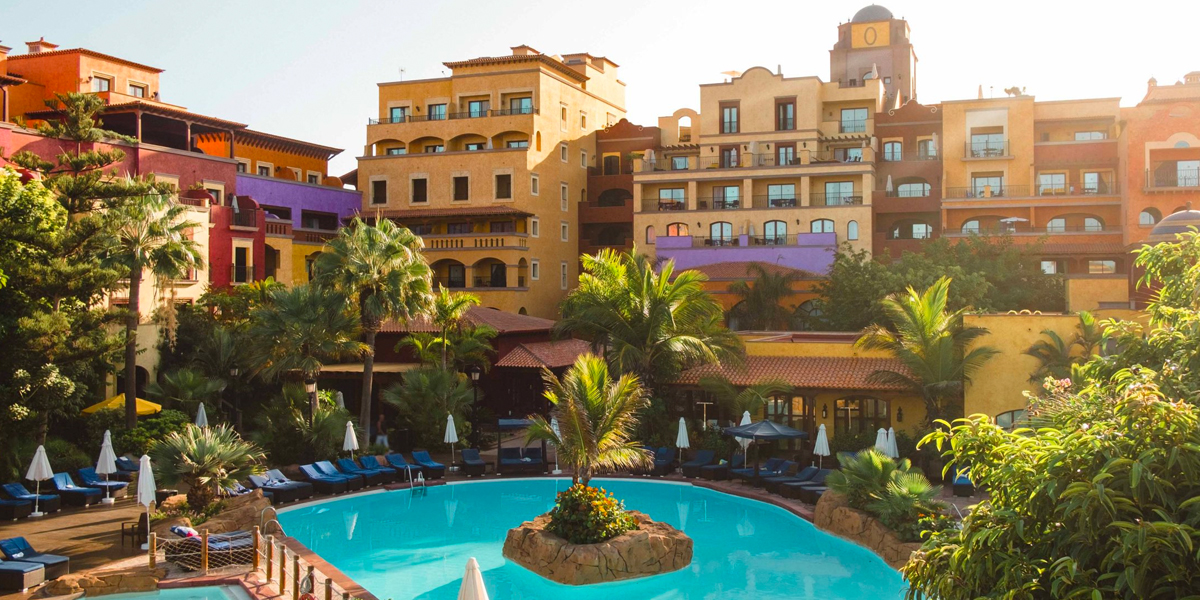 Hotel Villa Cortes Beach Club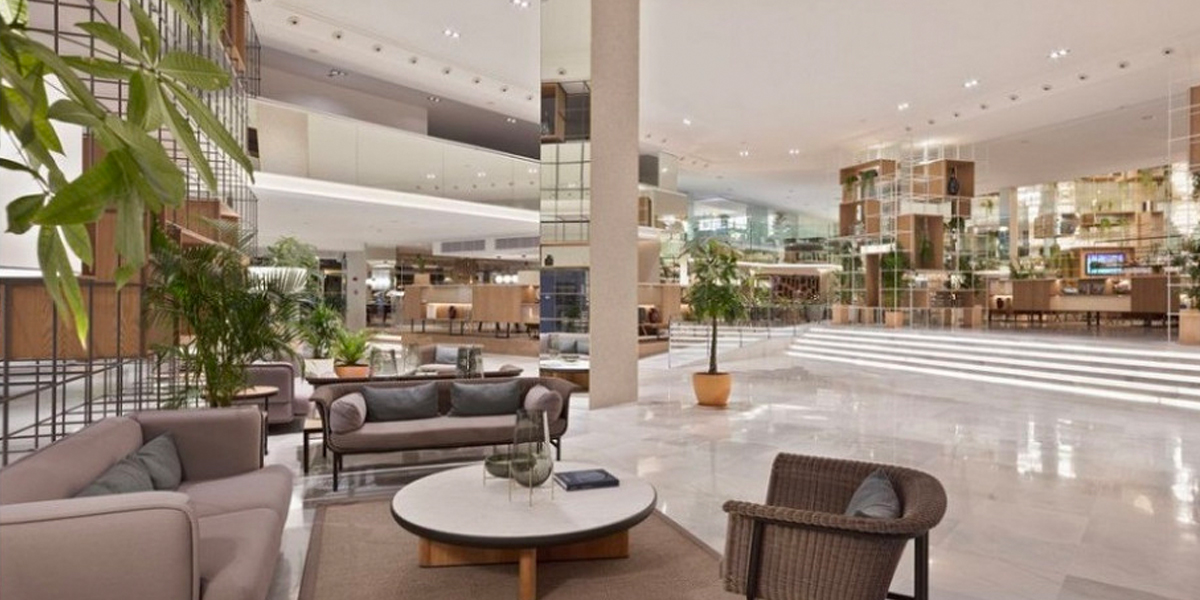 Hotel Meliá Palma
Palma de Mallorca (Spain)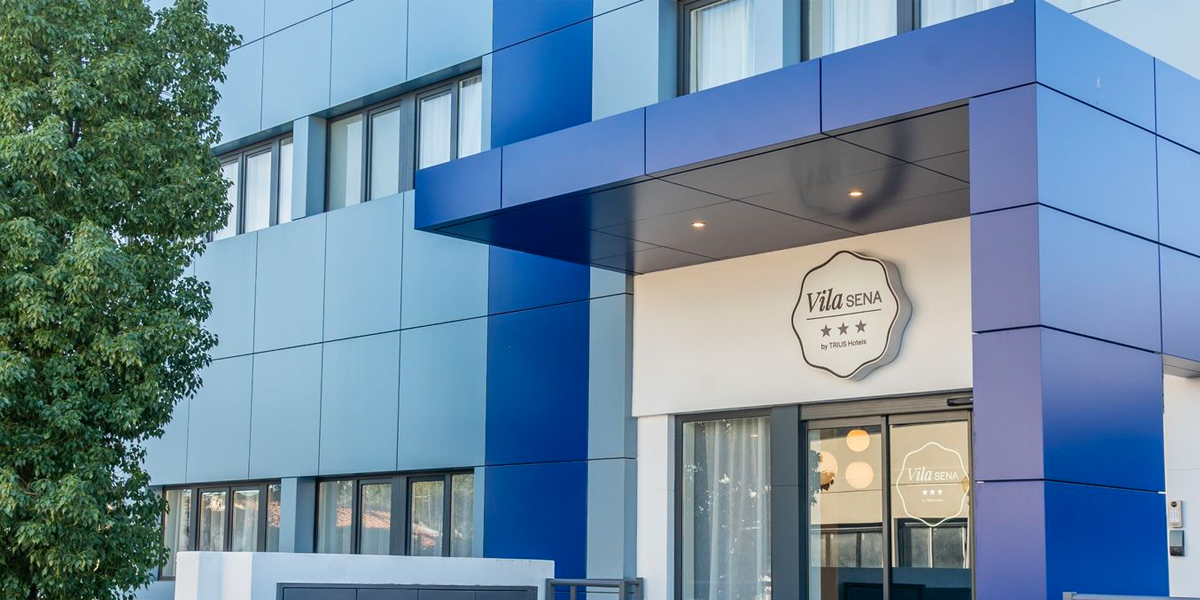 Hotel Vila Sena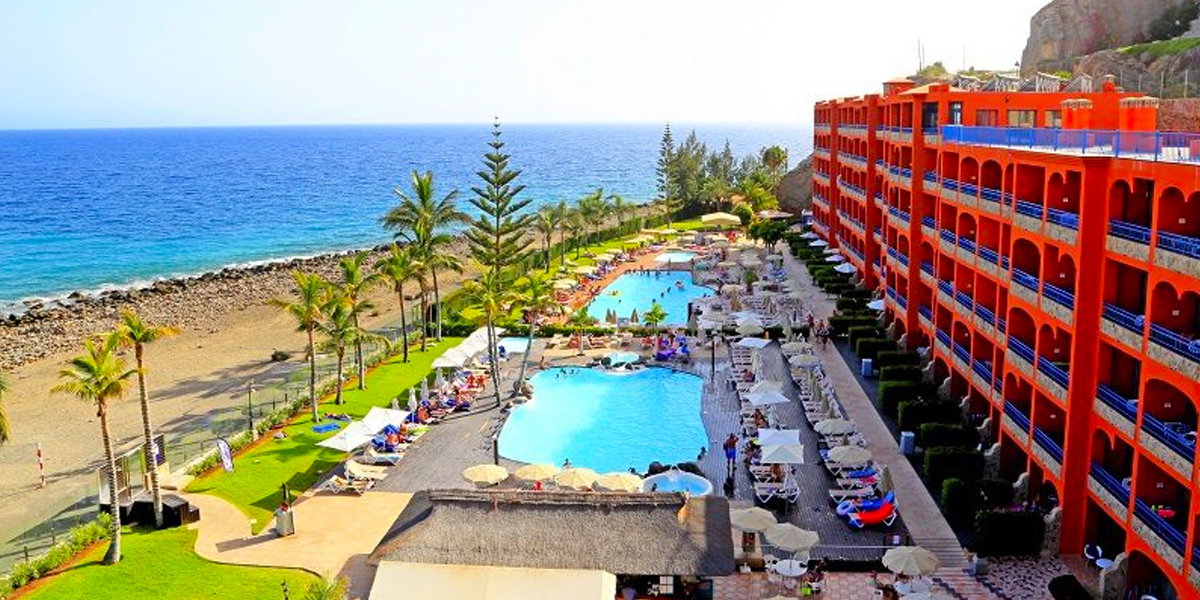 Hotel Labranda Riviera Marina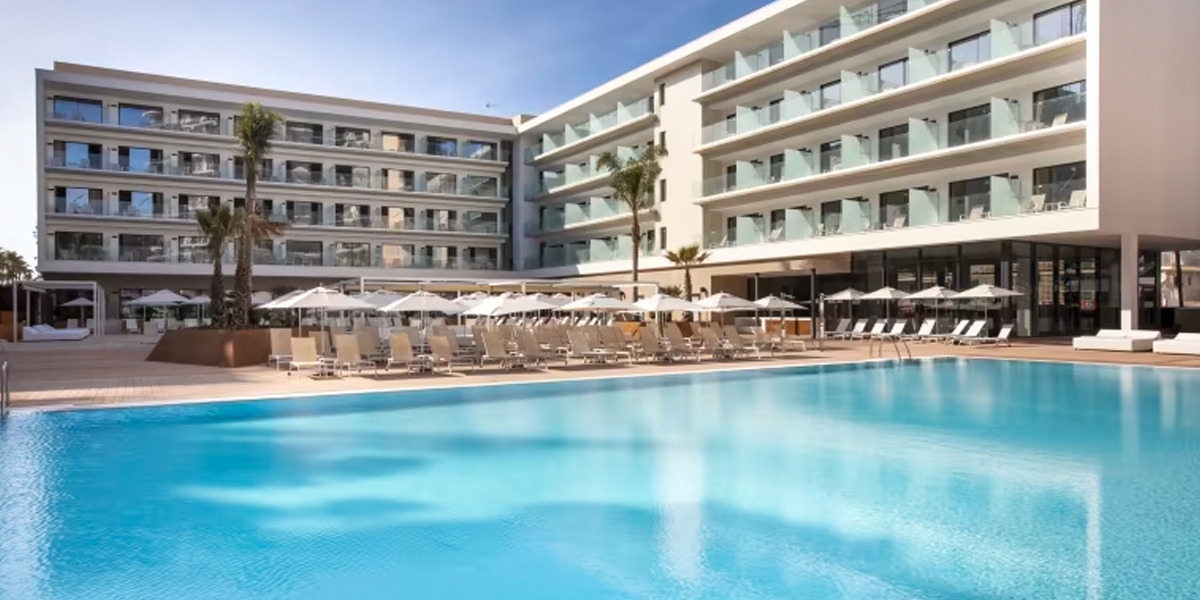 Hotel Bali