I need to make announcements easily throughout the school, both inside the classrooms and in indoor and outdoor spaces.
I want to program music, instead of a siren, for class entrances and exits to better motivate students.
I need the whole school to be alerted in a few seconds in the event of an emergency or accident without causing panic scenes.
Inside the classroom, I need it to be possible to project all kinds of multimedia content easily from a computer.
Perfect control of sound and public address in different spaces and areas.
Our aim is to improve day by day to ensure the quality of our products and processes. Our
our exhaustive quality control respects the main premises required by ISO 9001.
Head of Quality and Production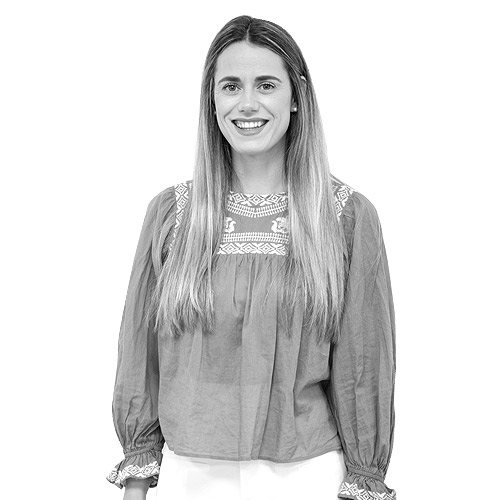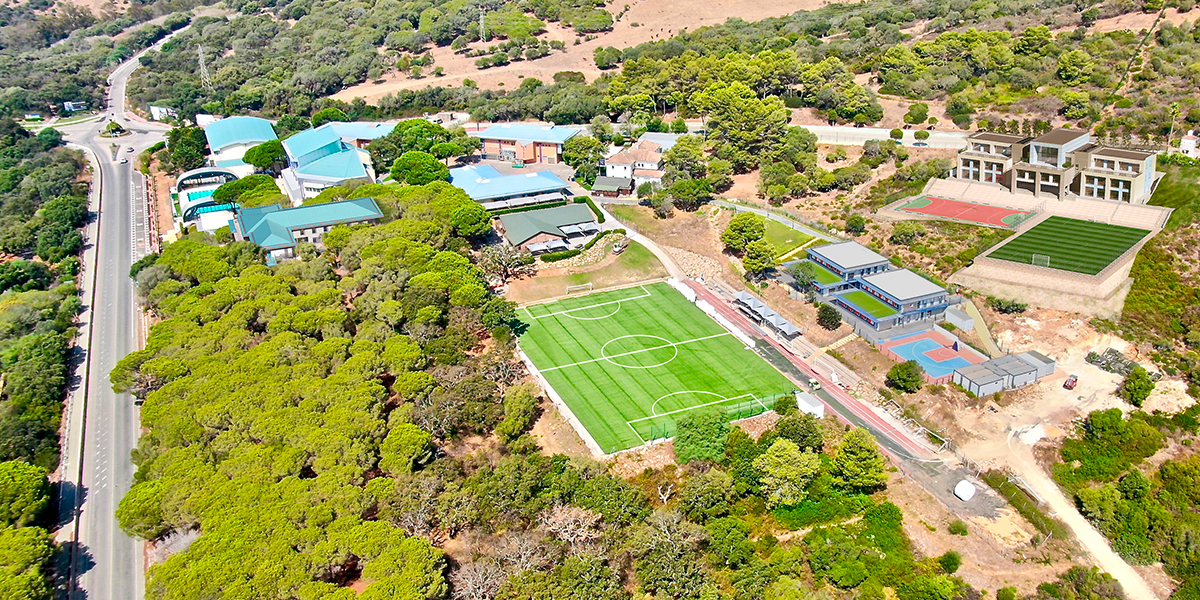 Sotogrande International School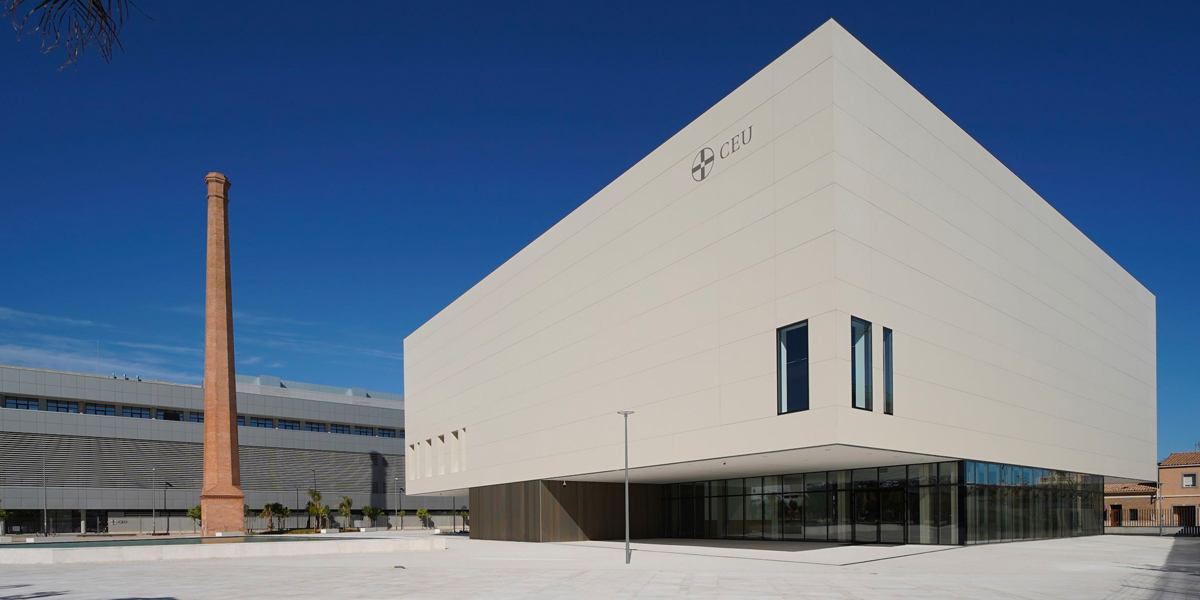 Univ. Ceu Facultad De C.C.S.S.
Alfara Del Patriarca (Spain)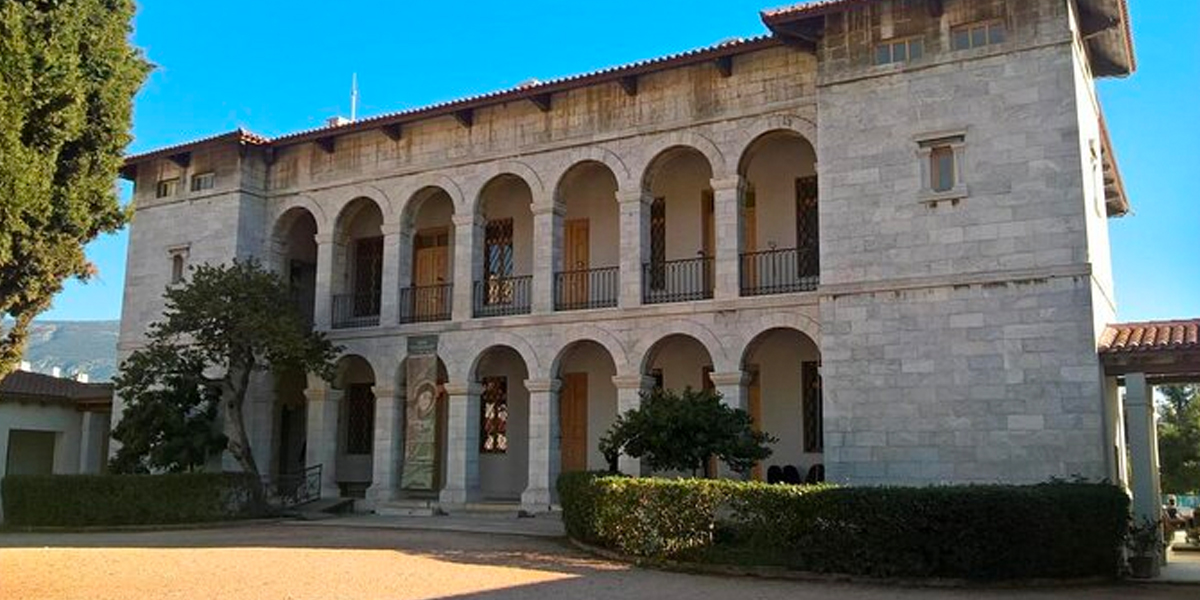 Byzantine And Christian Museum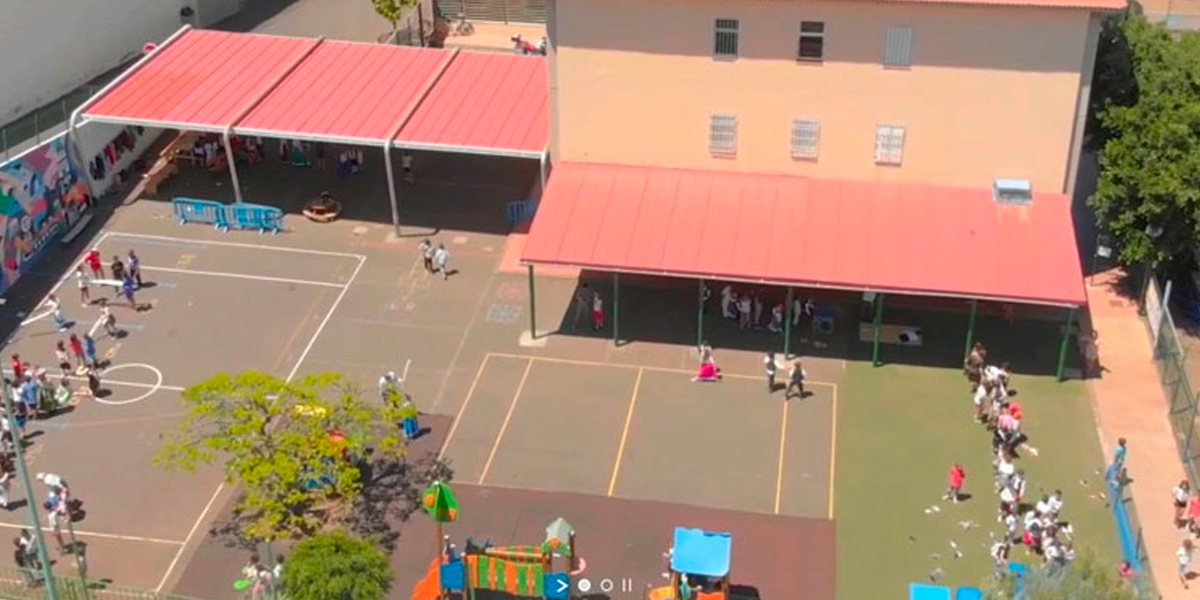 El Liceo Francés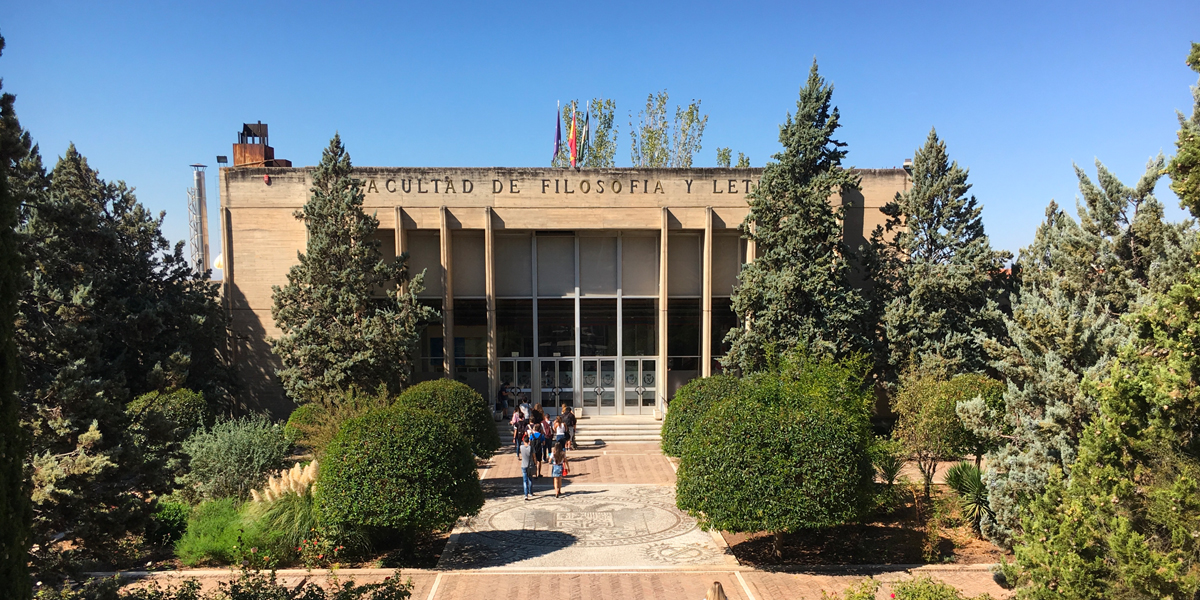 Faculty of Philosophy and Letters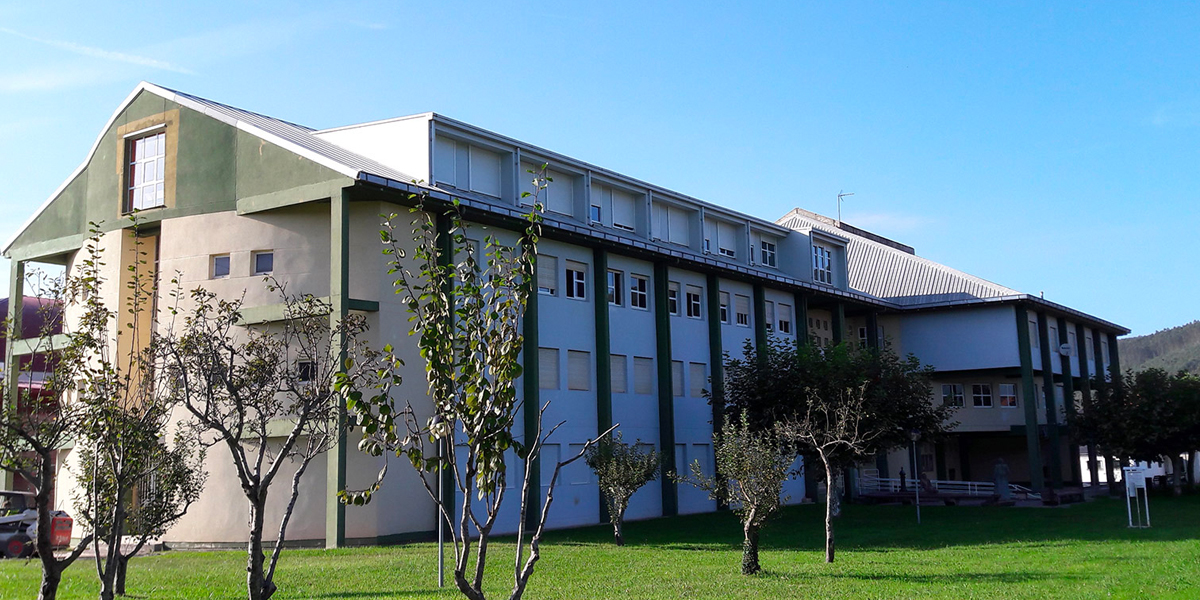 IES Castañeda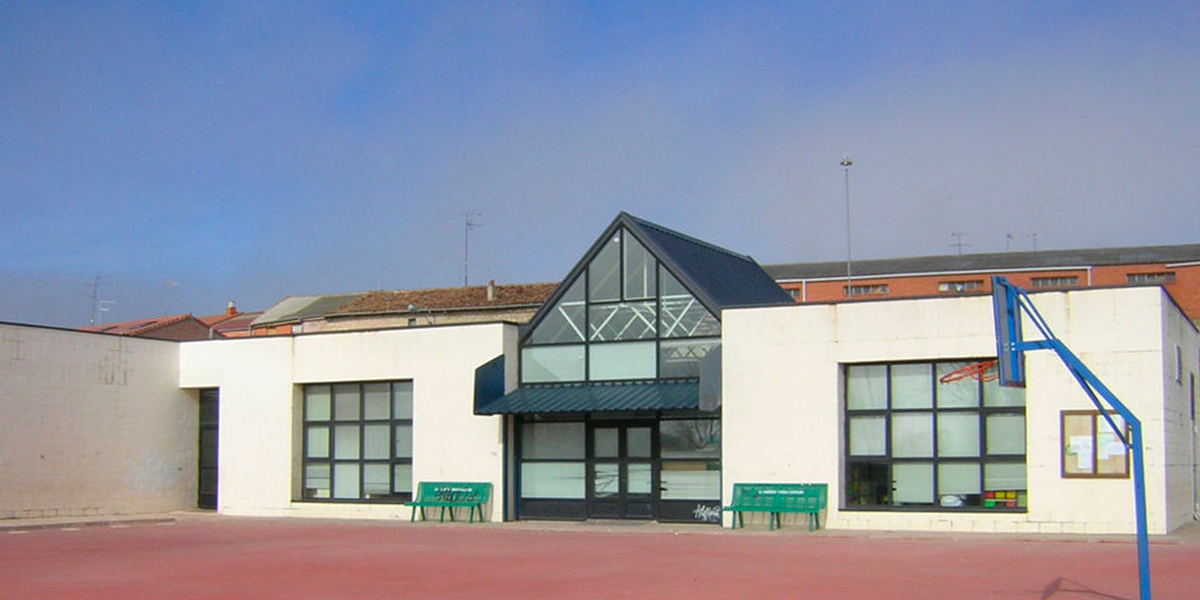 Quintanadueñas School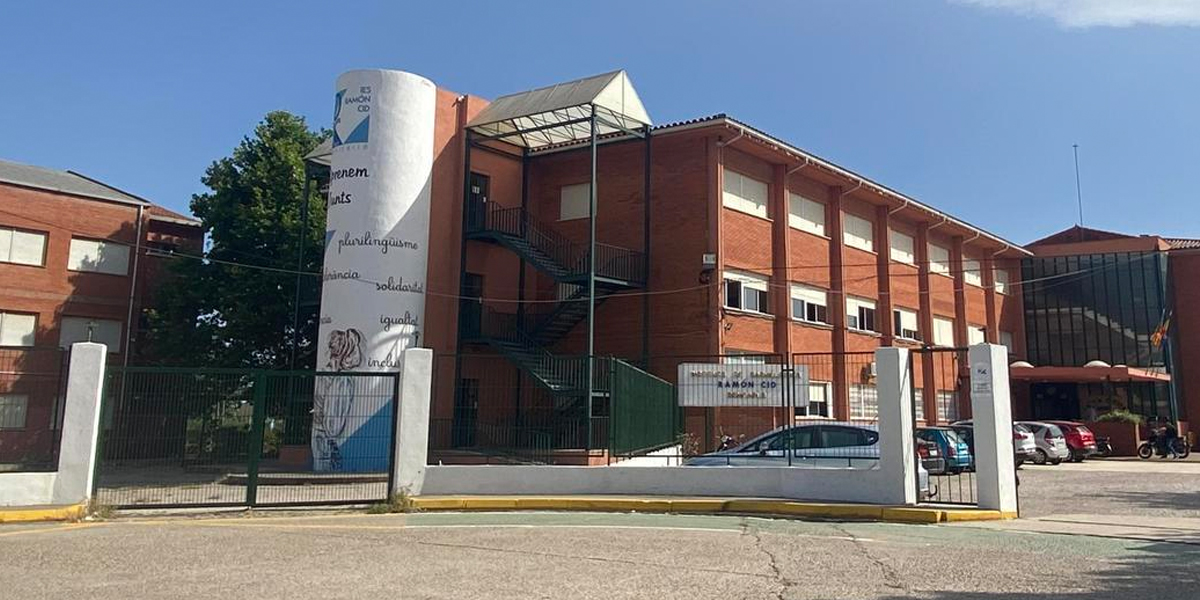 IES Ramón Cid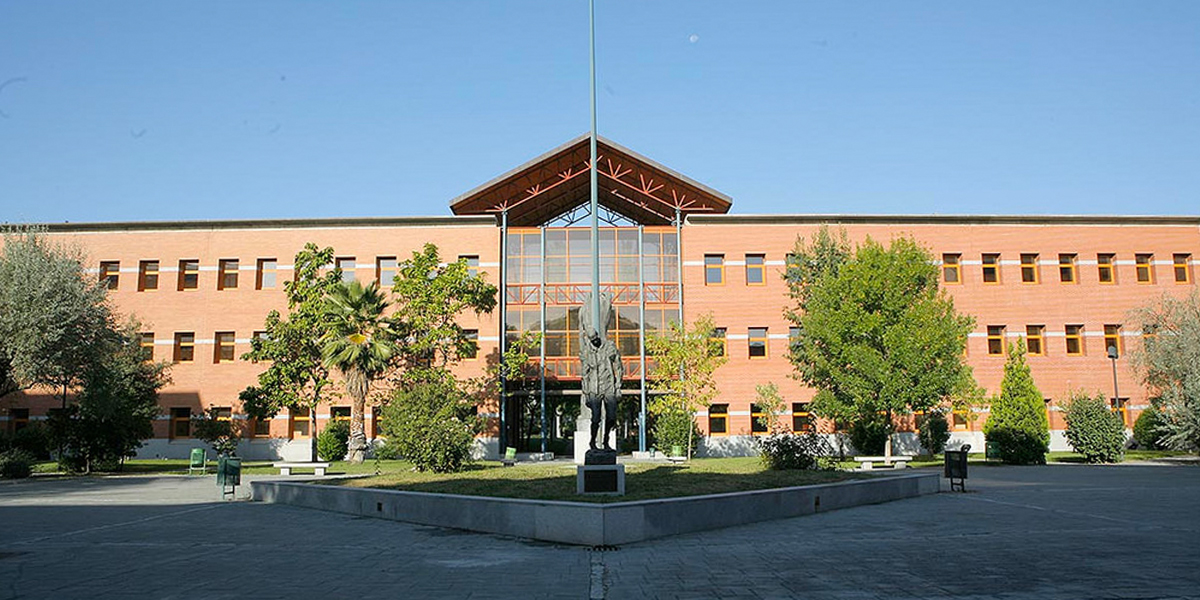 Rey Juan Carlos University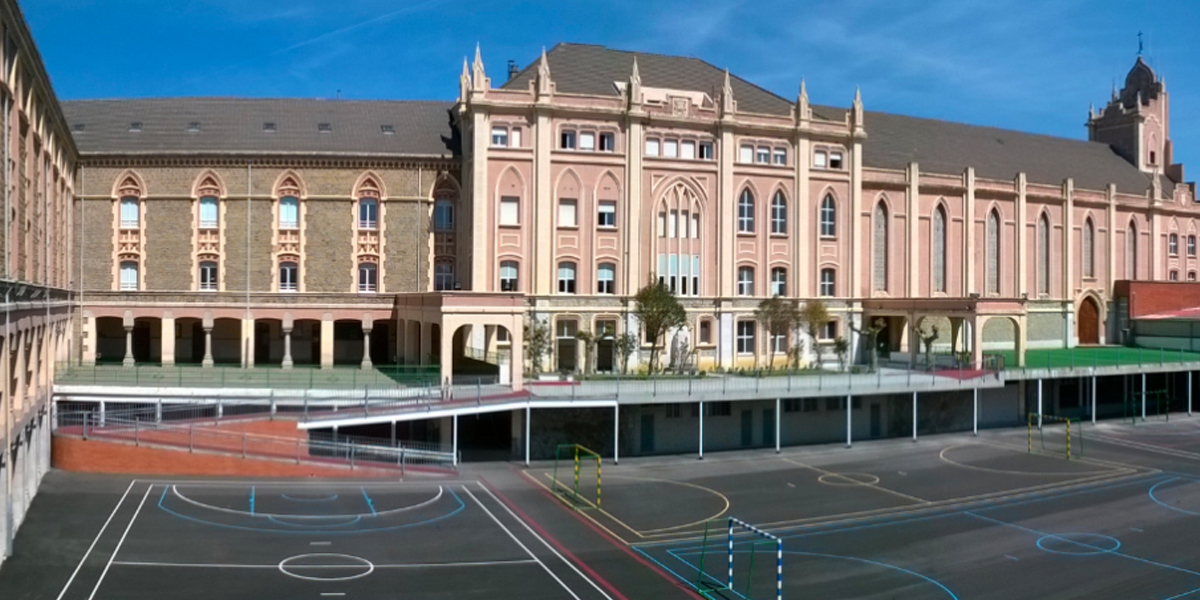 Salesian School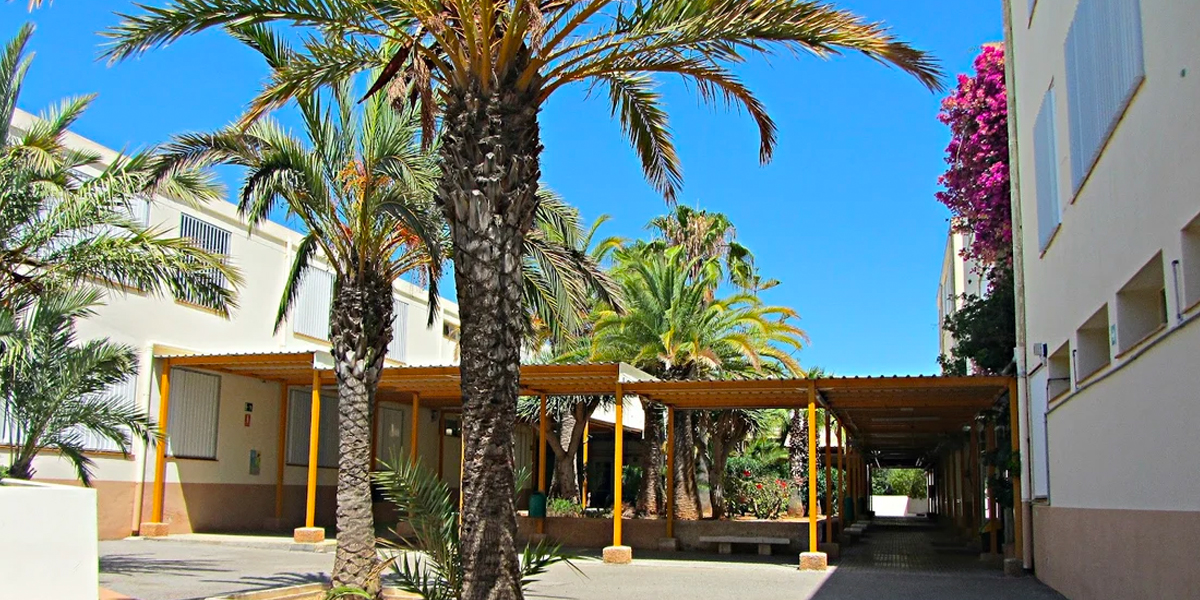 IES Isidor Macabich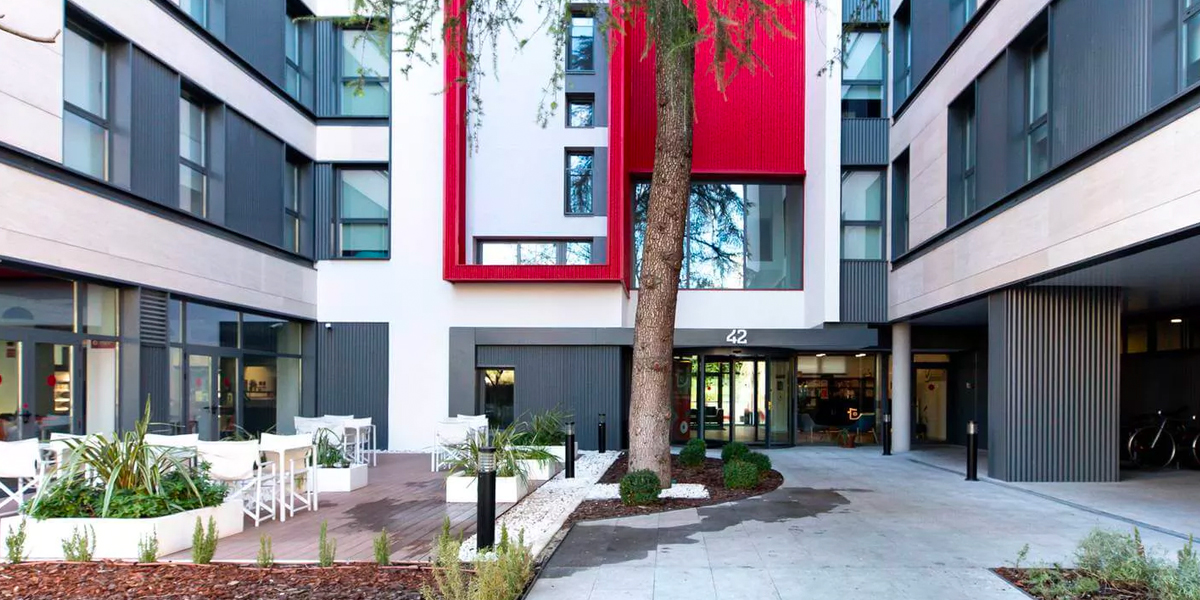 Micampus University Residence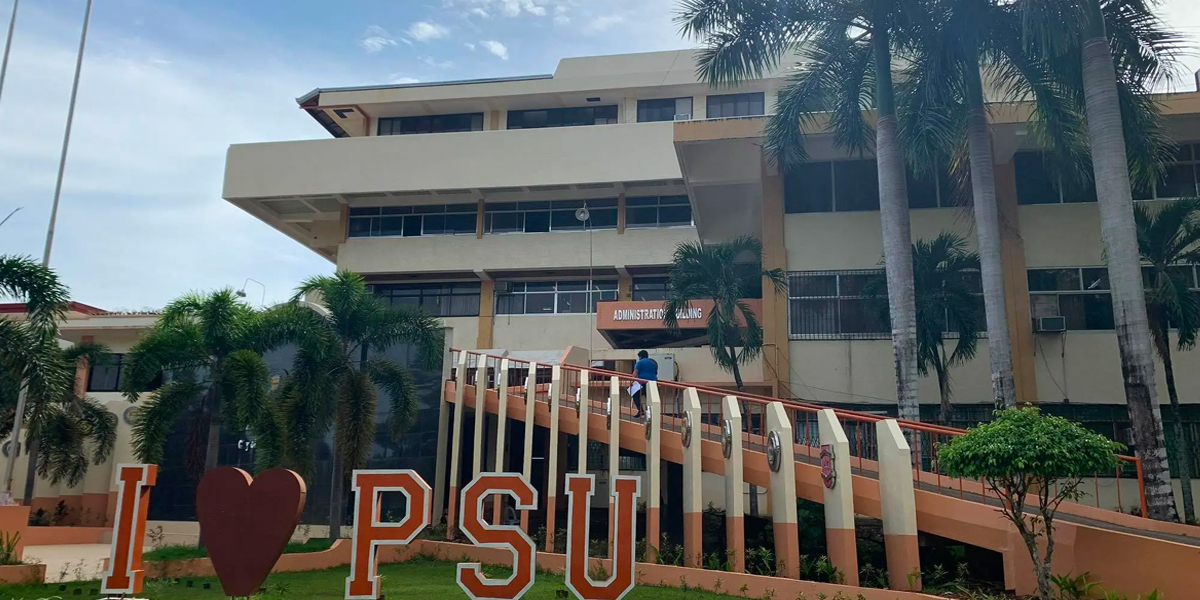 Palawan State University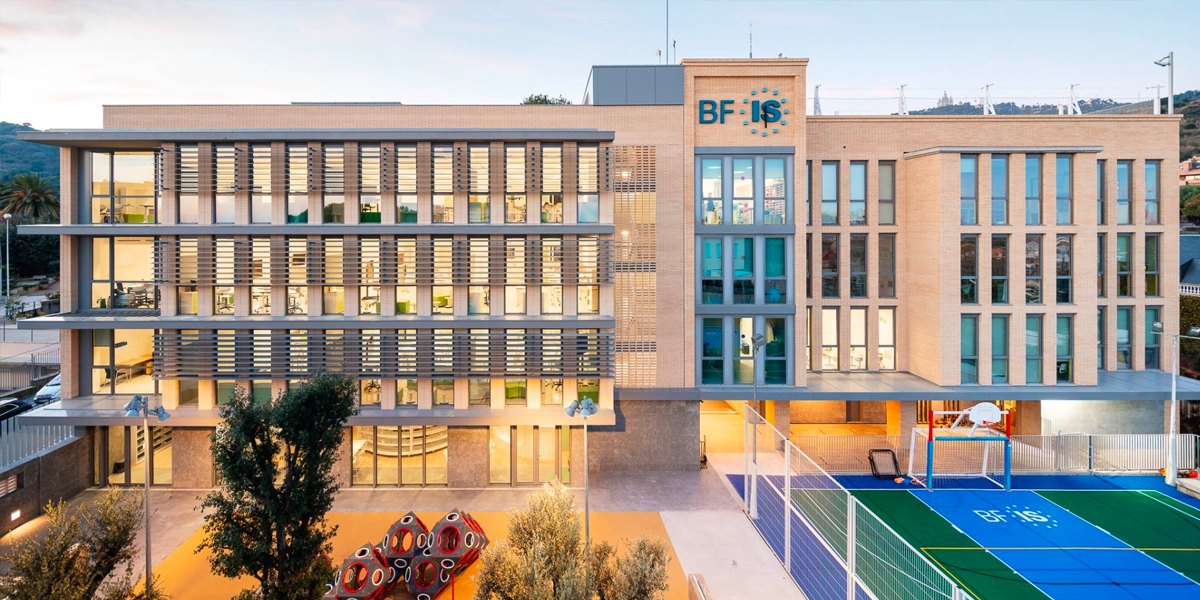 Benjamin Franklin School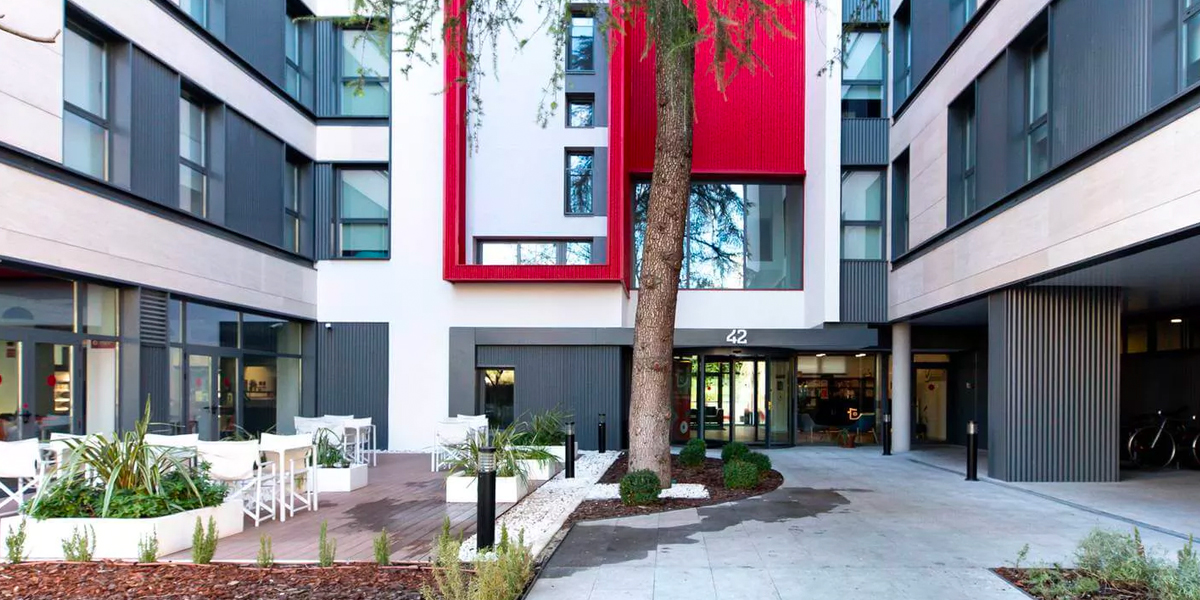 Negros Oriental State University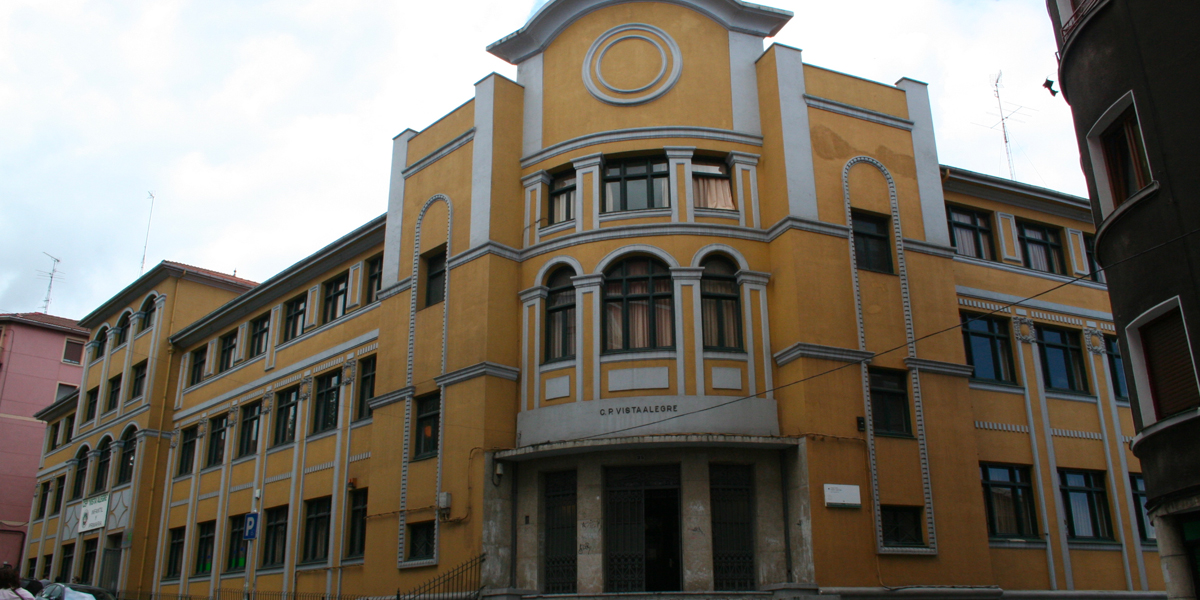 Vistalegre School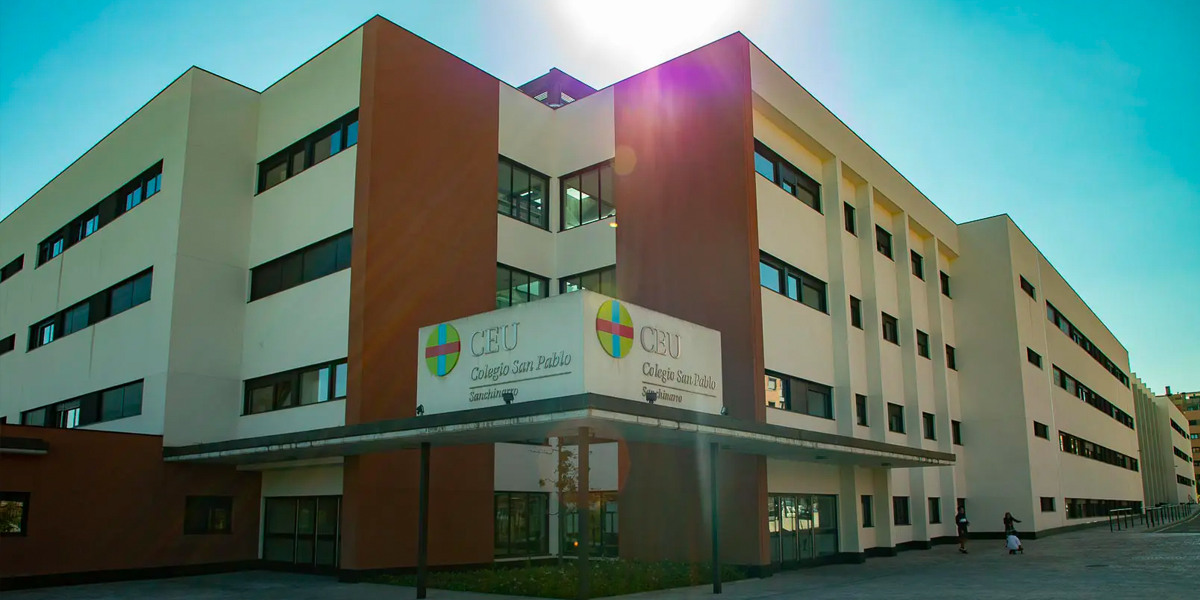 CEU Sanchinarro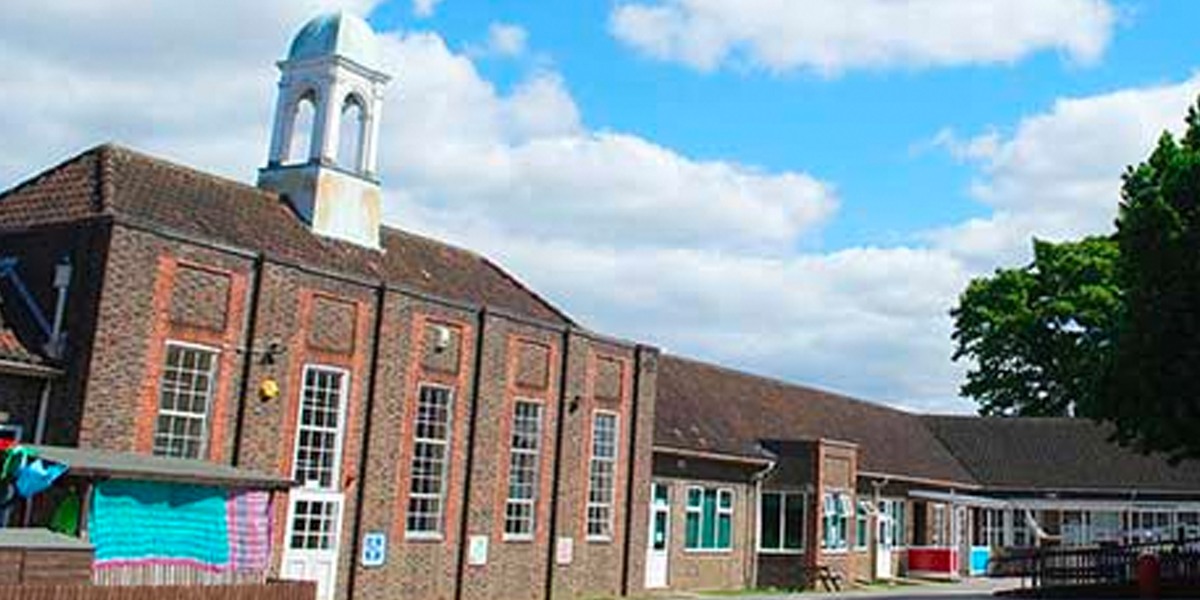 Braintcroft Primary E-Act Academy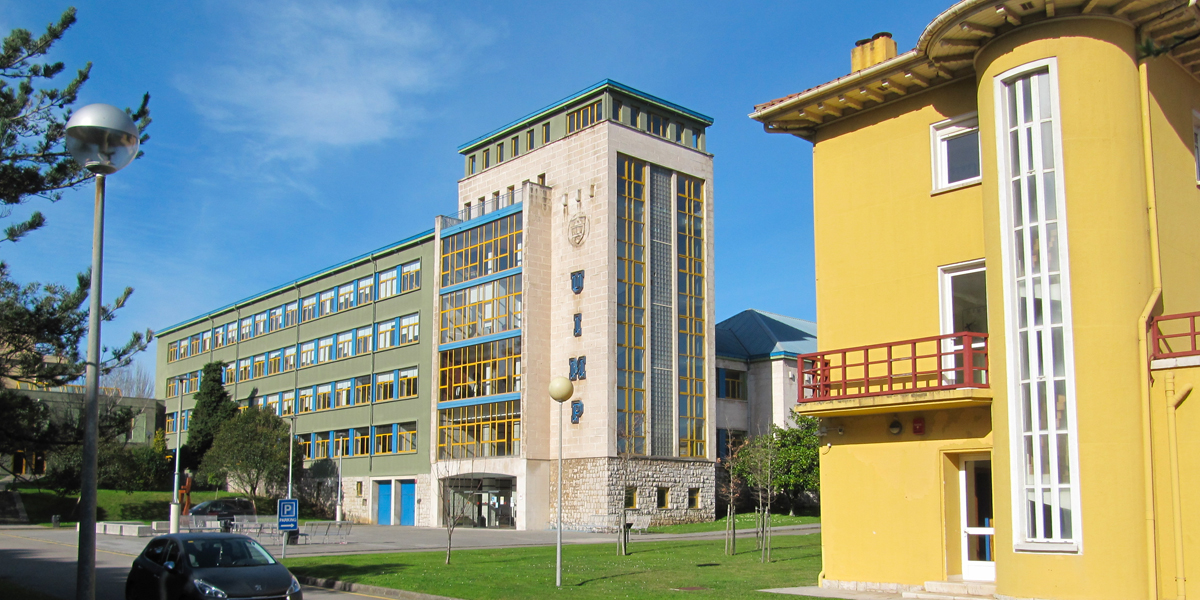 Menéndez Pelayo International University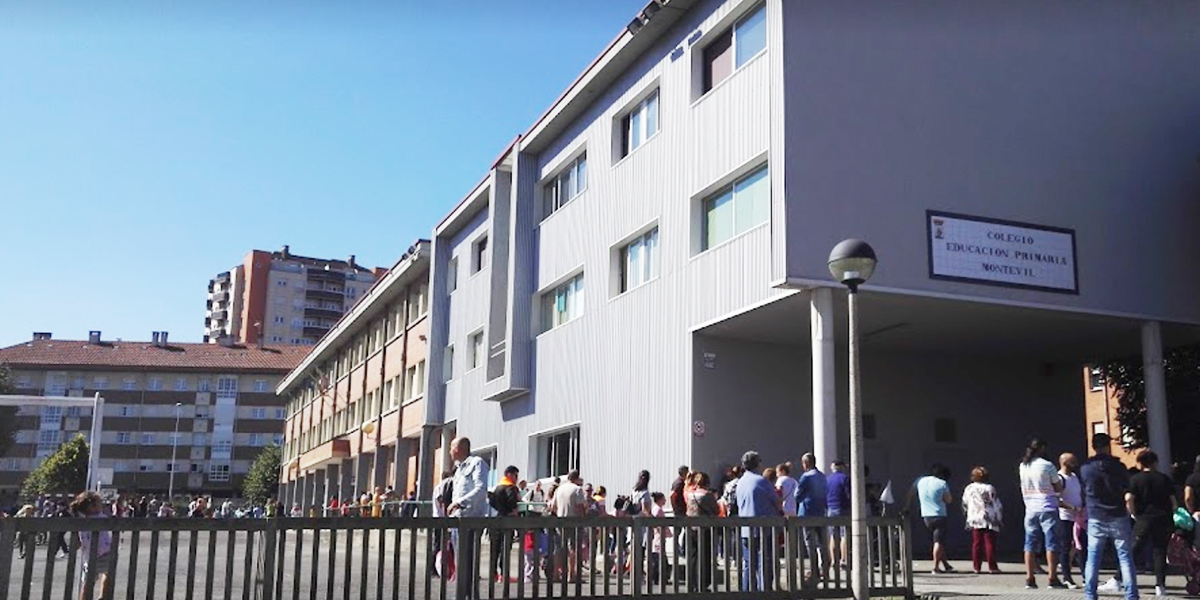 Public School Montevil
J.H. Newman International School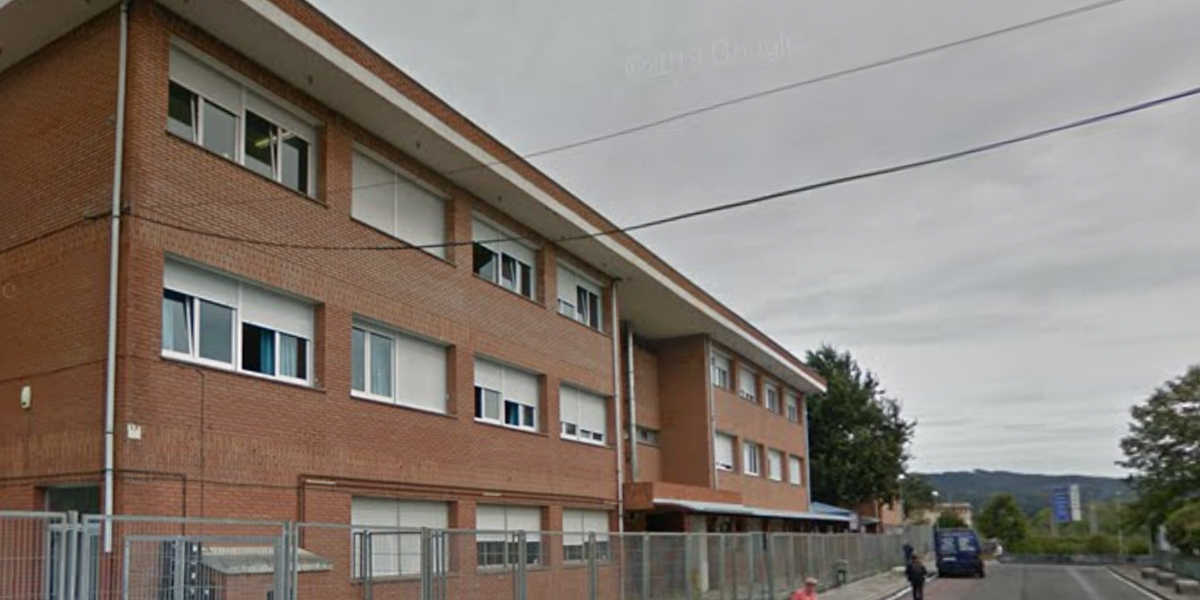 IES Derio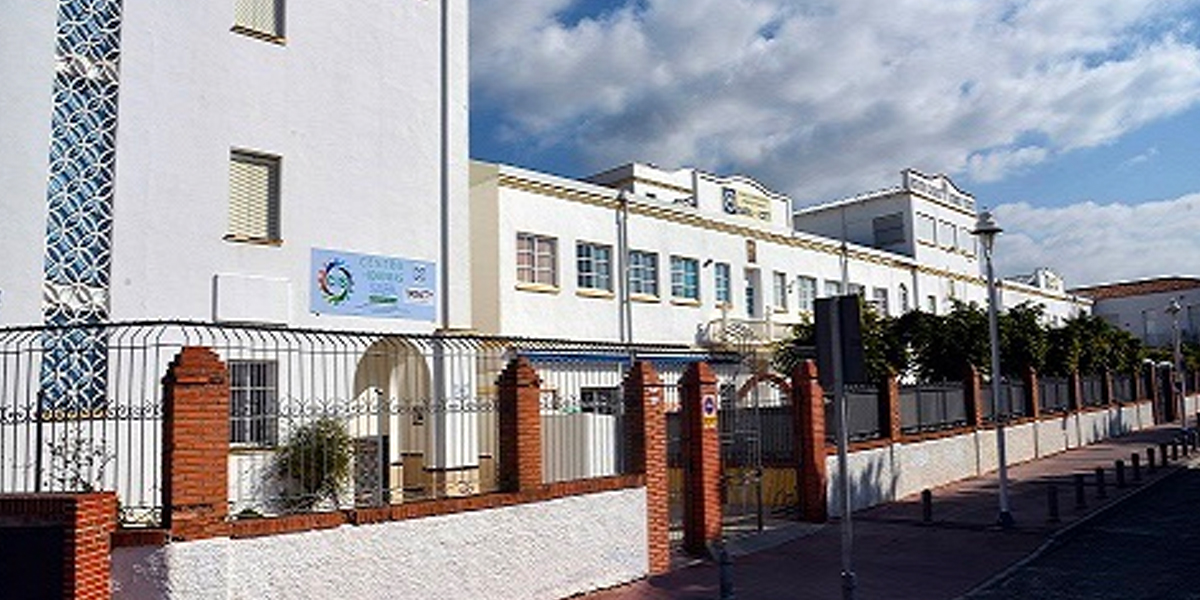 EEPP Sagrada Familia Icet-Málaga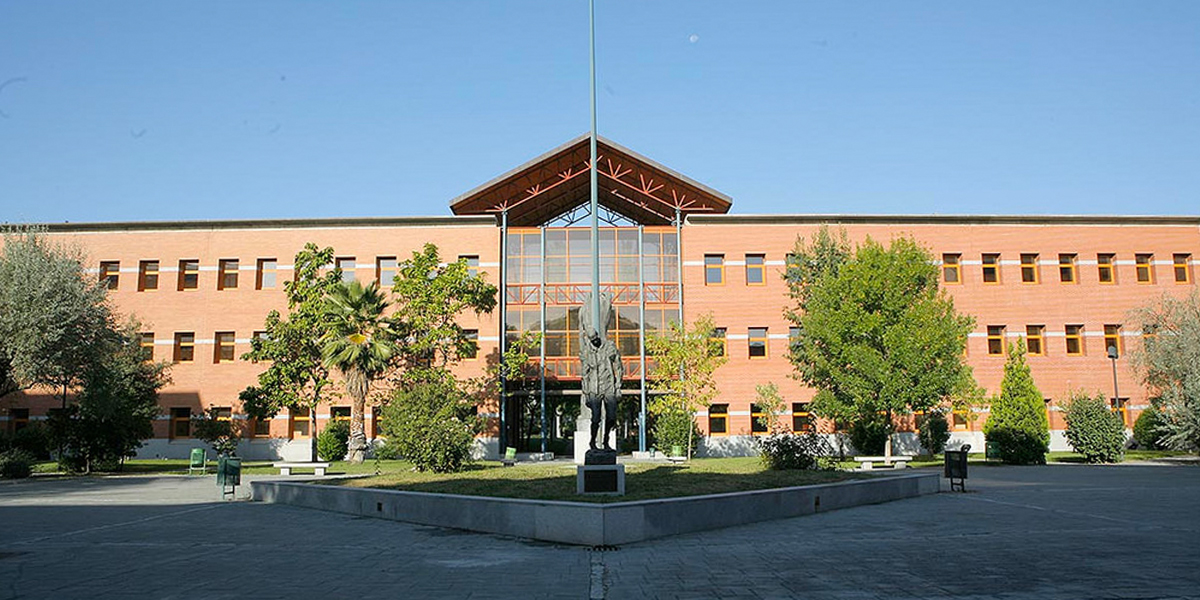 Rey Juan Carlos University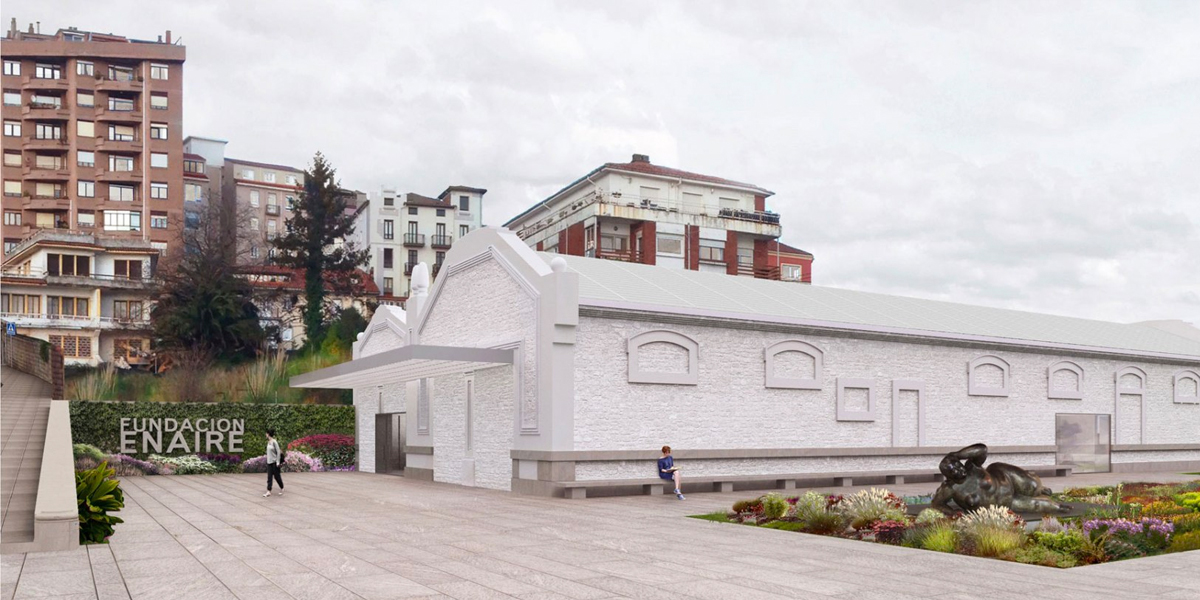 Museum Enaire Naves Gamazo