Our experience backs us up
Sound in any space. Provide security through public address. Improve communication between patients and medical staff in a hospital or take your conferences to another level. We are Fonestar. We are leaders in communication technologies. From Spain to the world.
Communication between people is our working approach. Sound is the common thread. Connect audio to the world through our AIP-Audio over IP system. Access control, lighting, voice and data networks, climate control, video surveillance… and everything you can imagine.
Take advantage of the power of public address systems on a daily basis. We are your best ally.
We have been in the sector for
+75 years
+550 completed
And countless small and medium-sized installations.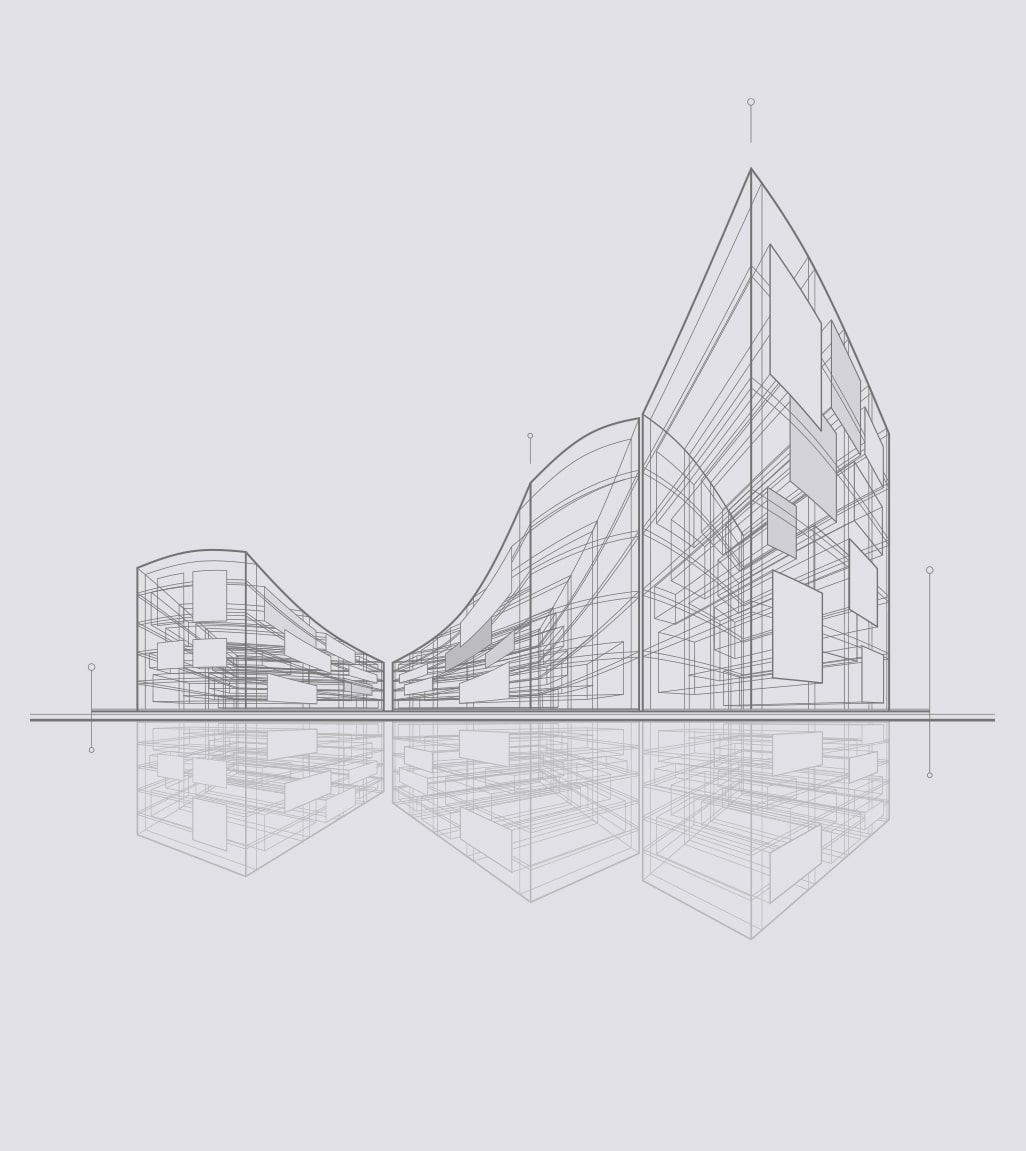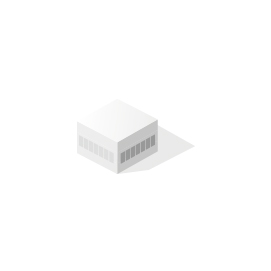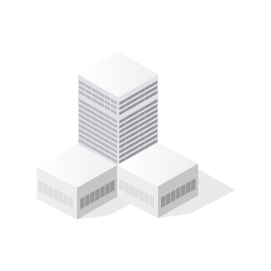 Medium-sized installations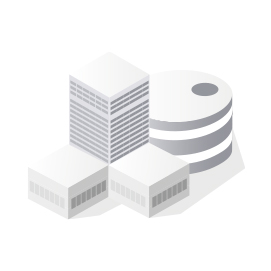 The best brands and companies trust us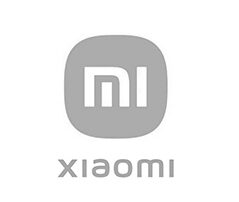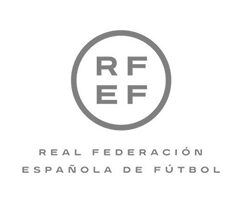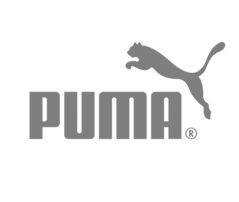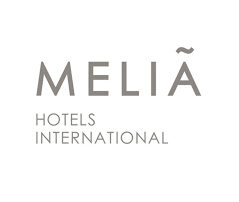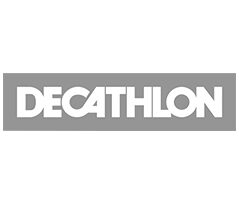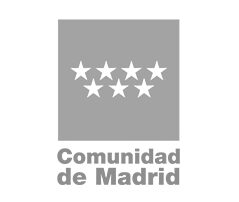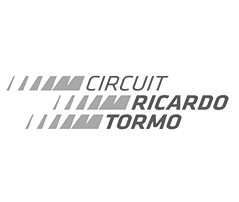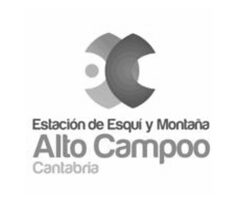 Public address solutions for all venues
We collaborate in your PA and professional audio projects to create more human and habitable spaces. Where we can work, learn, enjoy or pray. We have the widest catalogue of products and equipment that allow us to solve any problem. No installation can resist us.