Flexible communication for your work.
I need microphones that work both wired and wirelessly for presentations in our training and meeting rooms.
I need to create a pleasant, low-noise environment in the open-plan areas of our offices so that employees can achieve a high level of concentration.
I would like to connect the speakers to my internal network for a more agile and effective video conferencing.
Individual volume control with zone selector microphones.
Optimal sound distribution of large surfaces must ensure uniform sound coverage over the entire area of the complex, as well as in adjacent spaces.
Professional Sector Product Manager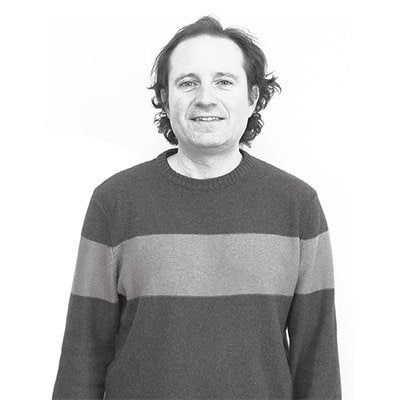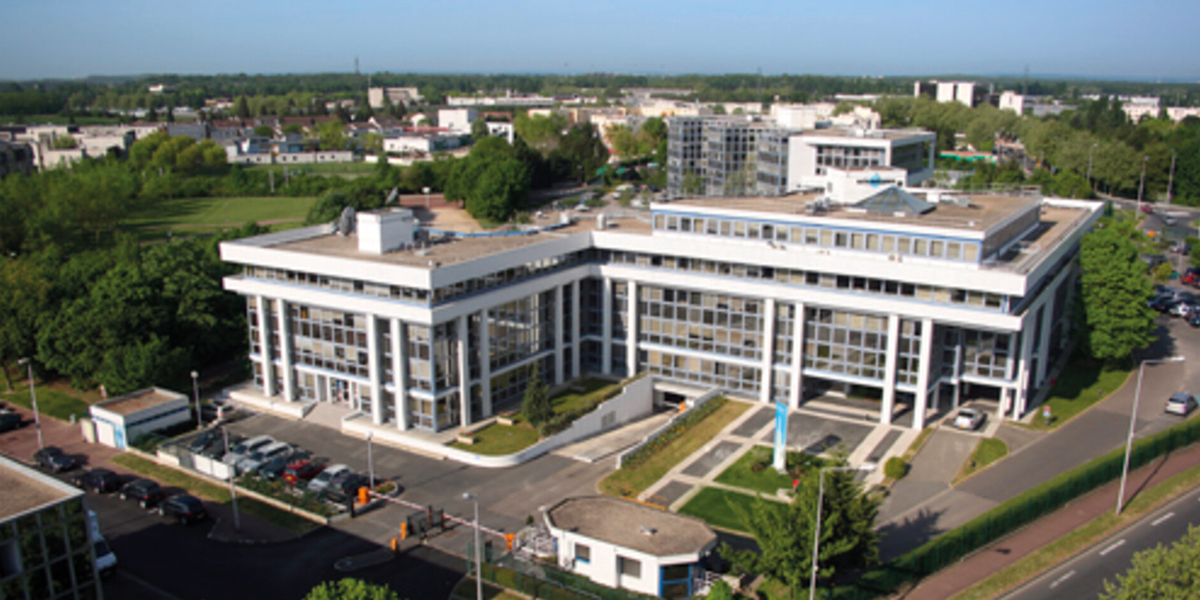 Ariane Espace
Évry-Courcouronnes (France)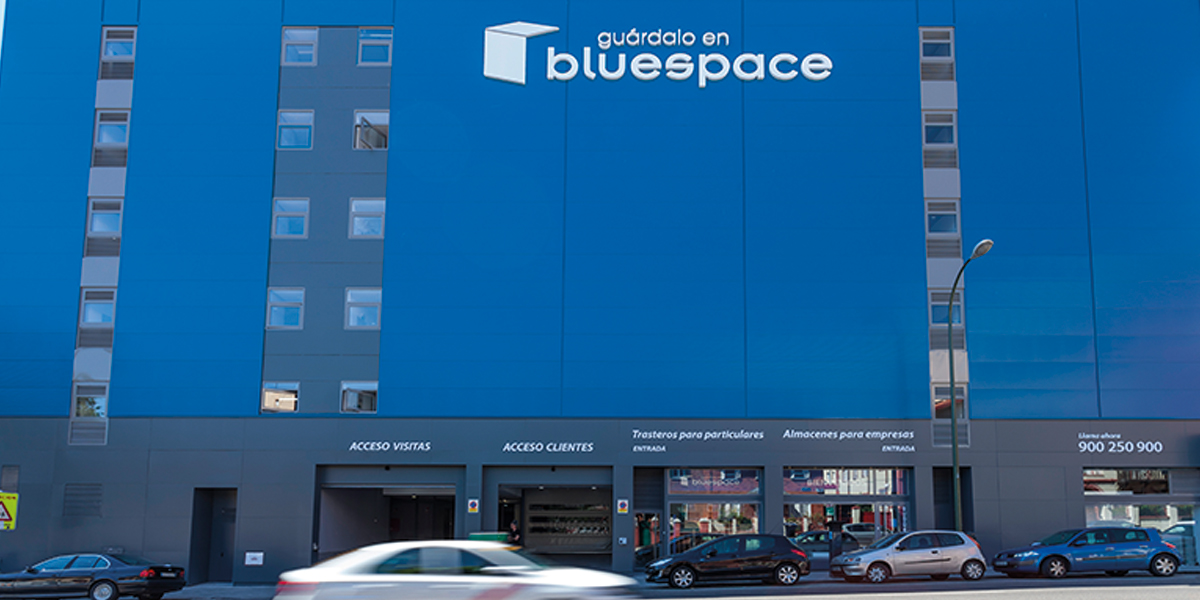 Blue Space
Various locations (Spain)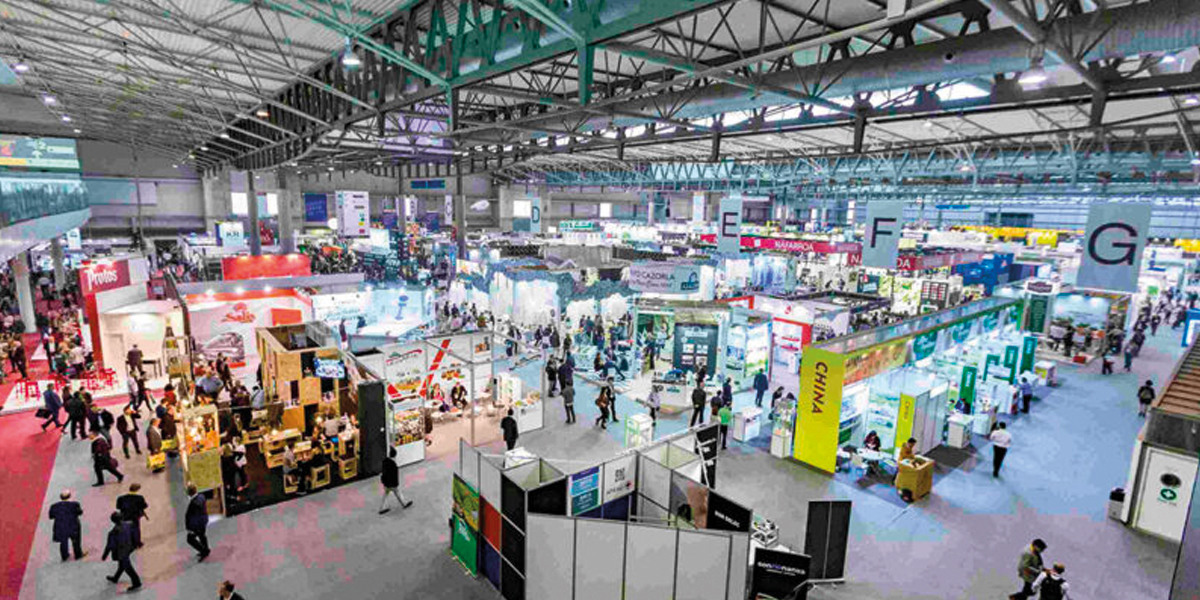 Barcelona Food Bank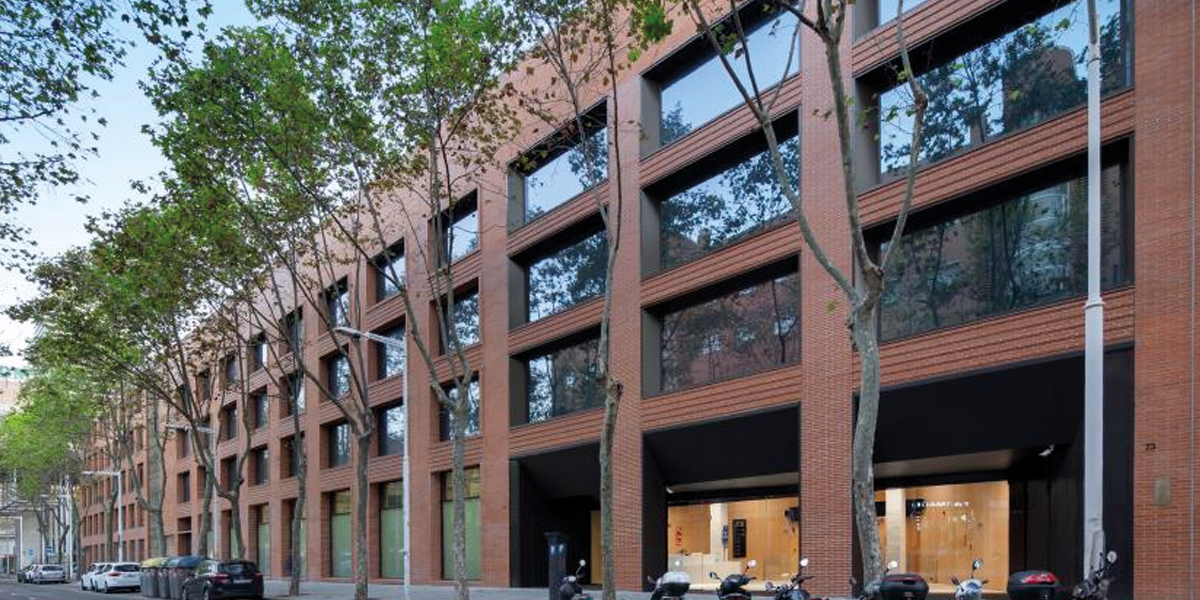 Miró Offices 22