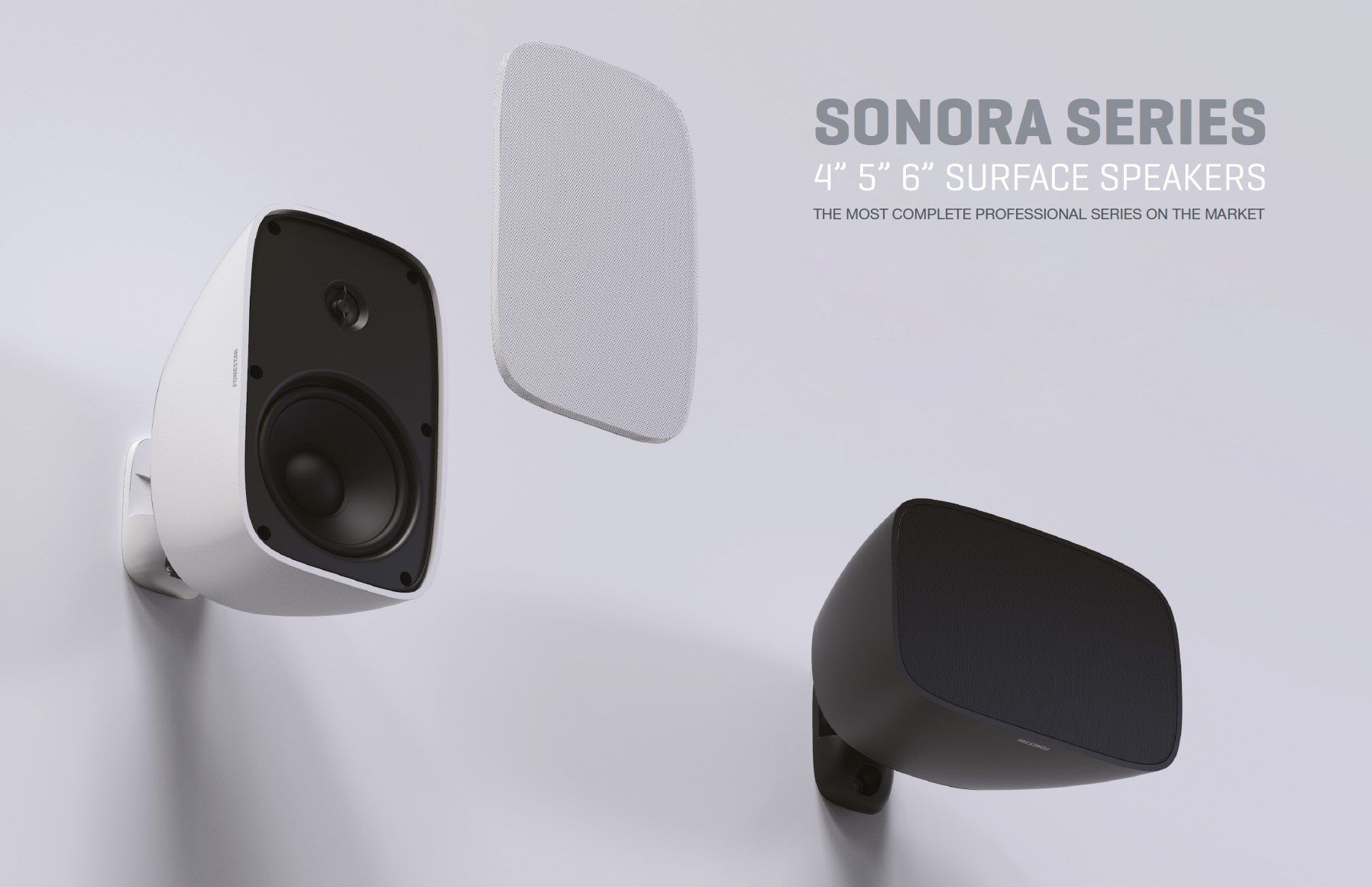 We have worked hard on the design of the SONORA series over the past two years. It has been a great challenge to convert our customers' feedback into a design that meets their needs, but we have managed to develop a great diversity of solutions that share the same appearance.
It is no longer necessary to use several families of surface loudspeakers to solve a specific need, because you are sure to find a solution within this series.
An answer to each and every project.
All the information about the new SONORA here.