Tetuán Tunnel
The Tetuán tunnel is an emblematic place in Santander that has witnessed important events throughout its history. Its commissioning in 1892 was a milestone for the city, as it linked the centre of the capital with El Sardinero, an area with a great social and economic boost, by means of a steam tramway.
Its renewal and reopening as the Pombo train tunnel is an excellent opportunity for tourists and the city's inhabitants to learn more about the history of this place and enjoy its architectural beauty. In addition, this initiative will contribute to the tourist and economic development of the area, which represents a great opportunity for the city.
For more information:
information and instructions for a safe visit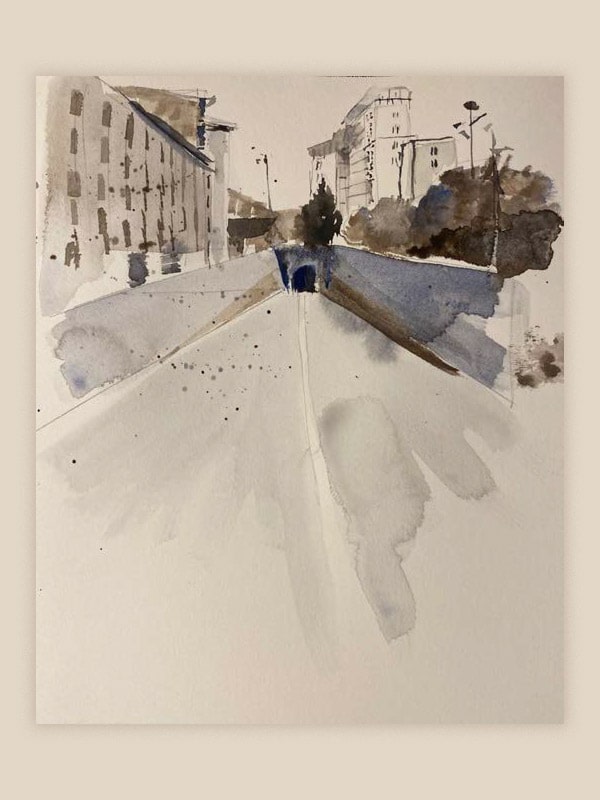 Message programming
The ideal solution for installations looking to manage and automate messages with background music in a simple and practical way. It offers a wide range of functionalities. From transferring audio to monitoring, configuring and updating multiple devices remotely.
This system allows messages and music to be customised to suit the required opening and closing situations of the installation.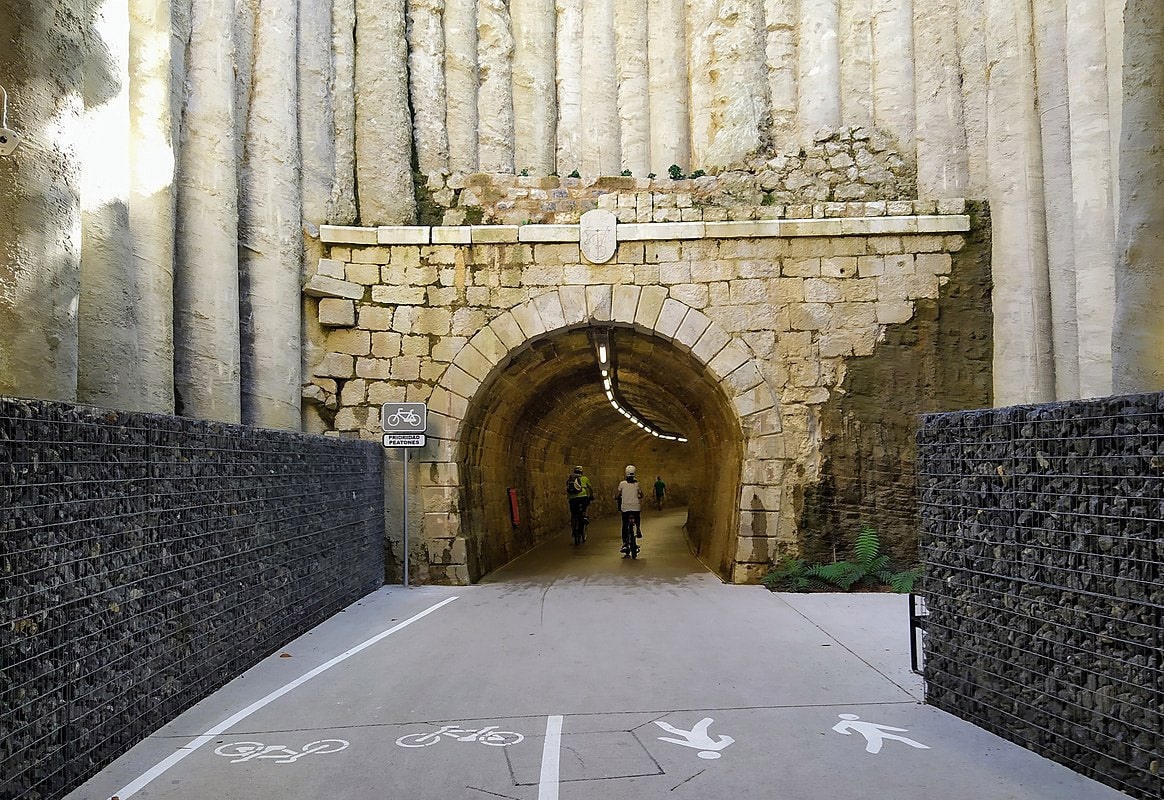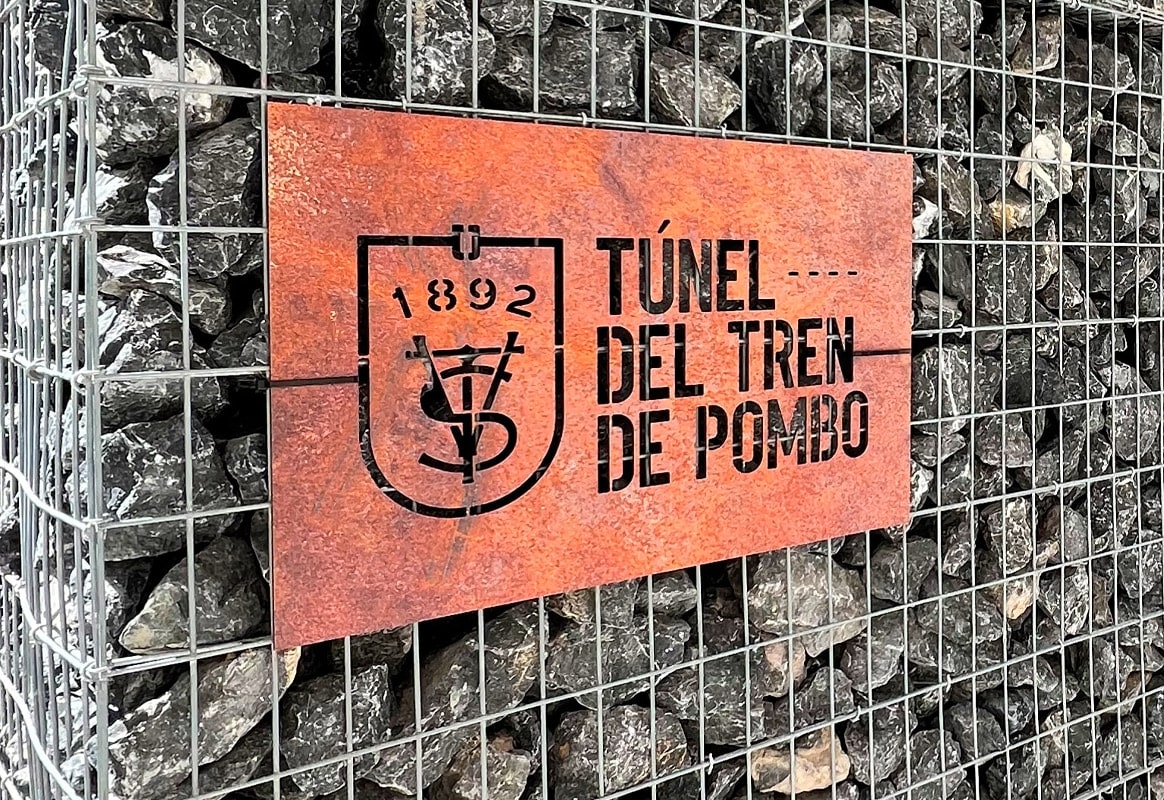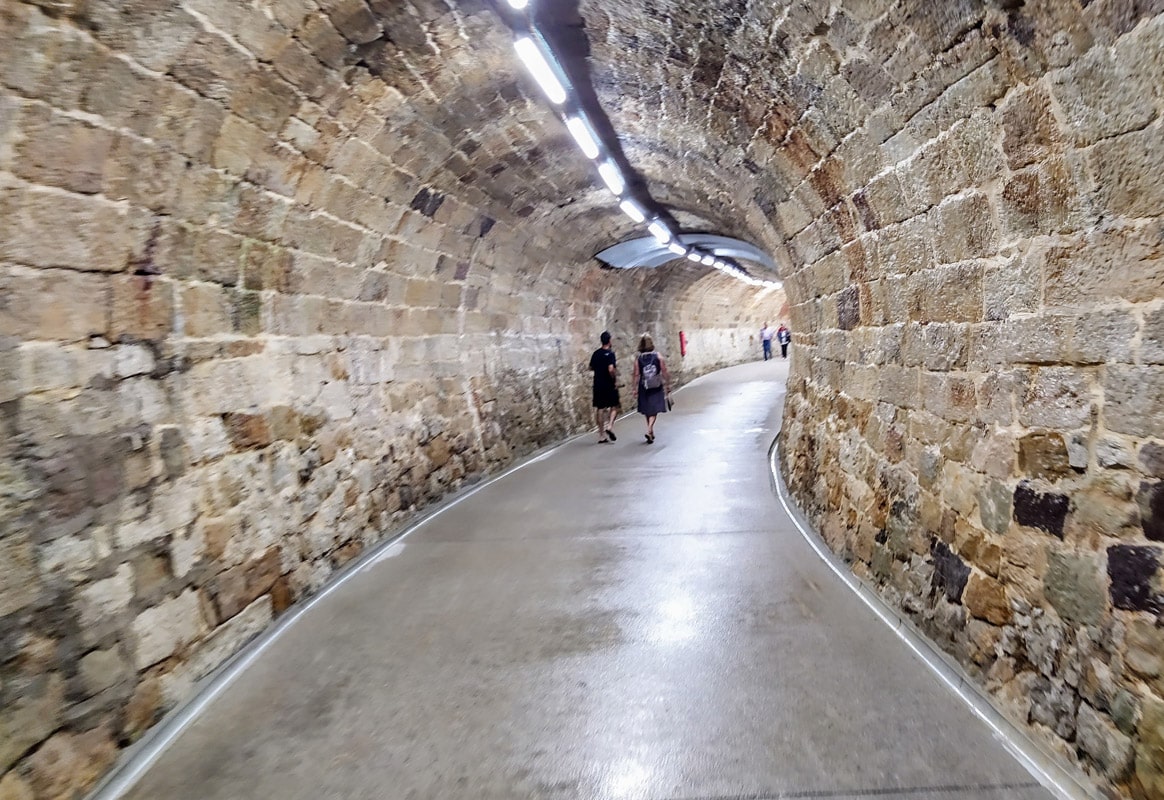 A detailed evaluation of the tunnel acoustics was carried out to determine the best suitable sound system solution, as the shape, size or construction materials of the tunnel could have a significant influence on the sound propagation.
Emergency messages and security alerts
Designing clear and precise emergency messages that can be understood by tourists from different languages and cultures.
Tourist information programming
Use of loudspeakers to broadcast information relevant to tourists such as opening and closing times.
Selection of all equipment according to maintenance and climatic conditions of the environment
With EN 54-certified bidirectional sound projectors, ideal for protection against dust and humidity in the installation.
Optimal loudspeaker layout
The loudspeakers were strategically placed to ensure uniform coverage throughout the tunnel. In addition, loudspeakers were selected with sufficient power to overcome the ambient noise in the tunnel and provide excellent sound quality at all times.
The devices contain the audio files and operate independently. Their autonomy is complete, with the possibility of configuring alarms by priority with instant warnings or recorded messages.