It is a unique building in the area, and it's composed by an office and a conference complexes, Mogilev's first 4* hotel, the only professional cinema with 5 theatres, an entertainment centre for kids, casinos, the biggest fitness and SPA complexes in the city and the biggest amount of cafeterias and restaurants located within the same installations.
It amounts for a total of 39K square metres for which we had to integrate a public address installation with different systems and solutions for the multiple needs and current standards. A complete and fully connected public address installation without sacrificing at any given moment quality in communication throughout the office complex.
Technical sheet
PROJECT TYPE:
New installation
M² COVERED WITH PA:
+ 40.000m²
NUMBER OF ZONES:
27 receivers installed
Optimal public address installation of great areas must guarantee a uniform sound coverage over the entire area of the complex as well as in the surroundings.
Product Manager Professional Sector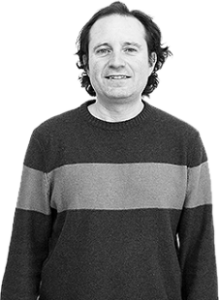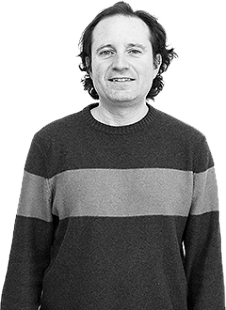 Other projects
NETWORK OF HEALTH-CARE FACILITIES
Navarra, Spain
---
MADRID'S SPORTS COUNCIL
Madrid, Spain
CONVENTION & EXHIBITION CENTRE
Muscat, Oman
---
CITY COUNCIL PLENARY HALL
Tomiño, Spain